Action accepted!
Action by Azariel, the Futa Angel: All actions of this user
Title (dev): ~test mating press [TS] [tf4f] [3 pics] (For Hentai game)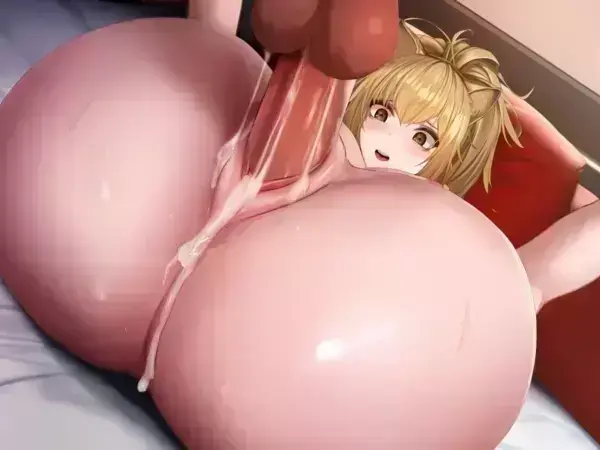 Mating Press!
Mating Press!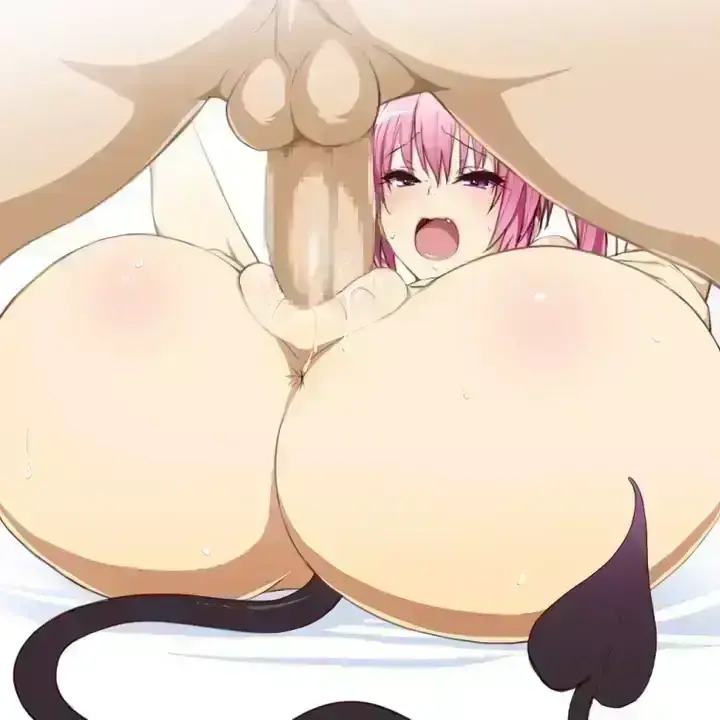 Mating Press!
Mating Press!
star star star star star
star star star star star
Attacker
Trans
Description [POV Attack] (english):
You haul her legs up over your shoulders and begin slamming your cock into her dripping pussy. The sound of your hips slapping together is almost as loud as the sound of her screaming in pleasure!
Bot dialog (english):

Victim
Girl
Description [POV Victim] (english):
She flips you onto your back and hauls your legs up over his shoulders. You are helplessly pinned as her cock begins pumping deeply into you at an angle that hits all the right spots. You try hard not to cum immediately, but can't help but scream in ecstasy as she drives into you.
Kinks:
Toys:
Type of action:
Last updated: July 03, 2021 13:04