Action accepted!
Action by Azariel, the Futa Angel: All actions of this user
Title (dev): ~test machine on male anal [a4m] [1 pic] (For Hentai game)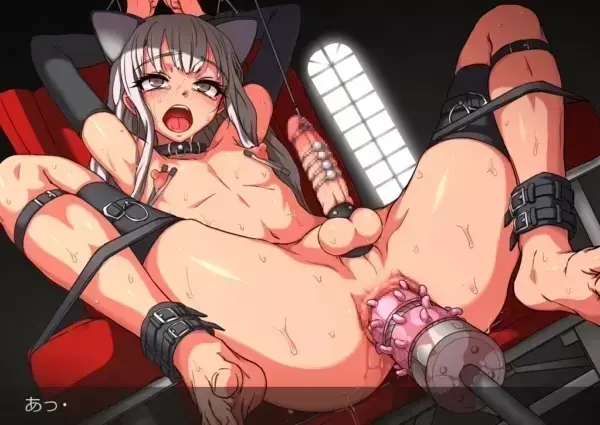 Machine Assfuck!
Machine Assfuck!
star star star star star
star star star star star
Attacker
All
Description [POV Attack] (english):
In man against machine, machine will conquer all! Tying him down, you hit the switch, letting your machine doing the ass fucking for you.
Bot dialog (english):
You can't rage against this machine!
Victim
Guy
Description [POV Victim] (english):
She ties you down and spreads your legs, leaving your asshole exposed. Unable to escape, she takes her time setting up the cum machine. This opponent won't tire while fucking your ass with a dildo!
Kinks: Anal (male) | Humiliation | Bondage | Hardcore BDSM
Toys:
Type of action: | Fucking
Last updated: May 12, 2021 15:47
Comments
- Added attack, victim and bot text.