Action accepted!
Action by Caldra: All actions of this user
Title (dev): ~test Strapon Forced Ride [TS] [f4tf] [1 pic] (For Hentai game)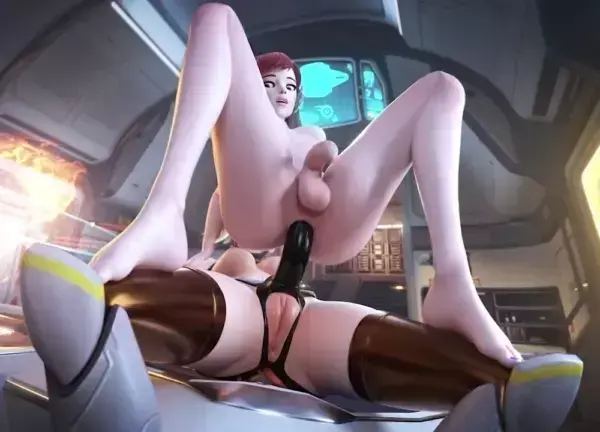 Trick her into riding your strap-on
Trick her into riding your strap-on
star star star star star
star star star star star
Attacker
Girl
Description [POV Attack] (english):
You lay back and feign desire for submission, letting her get on top of you. Just as she passes your strap-on, you grab her tits and force her down. She lets out a gasp as you force her to ride your cock.
Bot dialog (english):
Yes... Come here...
Victim
Trans
Description [POV Victim] (english):
Looks like she's finally starting to give in to your dominance as she lays on her back waiting for you. You teasingly slide up her body, she's waiting for you. As you reach her face, you're shocked as she suddenly grabs your tits and thrusts up into you. She takes control and forces you to ride her cock.
Kinks: Anal (female)
Toys:
Type of action: | Fucking
Last updated: May 12, 2021 15:48
Comments
- Added a hyphen to strap-on, added a comma, removed some excess spaces.