Action accepted!
Action by Azariel, the Futa Angel: All actions of this user
Title (dev): game over cuckhold [f4m] [1 pic] (For Hentai game)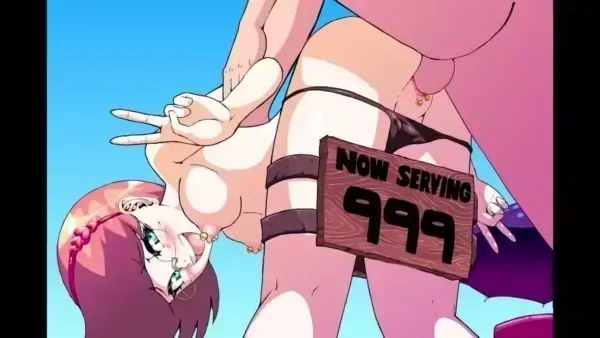 Cuck him!
Cuck him!
star star star star star
star star star star star
Attacker
Girl
Description [POV Attack] (english):
You fuck a thousand guys before his eyes! You need at least that much to compensate his poor performance!
Bot dialog (english):

Victim
Guy
Description [POV Victim] (english):
She forces you to watch as every man in the town fucks her and does what you couldn't: satisfy her!
Game over!
Kinks: Female domination | Humiliation | Threesome/Audience participation
Toys:
Type of action: | Teasing | Fucking
Last updated: May 20, 2021 07:33
Comments
- Grammatical change to the victim text.