Action accepted!
Action by Ben Steele: All actions of this user
Title (dev): (n;-b) Ball sucking [f4m] [1 pic] (For The Wrestling Ring)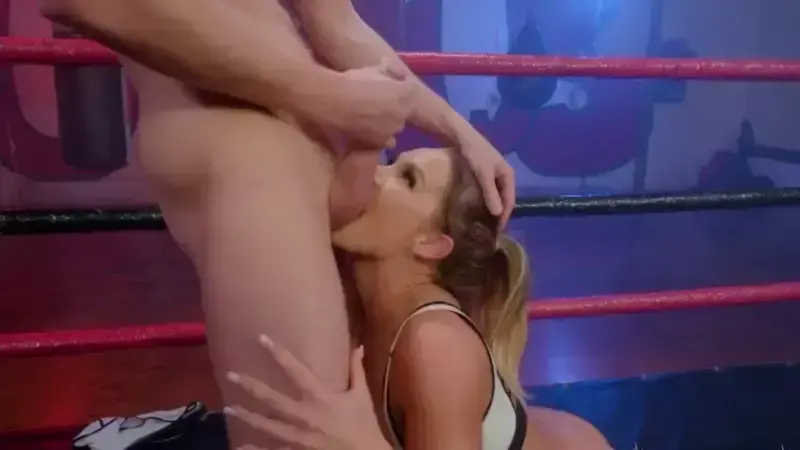 Suck those Balls
Suck those Balls
star star star star star
star star star star star
Attacker
Girl
Description [POV Attack] (english):
While he's showing off you dive in and your mouth goes to work on that sack, lathering up his ball sack and getting him all riled up.
Bot dialog (english):
Mmmm Tasty treat!
Victim
Guy
Description [POV Victim] (english):
She's not shy as she dives in, with her lips and tongue showing off on your ball sack. You can't help but enjoy the skilled work of her mouth.
Kinks: Female domination
Toys:
Type of action: | Sucking/Licking
Last updated: June 03, 2021 09:59
Comments
- Added a word, making it "all riled up" rather than "all riled." Split the victim text into two sentences.