Action accepted!
Action by 🎃 The LumberSnack 🍗: All actions of this user
Title (dev): Dirty Talk Hand Job [f4m] [2 pics] (For The Wrestling Ring)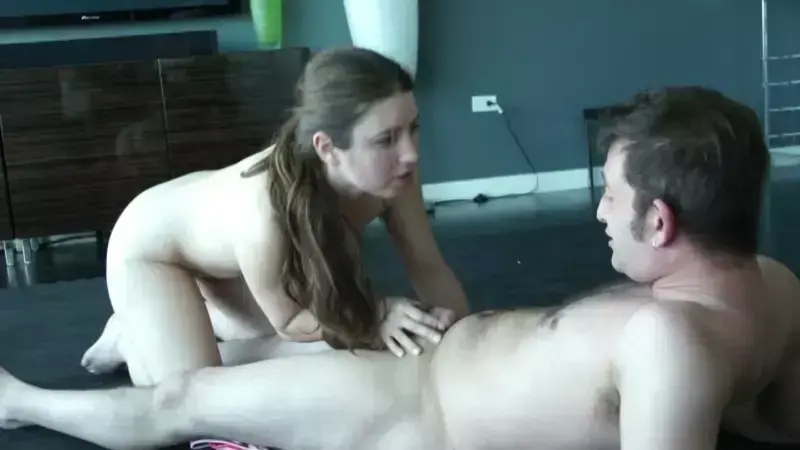 Dirty talk handjob
Dirty talk handjob
star star star star star
star star star star star
star star star star star
Attacker
Girl
Description [POV Attack] (english):
Your fingers wrap slowly around the shaft of his cock, as you slowly start working them up and down in a slow rhythm. Staring right into his eyes you begin to tease him with your words as you feel his cock throb in your grasp.
Bot dialog (english):
Feels good? Cause I know somewhere that will make it feel better~
Victim
Guy
Description [POV Victim] (english):
You feel her tiny hand grasp your cock, as she slowly starts working you closer to the edge. You lock eyes with her as she begins some dirty talk in order to try and push you over the edge.
Scene 1: round 2
Kinks:
Toys:
Type of action: | Handjob/Fingering
Last updated: February 06, 2023 16:17
Comments
- Made handjob one word.