Action accepted!
Action by 🎃 The LumberSnack 🍗: All actions of this user
Title (dev): ~test ThighJob CumTest [f4m] [2 pics] (For The Wrestling Ring)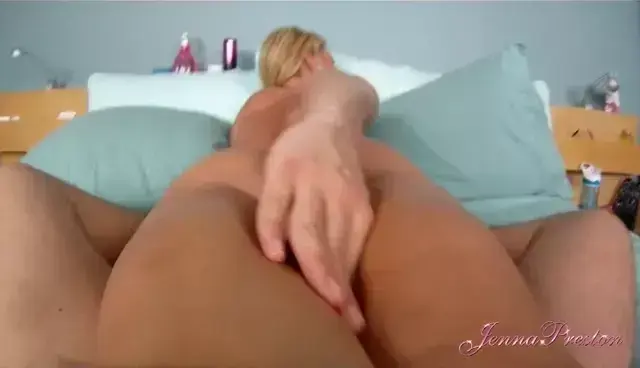 Thighjob~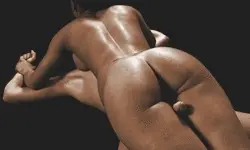 Thighjob~
Thighjob~
star star star star star
star star star star star
star star star star star
Attacker
Girl
Description [POV Attack] (english):
You trap his cock between your thighs, and start rubbing it up and down with your legs. You grab and tease the tip of his cock with your hands.
Bot dialog (english):
Do my legs feel nice? Mmmh yes don't struggle..just imagine it was your neck trapped like this, completely enveloped by my soft thighs, your face sooo close to my pussy.. That's a good boy, relax as my thighs break you..
Victim
Guy
Description [POV Victim] (english):
She traps your cock between your thighs while teasing the tip with her hands. You won't cum this way… will you?
Scene 1: round 2
Kinks: Pain
Toys:
Type of action: | Massage
Last updated: January 24, 2023 01:32
Comments
- Added flavor text, grammatical corrections, spelling corrections.
- Corrected a typo in the title.