Action accepted!
Action by Littlesass: All actions of this user
Title (dev): Tease him rubbing pussy on cock [f4m] [1 pic] (For Classic)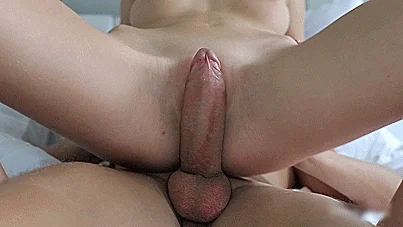 Tease him
Tease him
star star star star star
star star star star star
Attacker
Girl
Description [POV Attack] (english):
You rub your pussy on his cock, teasing carefully to make sure he doesn't slide inside!
Bot dialog (english):

Victim
Guy
Description [POV Victim] (english):
She teases your cock with her wet pussy, being very careful to not let you inside her!
Kinks:
Toys:
Type of action: | Teasing
Last updated: June 03, 2021 13:49
Comments
- Removed the double period in the attack text, extended it out.