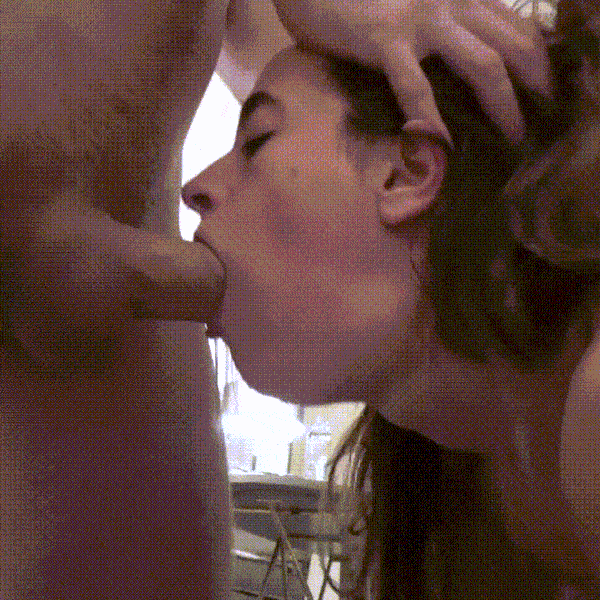 Deepthroat toy
star star star star star
Boo-yeah, I've won! You're no match for me and your throat is my toy!
You've won, but you are by far not satisfied yet... so you decide to humiliate her even more, holding her head, pressuring and forcing her throat on your enormous erected cock while you cum inside her.