(I need to update this profile)
Im a casual guy who was just doing his day until I discovered this site. Now Im doing things Ill never though I was able to. Don't think because im using office clothes I can't take advantages in a match, once I get off my clothes no one can't stop me, I get pretty wild in the sex fight.
I play all type of games. If we add some irl better.
I like the rule of edging with every cum test and cum if the test fail (Thanks for the idea
Emma
---
Learning some RP to make some things more interesting.
I like when the other try to dom me. I switch a lot in the game just to play with you. Lets see who is finally in charge in the game. For some reason sounds excite me a lot, so be free to use them in a match ;).
DM, Im always in.
Discord CasualGuy#6965
Lovense CasualGuyERO
4xMatches Wrestling Champion
Proud to be one of Borealis Pets. I put myself her Collar.
Margaret Wilson completely took the control in our match. I though I was able to make her cum with my cock but at the end she drained me twice with her cowgirl that I couldn't resit.
I though I could handle her in our second match, I was wrong. She drained me again with her pussy over me, riding and taking all the cum I had inside my balls.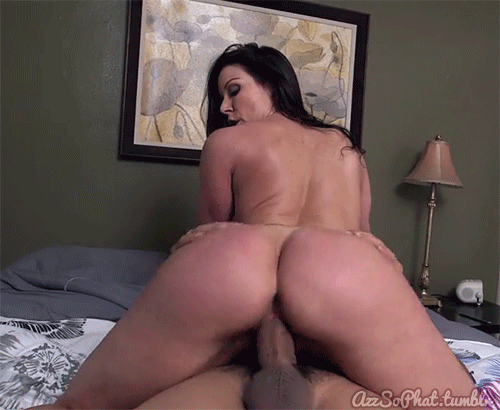 Again I tried to make her mine, but was all the other way. She totally own me using her mouth, taking me for a third time.
After a close fight, the sexy Asian Coi ended over me, milking my cock and making me her pet. Now Im cumming at her command.
== Results from bdsmtest.org ==
94% Switch
85% Brat
83% Rigger
79% Dominant
79% Submissive
71% Brat tamer
66% Rope bunny
53% Experimentalist
51% Primal (Hunter)
48% Voyeur
44% Vanilla
41% Masochist
34% Primal (Prey)
34% Slave
23% Sadist
23% Degrader
19% Master/Mistress
17% Degradee
15% Non-monogamist
13% Owner
6% Pet
3% Daddy/Mommy
0% Boy/Girl
0% Exhibitionist
0% Ageplayer