Introduction :
Hi, I'm Aëlys!
Gentle, a bit stubborn, but passionate bisexual french guy in his 30's, looking for a good time here. I'm a big fan of story-telling roleplay, and that's what I look for here.
If you need to, for anything, you can join me anytime on my moderator profile here, or on the discord.
---
Outside RP :
About me :
I'm not a fight to win person. I don't really care if I loose or win, as long as we take pleasure playing together.
Wether you are a girl/guy/transexual, crossgendering or any other orientation, that is not a problem for me.
I'm bi and if I didn't tagged my profile as so, it's only because I usually prefer to play with guys with one of my alt female characters. Though few exceptions can be made...
I'm a switch leaning sub, as I love to please. But I also love equal relations. So I'll be either a nice sub, a gentle dom, or a total switch, depanding on the mood and the people.
Note that it's not in my nature to immediatly go on one side or the other. I need to know the person, to bond with them before I can go sub or dom.
I'm not very confident in the dom side, but I start to understand the pleasure of being one in some conditions... That side of me is more likely to appear with some of my alts. Also not good at trash talking, maybe I'm too kind for it. So I'll prefer a more seductive way to make you submit.
About the game :
Role player for years and fantasy fan since the beginning, I just need some inspiration to go with it.
I almost only play RP in non IRL or wrestling modes, with this character and all the others.
Though, I own some Lovense toys, and it can be a nice way to spice a game a bit, so ask me if you want.
Feel free to DM me if you have any questions, expectations, demands, remarks, problems, etc...
---
Some kinks (Non-exhaustive list to et a bit of surprise and matter to discuss ;) )
- Bondage, a bit more as a sub than as a dom
- Fantasy (RP).
- Feminization
My known limits:
Receiving pain (except for butt spanks), it's one of the things that really I hate and makes me angry.
Pee/scat and related, I see too much of that shit (pun intended) at work, there is nothing exiting for me in that.
Hard BDSM in general, I love to be bound but I'm here for the pleasure not the torture (if not psychologic, as I like denial for example).
Harsh Humiliation or degradation.
Medical stuff makes me pretty uncomfortable too.
Mommy/Daddy play
Anything related to clowns and dolls
---
Now, concerning RP :
Resident of the Shadow Manor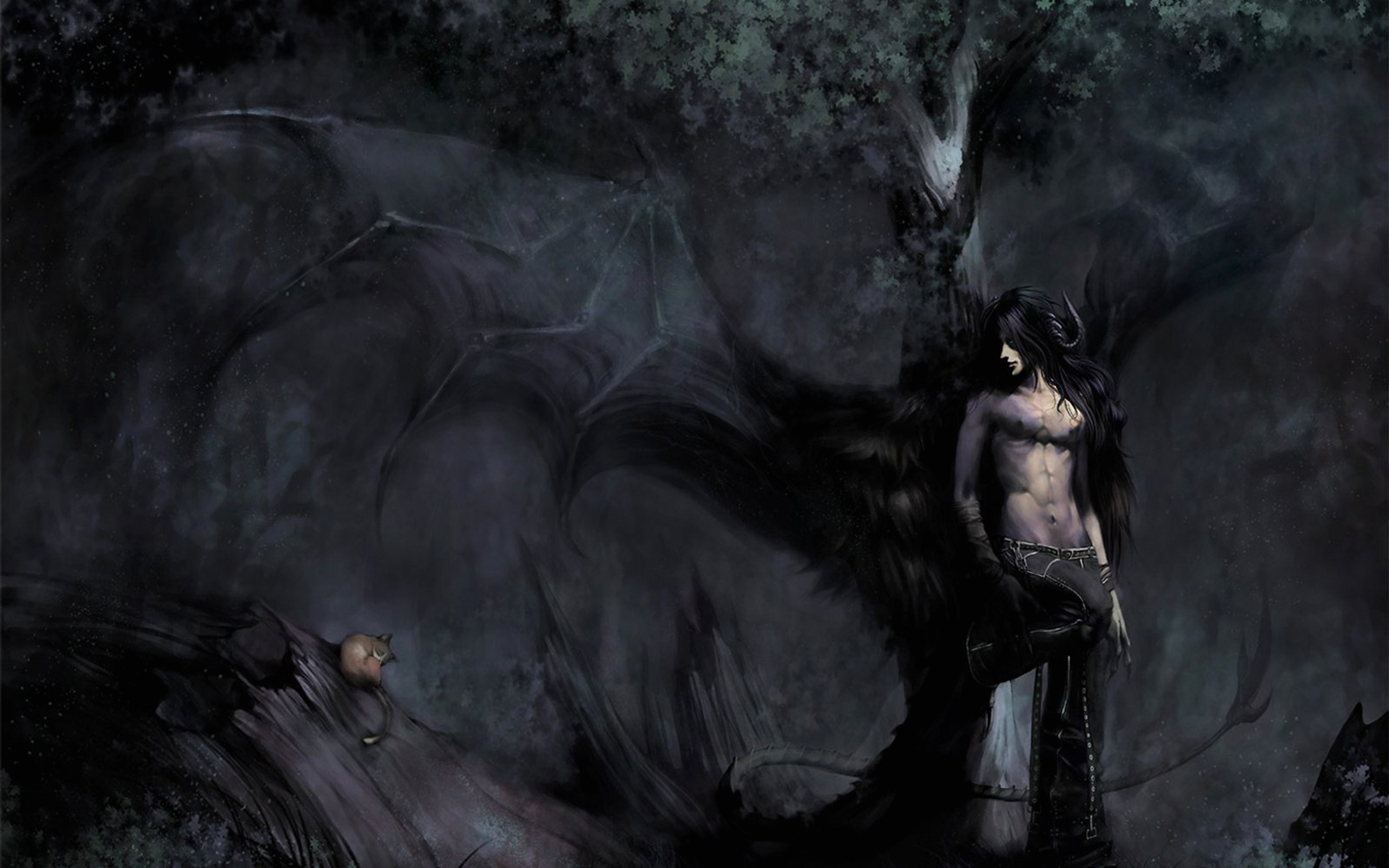 Aëlys is the male appearance of Aëlya , used in the past to hide her true identity.
A bit taller and heavier with the same quite tanned skin, long black hair, blue eyes. He wears tailor-made black, red and purple leather and silk clothes, embellished with two richly crafted gold and silver bracelets to match a gold necklace adorned with a large ruby cut in the shape of a teardrop. You can sometimes see him with an assorted set of weapons dangling from his black belt closed with a silver dragon skull shaped buckle. The first being a dagger, the second a thin scimitar, both of mithril with adamantite handle and guard gilded and ornate. The difference between the two was their dragon-talon-shaped pommel, one in obsidian encasing an amethyst, the other in amethyst encasing an obsidian.
Like Aëlya, he possesses higher strength and sharper senses than average.
Concerning his preferences, he is a quite gentle switch leaning dom, but his tendency to go sub is a bit more developed. Aëlys is looking for fun, involving all kind of respectful people. Also pretty versatile, he loves sex and almost all the kinks. For limits, please refer to the sections above.