I love having fun, competition, like to RP in matches, dirty/trash talking. I like to put bratty girls in their place, especially sassy, ​​confident girls who don't give up quickly :)
Mostly play classic mode and I play to win.
I am interested in some long RP stories, with rivalry/love, domination struggles, and etc
If you want to play with me you, feel free to send me a message
Sometimes my profile is set to private. If you want a public match, tell me and maybe I'll change that.
❗ warning: idk why, but sometimes sound notification does not work for me
====================================================================================================
Roleplay section
Home, sweet home:

Job (find a job you love, and you will never have to work a day in your life):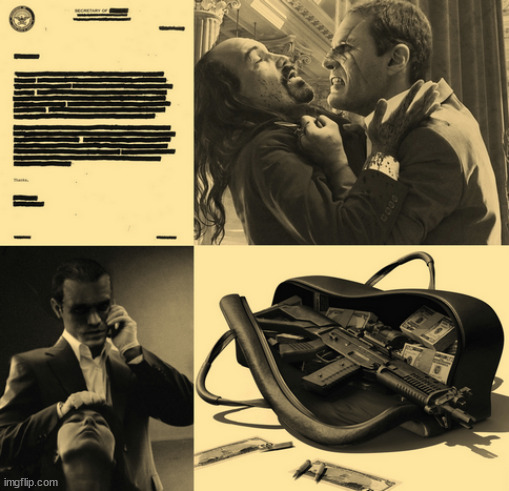 Gym (stop wishing - start doing):

====================================================================================================
Vadania - If you want to waste your time playing vs a person with bad sportsmanship, I recommend her. "Fearless" hit-and-run "fighter"
She lucky won at low odds and start talk about weaker cock she ever meet. But when I offer rematch, she immediately began to make ridiculous conditions to avoid it ;)
Not so weak as i can see :)
====================================================================================================
====================================================================================================