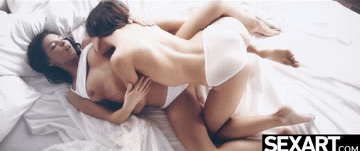 Pepper her body with kisses
star star star star star
Just lay back and let me do the work! This belly is so kissable!
Not yet naked but far from being dressed! She squirms under your fondling and so you decide to step it up an notch and drive her wild! Your fingers explore her gorgeous body and her panting indicates that you are doing just perfect. Just a tiny bit more and she'll be ready to be fucked!