动作被采纳!
Doctor Clara的动作: 该用户的全部动作
标题 (dev): Bondage rest [TS] [tf4a] [7 pics] (For Hentai)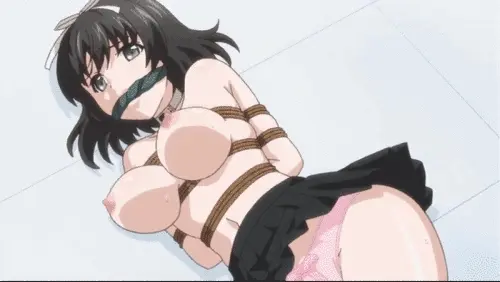 Don't resist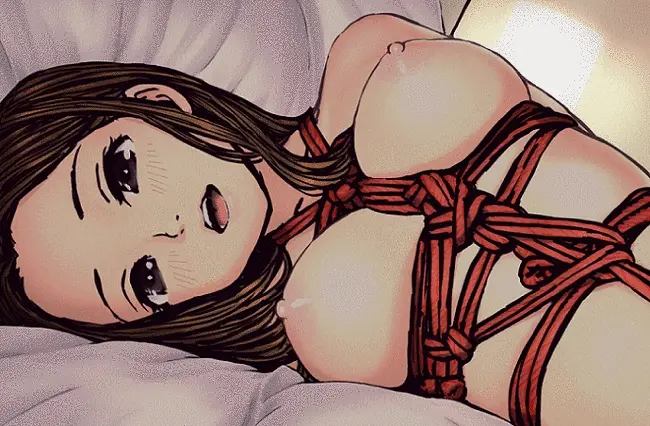 Don't resist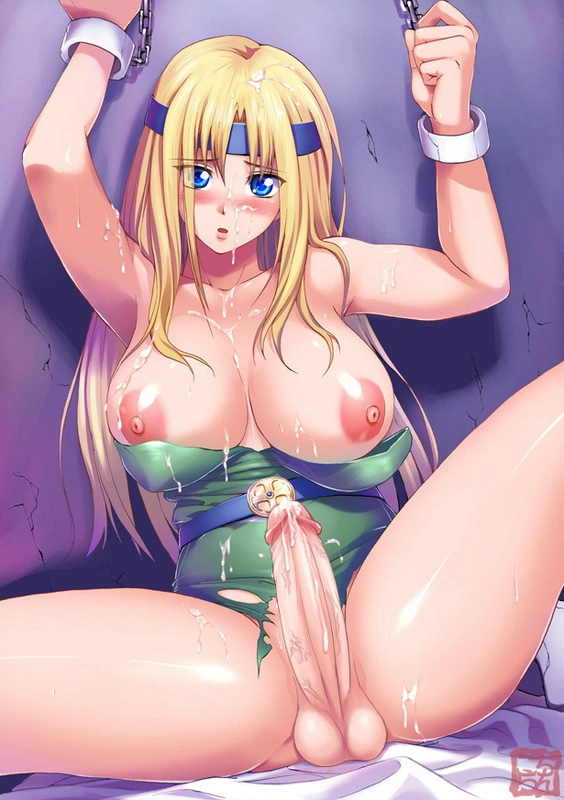 Don't resist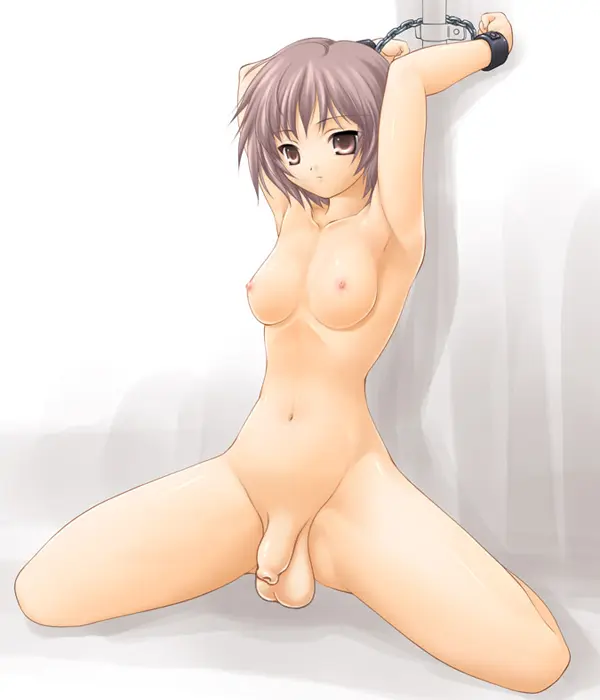 Don't resist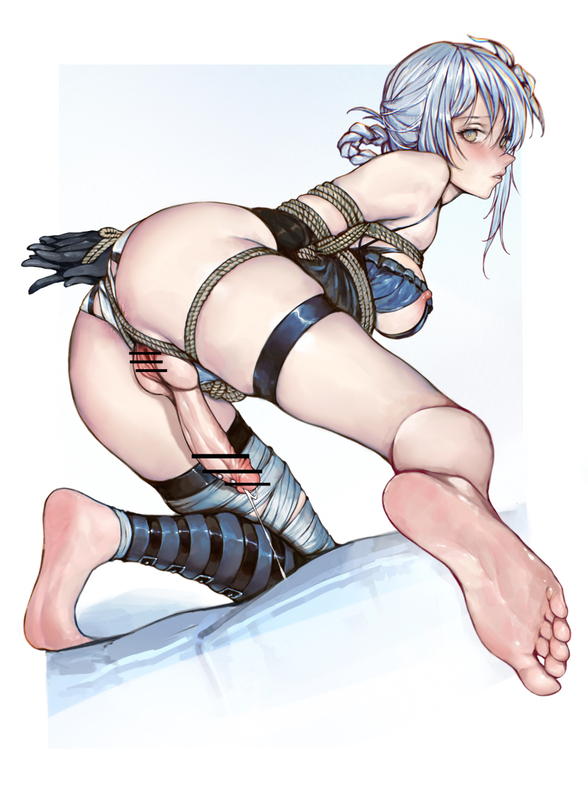 Don't resist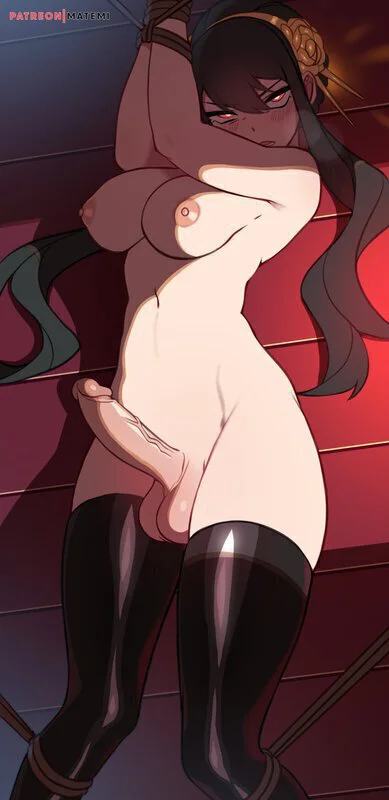 Don't resist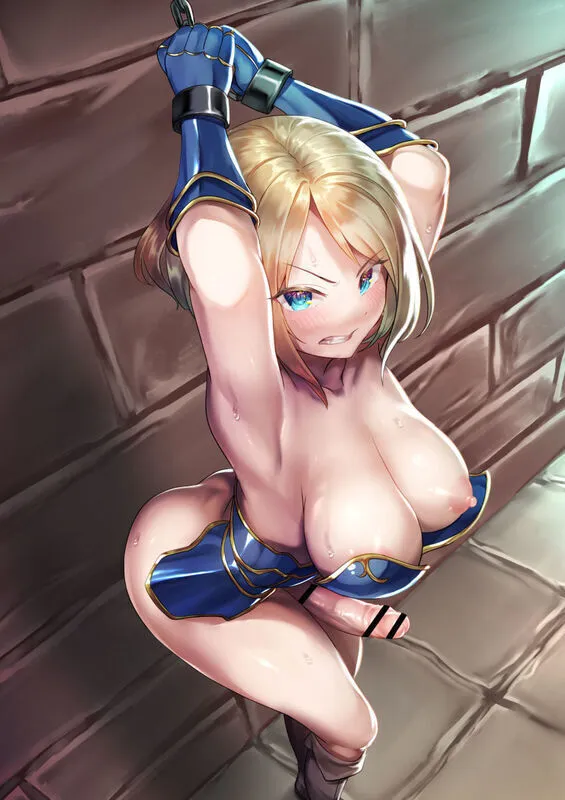 Don't resist
Don't resist
star star star star star
star star star star star
star star star star star
攻击者
变性人
描述 [POV Attack] (英语):
They tied you good, you don't see how to escape at the moment. You try to catch your breath while thinking about how to escape. If only you weren't feeling so good!
人机对话 (英语):
Don't think I gave up! I'm just... resting.
受击者
全部
描述 [POV Victim] (英语):
Looks like she gave up freeing herself for now. Time for you to play with her!
情景 1: Bondage
Kinks (Reversed): 捆绑
Toys:
Type of action:
最近更新: 2023年06月23日 20:23
评论
- Needs reverse kinks
- Needs reverse kinks so it can be played by one with just receiving bondage