动作被采纳!
Tony (Dessy's Husband)的动作: 该用户的全部动作
标题 (dev): Adventurer: Plunder: Tomb [a4a] [9 pics] (For Dungeon Adventures)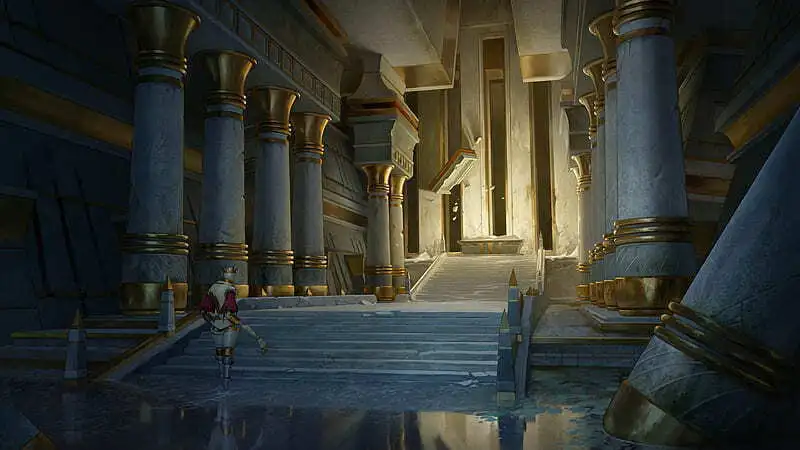 Plunder: Tomb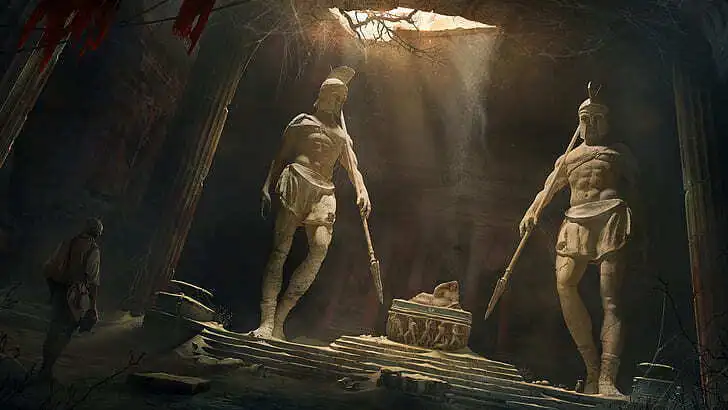 Plunder: Tomb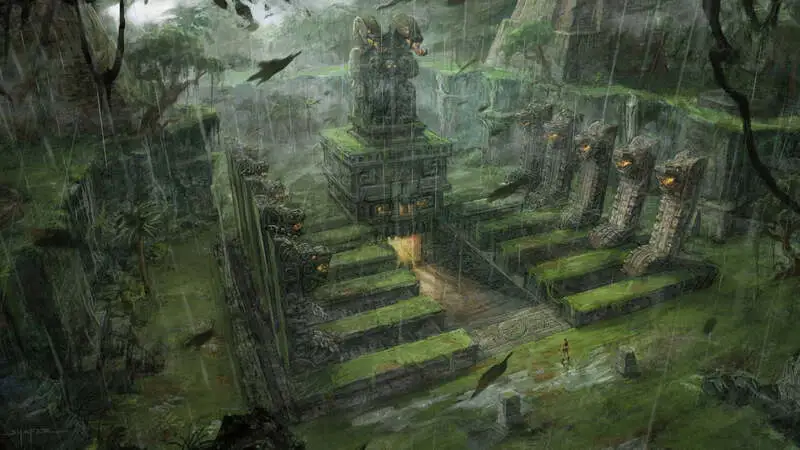 Plunder: Tomb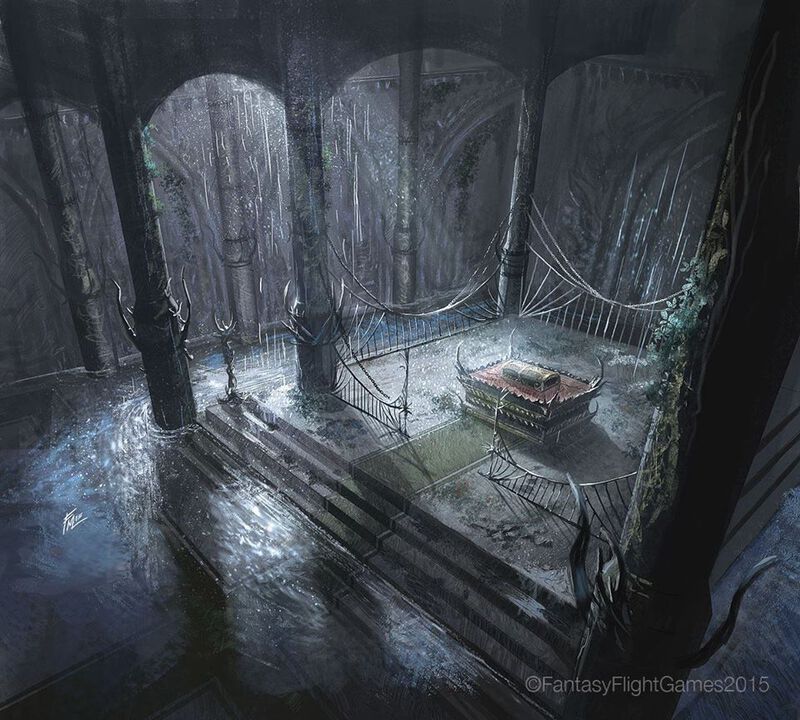 Plunder: Tomb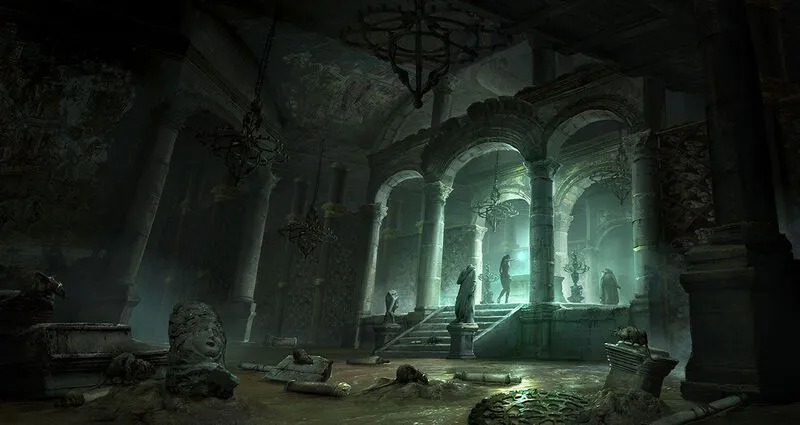 Plunder: Tomb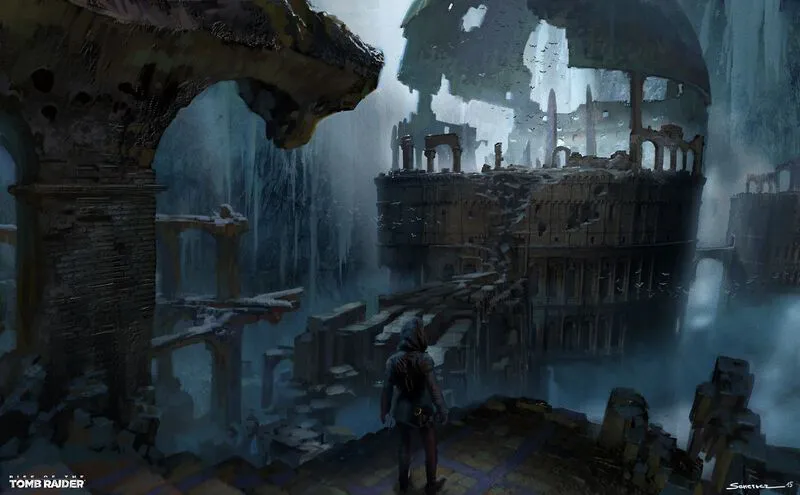 Plunder: Tomb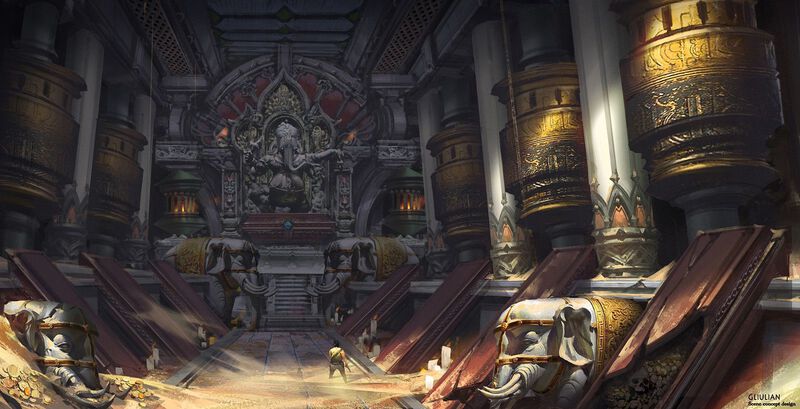 Plunder: Tomb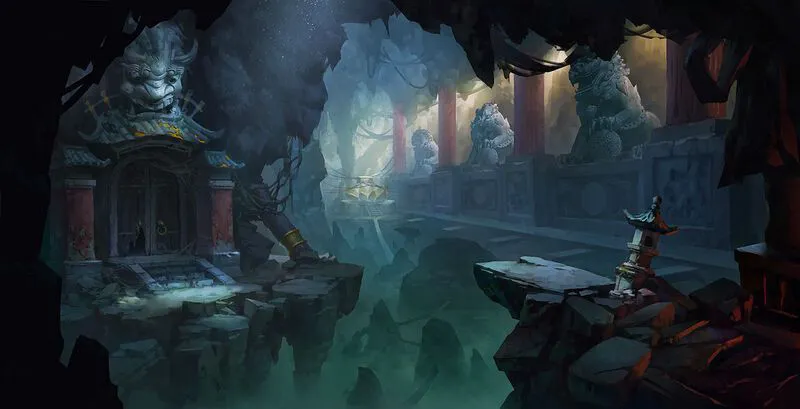 Plunder: Tomb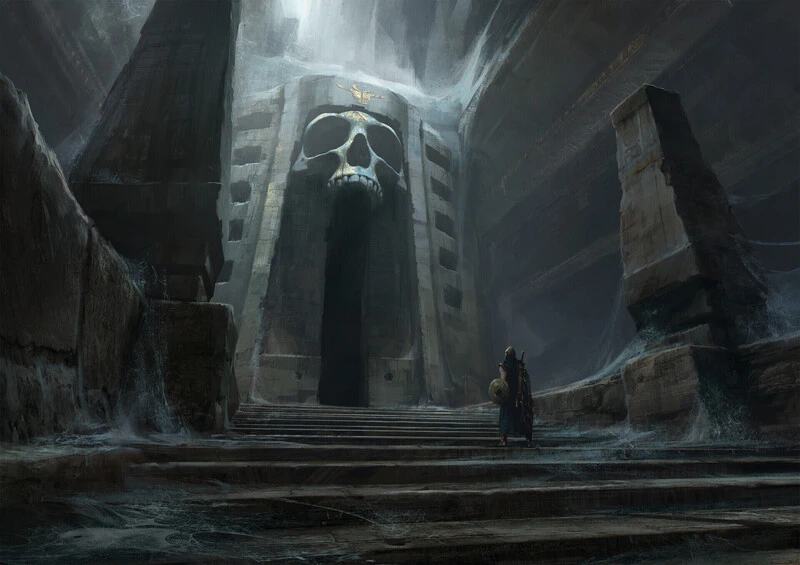 Plunder: Tomb
Plunder: Tomb
star star star star star
star star star star star
star star star star star
攻击者
全部
描述 [POV Attack] (英语):
You stumble upon an ancient tomb from a bygone era. What treasures can you raid from this place?
人机对话 (英语):

受击者
全部
描述 [POV Victim] (英语):
You see the adventurer enter an ancient tomb.
Kinks:
Toys:
Type of action:
最近更新: 2023年01月20日 08:05
评论
- Added a second sentence to the attack text, a roundabout reference to Tomb Raider.