Action accepted!
Action by Franky: All actions of this user
Title (dev): Fisting cum fail [f4f] [1 pic] (For Lesbian Wrestling Ring (LWR))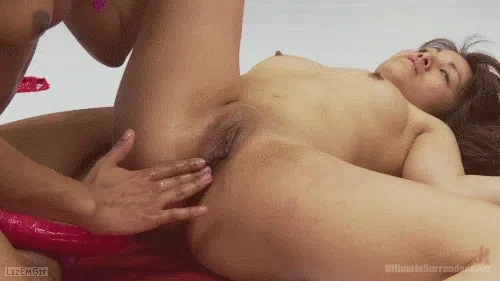 Cum fail
Cum fail
star star star star star
star star star star star
Attacker
Girl/Trans
Description [POV Attack] (english):
She didn't cum and you please her clit in vain, trying to bring her to orgasm, only exhausting yourself even more!
Bot dialog (english):

Victim
Girl
Description [POV Victim] (english):
You resisted her whole fist in your pussy and can take a deep breath now while she keeps rubbing you to no avail.
Cum Fail :/
Kinks:
Toys:
Type of action:
Last updated: July 25, 2021 08:07