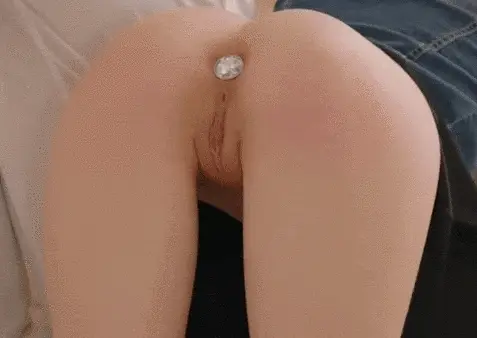 Spank her plugged ass
star star star star star
Ohh look at yourself. Your ass squeezes the plug you got inside. I see how much you like it.
You see her completely naked ass and her shiny buttplug right inside it. It would a shame not to spank her and that is what you are doing right! Spank! Spank! It must hurt a bit but you see how her ass squeezes the plug and you got it - no reason to stop!