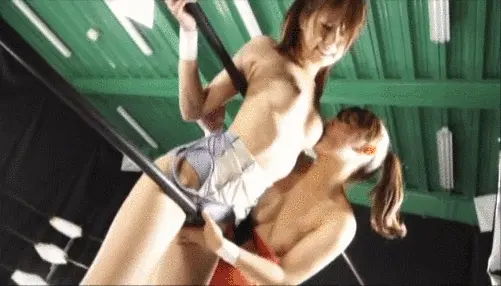 Tease her in the ropes
star star star star star
You seem a little tied up there... let me help out.
Having wrapped her in the ropes, you turn your attention to pleasuring her, mouth on her nipple and hand at her crotch. She should be able to escape eventually, but until then, it's time to drive her wild!