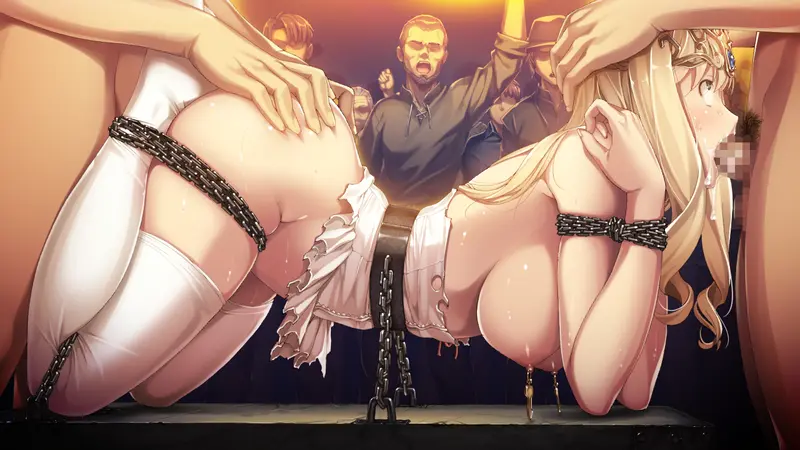 Your village is not happy!
star star star star star
Proven that she is nothing more but a slut to fuck, she is sent back to her village, with holes full of cum. Naturally, the villagers are not happy that one of their warriors has proven to be a huge whore, so they decide to fuck her silly until she gets sated, and then send her back to the frontline.