I am a wandering monk. Cute little boy with soft skin. I am a devoted follower of Twin Brothers, who descended upon the people and gave us three lots:
1) The lot of Nobles - to fight and rule over everybody
2) The lot of priests - to teach everybody about the will of Twin Brothers
3) The lot of commoners - to work and suffer humbly
I'm always glad to spread the teachings of Brothers to the people.
I might not look like the toughest guy with my 11 cm, but I'm quite a devoted follower and not going to succumb to the sin easily, to the point where the only way to break me is to take me by force. At the same time I can be quite ruthless when it comes to punishment~
My soul is owned by mistress Naomi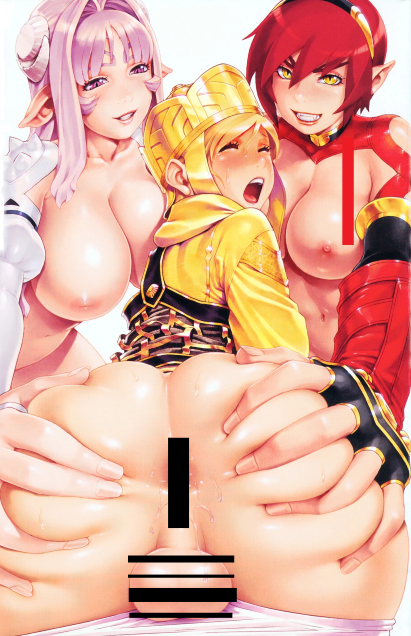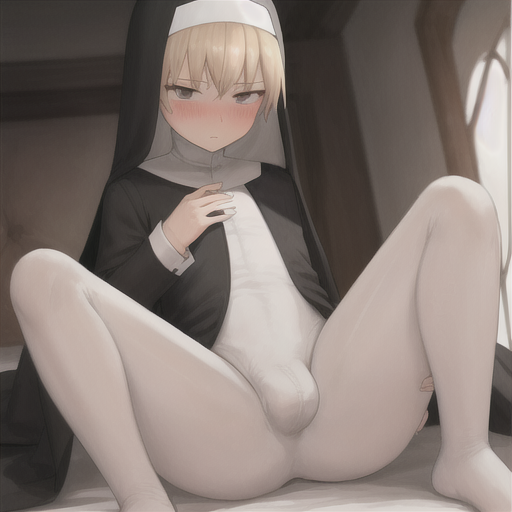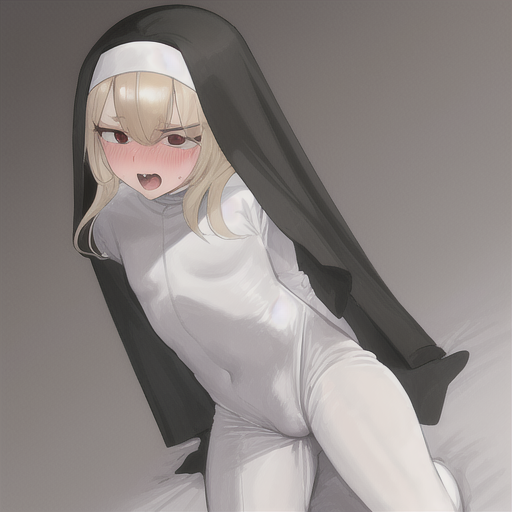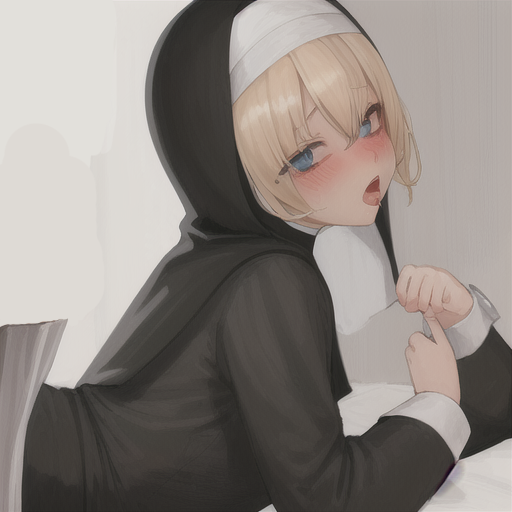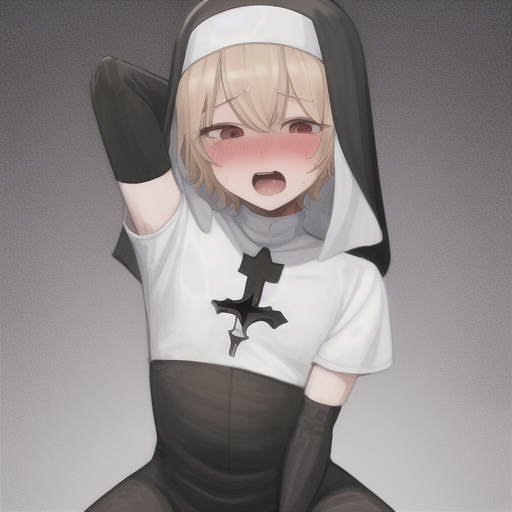 wc Is hetero
autorenew Is a switch
access_time Last time active: 13 minutes ago, Created over 3 years ago
access_time Local time: 19:22
star Has 44 stars
vpn_lock Private games
check Kinks: Female domination, Male domination, Pro Wrestling, Feminization (Receive), Chastity belts/cages, Pain, Cock and balls torture (CBT) (Receive), Cuckold (Receive), Pet Play (Receive), Humiliation (Receive), Mocking, Bondage, Foot fetish, Armpits, Tickling, Lick Ass, Threesome/Audience participation (Receive), Exhib/Outdoor, Cum play, Cock Worship, Pussy Worship, Orgasm Control, Latex, Medical, Monsters, Alcohol
shopping_cart Toys: Gag, Anal plug, Vibrator, Cockring, Prostate Massager, Collar, Chastity belt/cage, Rubber band, Wax, Full-length mirror
Notes
You can keep some notes on this character. You'll be the only one to be able to see this: