Hello.
I hope to find fun here and make new friends.I must to say I'm not a dom and don't want to dominate someone,so please don't ask me about this,unfortunately,I'm little shy,so this would be nice if you hit me with message first,if you have similar or match interests.
I'm open for competitive games with bets or rules,but sometimes rules become to hard to follow and this can ruin fun from game.As for me better if this something humiliating or forced loser to act some way than ruin game mechanic making a win in several next games impossible from the start.I'm not into real life stuff,at least not in to something extreme.
It would be great to start role playing in messages to spice up things a little and make the game even more interesting, I will be glad if you start it and I will answer you as soon as possible.It can be a start for a role-playing game, just a conversation or prelude to EF game.Hypnosis, spicy pictures or just teasing in messages can help me understand how you want to see me and admit my place.
I like to explore different roles and personalities,deep immersion in to the role,act and behave like one and make me believe this is happen for real.
I have a kink to explore transformations, mental and physical, and for a long time I have been fun of TG fiction and games.I'm curious about how I will feel and act if this accidentally happen.
Warning!This is crossgendering character as a result of losing bet.
Long time I was lurking around and played from time to time,making bets and had fun.
And then I meet Sam. I bet my account settings and start game,but my luck was not with me this time,or maybe Sam hypnotised and bound me so much time that I had not chanses to resist her magic and I lose against her.She was nice and give me pink potion and soon I was changed into a girl. For a good bye Sam presented me her favorite lingery i wear now and leave me pretty and confused.
I met a guy named Marko and trying to be competitive with him I made a high bet on the game. He turned out to be a pretty strong player and now I got closer to being a good girl.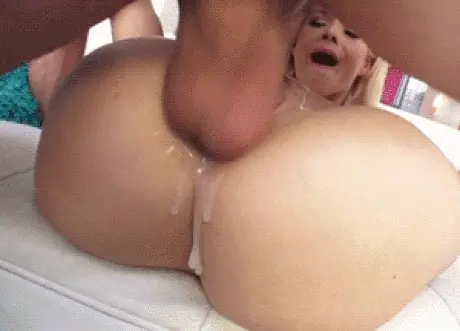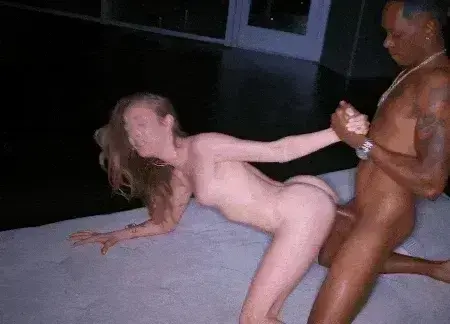 My name used to be Andy, now my name is Mandy with a changed pfp.