*
Welcome along to my profile, I am Natalie. *
Are you here to just perv or get some inspiration before challenging me to a match or maybe just to chat?
~No blank matches or below level 3. No interactive games, here for competitive matches ~
~A little about me before we begin~
-Height- 5 foot 7
-Weight- (definitely shouldn't ask a woman her weight)
-Hair- brunette
-Eyes- big and brown
-Bra Size- 34D
~me~

So say some nice curves, long legs, cute firm bum. Working out has certainly helped :) since 2020 I have been doing yoga most days, I think it's finally paying off 🤭
Here looking for sexy, kinky fighter ready and willing take any challenges from other ladies, but happy to kick some trans or male ass. Just don't say I didn't warn you. If you want to play please don't just say hi or some generic message you send to everyone else. Just brings out my bitchy side more and is likely to be ignored. If you're just here to browse I hope you enjoy 😉
So you are here for more, LWR or classic are my preferred but I'm happy to get tough between the ropes of TWR. No super quick or silent matches, I prefer RP or at the least some trash talk. If your not going to just run away when I kick your ass 🤭Please if you want to make my memorable matches the above it important. I can be competitive but it's not the end all for me having a sensual time with a great partner.
Insults are all part of trash talk but calling me a slut before we even start just feels demeaning. I expect respect at least until we have had a match. Genuine switch depending on my mood, although certain individuals have a way of making me more sub.
~Bets~
I am happy to participate in (within reason). Use of dice in game to get out of bondage holds (escape after 3 is mandatory with my dice luck). Due to some unfortunate experiences all bets need to be agreed before the match. Please if we have a bet and the rules are decided upon don't go and manipulate said rules after. If this is done the bet is null and void. Also don't do asking for any sort of session if we have never spoken.
If you challenge me and make a bet please don't just disappear when I win because you don't want to face the consequences... Seems to happen often, if I win they vanish. It's all fun it's a game 🤭
I do accept IRL bets but this needs to be discussed first... No loser sessions really not for me, tried it and not worked out.
Discord
My ID is natty_94#4840
I don't mind random adds on there.. it can be easier to chat..come say hi..
Submitted by
No longer owner, will to be owned for a short time of I lose a bet only.
Pets
~Are you ready to please me~
Bryan
A week of servitude and the chance to match up again once it's over. Also took his guardian of the hill title. 🤭
Mark
Seem to have acquired a new pet and he will do as he is told.
Icy Welcome to my new pet icy. She was lucky to beat me in LWR. In the post session she showed her true colours and submitted to be to be humiliated.
Belle after a glorious LWR, she submitted and has kneeled at my feet.
Mac after all the hype we finally got competitive, my thighs and breasts were too much for him and I milked him dry and make him my pet. A week in a collar for him as a forfeit (18/05/22)
BETS & RULES
Any bets go both ways, those who want to dish them out but not do them please move on..
Mr X](https://www.erofights.com/en/characters/1656089/profile)
Skipping each time I have my legs spread as he made me cum twice with this position
Narmer
Whenever in a hand to hand combat, you will not have to abide by any rules, unless they were given to you by your opponent.
Horny gym stud
For losing the first round of a best of 3:
Any time someone fucks my ass, you must roll. If under a 5, you skip that turn
The rule gets cleared after 1 more games
Horny gym stud
Any time someone eats your ass or pussy, you must roll. If under a 5, you skip that turn
The rule gets cleared after more games
Countess Isabella
~~as for you Natalie, since you like vibrators so much, for the next 3/3 games every time a vibe is used on you you don't skip your turn on 5+ ~~
Slash For having no dice luck and being beaten I now have the following rule... you cannot escape bondage except with 6 for (10) games
New pfp as per bet for losing again to [Linlin](https://www.erofights.com/en/characters/1369067/profile this was their choice so if you like it thank her if not blame her 🤭🤭
---
---
Attire for all EF occasions
Memorable Matches
---
The EF fan favourite and someone I have had a number of pleasurable matches with including tag partners.
11/01/23: She took the most recent win in a close match. It has been a few months since we took each other on in the ring and it looked like I was going to capitalise on it. Making her cum first as we both maxed out the stats. Cheered on by her support she turned it around with the ultimate "finish her" . The orgasm took it all out of me and I had nothing left. On the mat drained and helpless to being forced to climax again.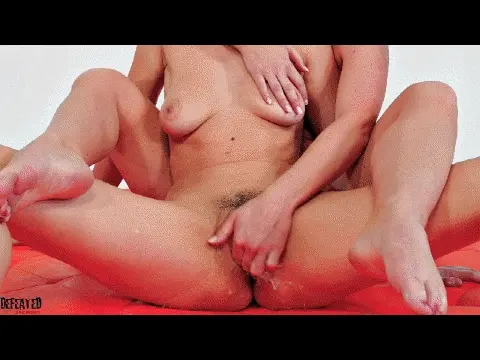 16/02/23: match up with a week of being a pet at stakes. The Korean vixen seems to have a hold over me at present with a few straight wins. She worked on my ass and pussy until she make me climax over her knee. She was able to resist the first test but she finally orgasmed to the same move she used on me. Trying to make her cum again quickly after, she was able to resist and pushed for the win, towing me down and pressing the vib into my needy clit. Another straight lose.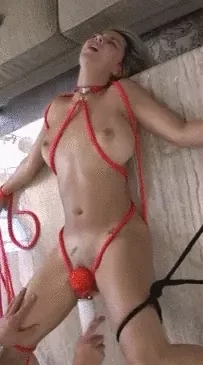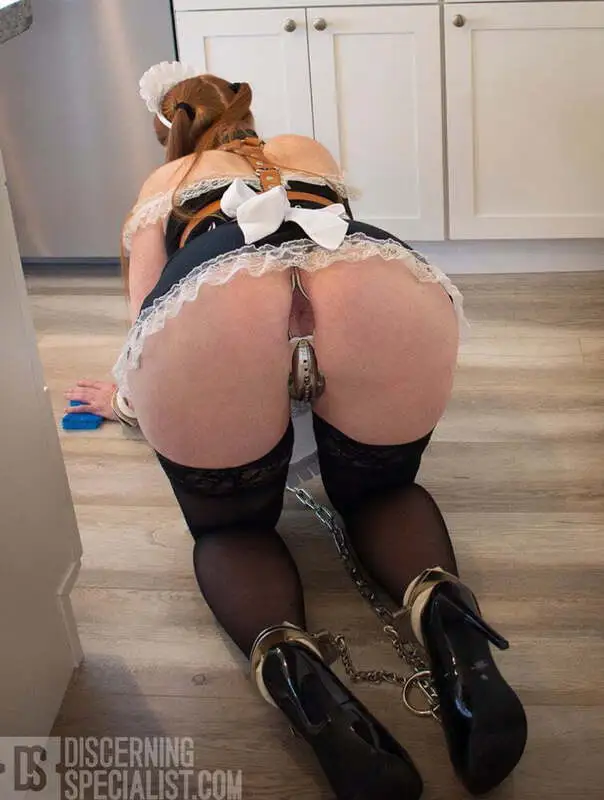 ---
---
Holy Knight Jericho Jordan
My first competitive match on EF was against the current LWR champion...she was far more experienced and she used it to get three intense organs from my beaten body.
She started by making me orgasm all over her fingers as I squirmed and screamed on the mat. This was followed by pinning me down and vining my clit into my second squirting orgasm on the way to victory leaving me quivering in a pool of my own juices as I could nothing but submitted to her superiority.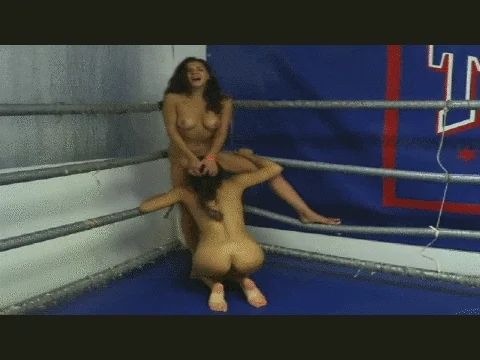 ---
---
Bryan
So had our awaited rematch after I owned his ass and made him wear a pink colour for a week. much trash talk we exchanged before the rematch with a bet of owning the other for a week. Unfortunately he got the luck and was able to make me squirt twice and made me his pet for the week. Roll on round 3 and another Natalie victory.
---
---
Linlin
(0 - 3) I don't know what it is but I seem to be unable to resist her she cock and every time we meet I end up cumming to quickly and being defeated. She knows how to push all the right buttons 🤭 I took Linlin on during a run of loses and she added to them, she was weak too my mouth making her to cum first, even made her cum again but she clung on and her fingers first gave me an intense climax.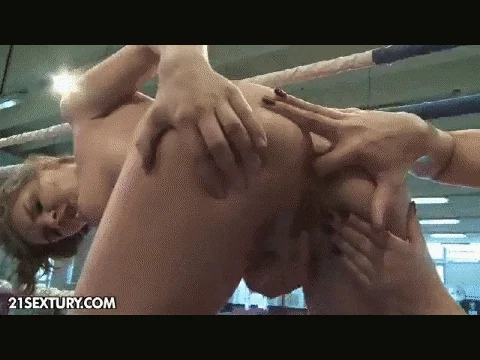 she pinned me down finger fucking me into submission.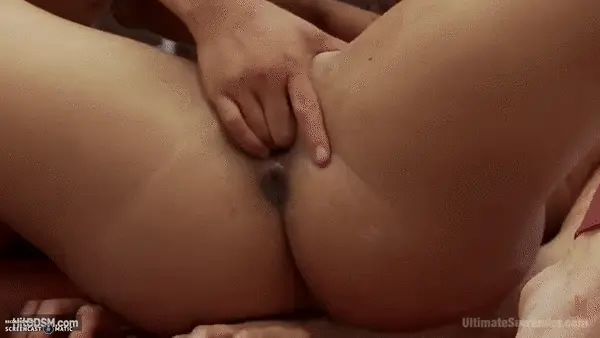 I was opened to the audience in a hot gangbang. I wait to get my revenge on her.
---
---
Belle
We first locked up during a tag match. Her and Trix were able to take the victory. I wanted to get my chance to put Belle in her place after she humiliated me post match. After much trash talk we finally met one on one. In a close and intense match I got her to cum first
She counted quick, using her dildo to make me climax
After that I was able to assert my authority on Bella, wrapping her around my fingers as I was able to make her cum twice as my tongue was too much for her.
---
---
Hellcat Jewel
She called me out after seeing I had defeated Belle, asked if I wanted a "real" challenge.. took up her offer. I didn't expect her to be soo rough. she tired to break me her superior landing a number of painful blows... despite her assault on her she was the one to cum first as she was pinned over the ropes and fingered into submission. She quickly got me to cum too. Pinned down forced to cum.
I just about survived and knew I had to end her as quickly as I could. Rolling her up under me ,using the strap..fucking her hard to see if she would cum.. she some more resisted, but my extra energy meant I could test her once more. Holding her down using the wand on her until she submitted. She will make a cute pet addition ❤️
---
---
Roma
No one warned my how charming he is...Kills you with kindness and then makes you orgasm on demand for him. In what is my longest match due to a pause this was split over two days probably the only reason I was able to walk away victorious. After a very sensual start things ramped up quickly with him over powering me and taking control. My moans quickly increasing, I tested his cum resistance a few times as he wanted to fuck my tight ass into submission. He eventually broke and cum only to turn it around and make me squirt.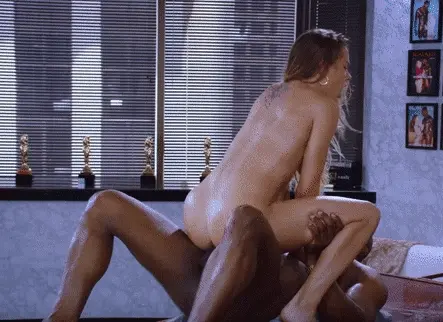 He quickly tried to finish me off but this time he was too quick and I was able to turn the tables on him forcing him to cum.. I leave with a white rose.
---
---
Icy
In a busy day of matches it started by taking on Icy in LWR. My bad luck at failing cum tests early continued as I cam and she resisted. In the end she was too strong and made me humiliate myself by squirting all over the mat.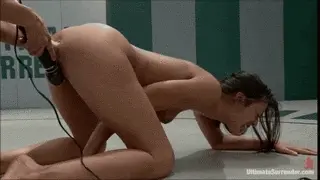 She humiliated me as she made me squirt again under her assault on my clit.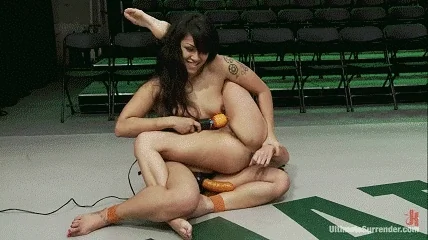 ---
---
Nyssa
This butt slut turned up kept telling me how she was going to break me and make me her bitch..again my curse of cumming early meant she had me at climax in no time. She rode her luck trying to make me cum early again.. finally able to resist I got her to cum hard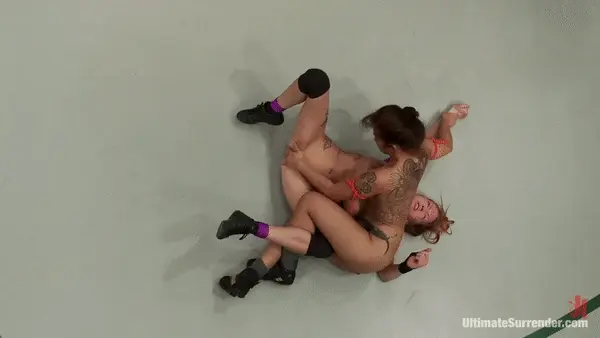 ---
---
Orgasmcontrol
After he seen my latest rule he thought I would be easy pickings and challenged me. Making use of me having to role if my pussy or ass are licked he was able to make me orgasm first at just a low attempt. Although he tied me up and used me my pussy and mouth proved to be too much as I milked him twice as he surrendered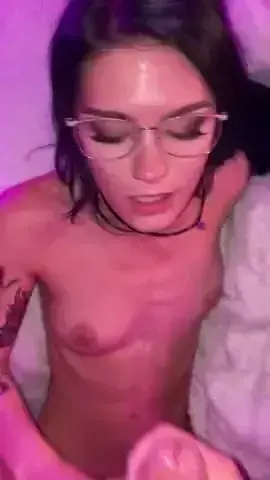 to me.
---
---
Countess Isabella
my first encounter with this half human and half werewhore temptress. She is beautiful and strong, she quickly got the upper hand as she mercifully teased my pussy. The fight god's gifted her with an early finisher, pinning me down and using the vib on my helpless pussy making me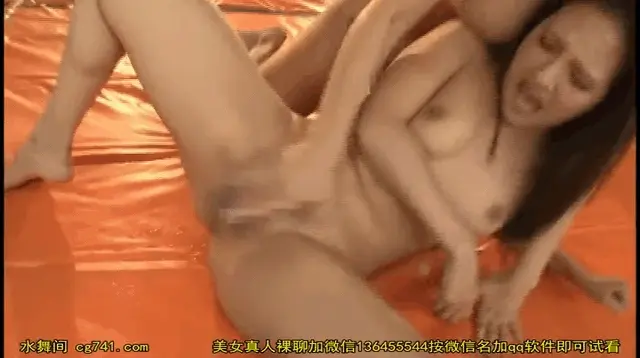 I was able to redeem myself by making her cum, only for her to get me on all fours and fuck my tight ass into submission.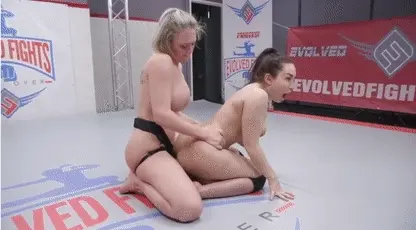 I will get my revenge next time
---
---
Horny gym stud (1 - 2)
He has managed to get the better of me twice out of the three matches. This is the second time I have met up with Gym stud. The first wrestling encounter, it was fiesty and heated from the outset. Given the bets meant the loser would suffer a rule, status and pfp change. Making him cum between my thighs tipped the match in my favour. He pinned and fucked me to orgasm. It was close to the finish, he was able to get a cum test before me and make me cum all over his face.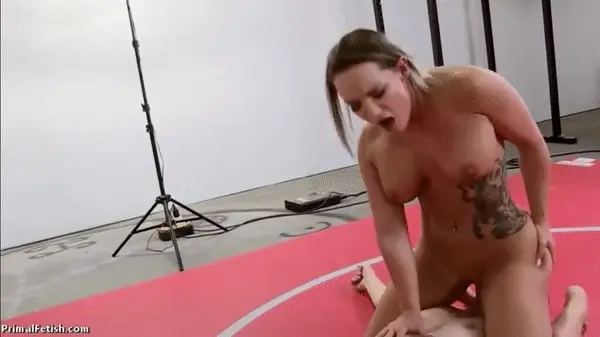 Our most recent matched ended in him submitting to me as I made him cum with my thighs

---
---
After my opponent dropped out Casual offered the opportunity to match up in a classic match which had irl elements. He looked on course to making me orgasm first and he tied me up and fucked me repeatedly. Saved by my oral skills as once my lips were wrapped around his cock he was helpless, filling my throat with his cum. He was quick to put me back in ropes and took full advantage making me quiver and cum over his cock. In a quick fight to who cums next I was able to ride him into submission. Making him lose control as he creampied my pussy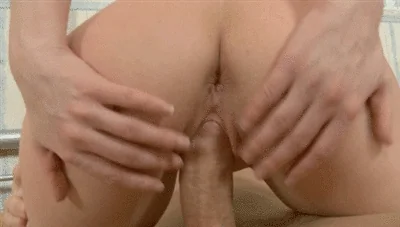 ---
---
**Narmer 1 - 1
A moment of madness following Sasha's defeat I challenge the orc lord to a battle. The chance to win his axe of be a lose and lose all free will.
The match was rough as expected, thrown to the orcs and removed of my bottoms and panties. I was able to make him cum first. Things intensified as I milked him for a second time. Only for him to return in kind making me squirt.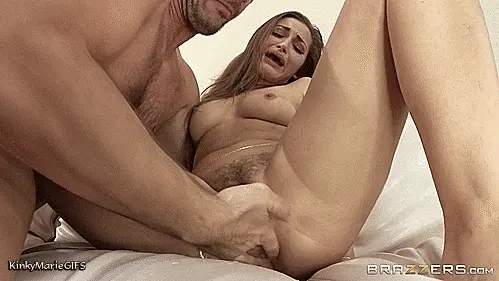 surviving on 1 health point I finally broke him to claim victory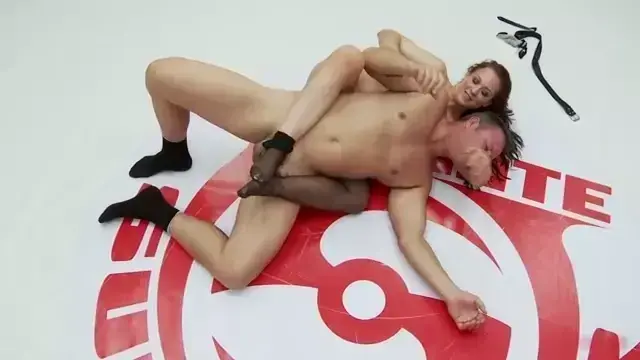 He used his ability to restart the match a round 2. offering Sasha's freedom as a reward. This time he didn't hold back as beat me up long before we got around to any sex fighting, draining my energy and health. He took advantage on my rule and fucked up ass multiple times making me skip turns. I was able to milk him twice but it again wasn't enough to defeat my stronger opponent. Instead he was able to fuck me into orgasm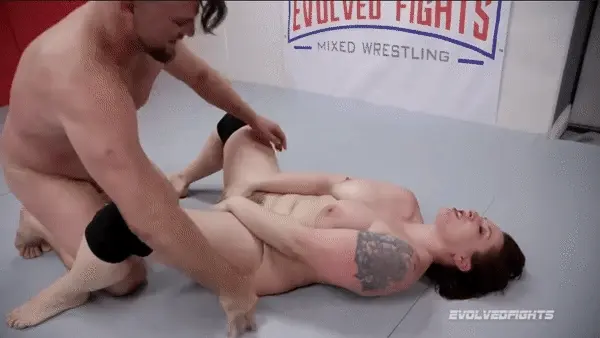 He new I had a weakness for oral and he used it too full advantage as I couldn't stop myself from squirting over his face.
He hung me off the ropes in the corner as he celebrated victory
---
---
So a new comer that though he could beat me and give me a rule where I would fail any anal cum test. Should he lose he will skip and pegging action. Although Mark acted all dom as the match flowed back and forth he quickly submitted to me once he was tied up. It wasn't long until he was forced to cum
This seemed to give him the energy to not go down without a fight, forcing me into multiple cum tests that I became helpless to resist as he made me climax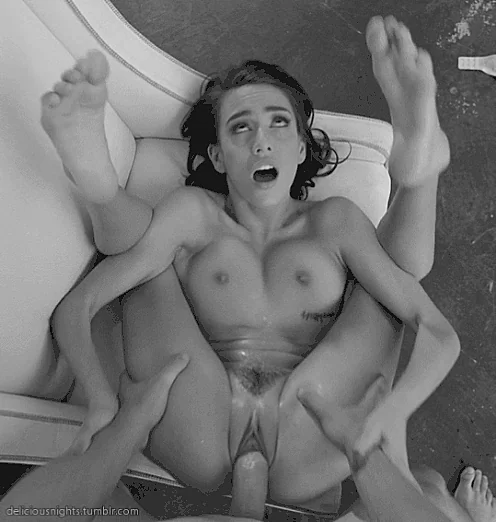 over his cock.
It was a tense finish from there with it all very close. As he pinned me down to fuck me I was able to escape enough to lure him to his doom. Letting him fuck me until he filled me with his cum
A fitting end for the loser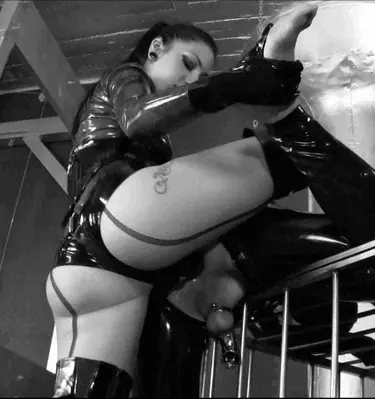 ---
---
**Collector I was approached by the collector to become his next exhibit. Looking at those he has tamed before any match was going to be difficult and this was the case as he did everything to control me. Bending me in half while roughly fucking my pussy, spanking assault on my ass and teasing my pussy with my ripping crop. Before he tied me up and vibbed my sensitive clit until I submitted and be fucked me into orgasm.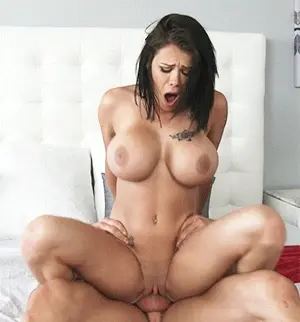 Only getting relief when I got free on the binds was I able to mount any offence. Showing him how good my mouth can be as I learned him in and made sure his only escape was to fill my mouth with cum.
Igniting the fire in him as he sort to make me submit once more, I was soon looking at myself in the mirror as he fucked me hard. Narrowly resisting and my fight nearly exhausted I trapped him between my breasts. This felt futile but the EF gods shone on me as he got carried away and came all over my chest. I think I got lucky and I expect he will be back to finish the job.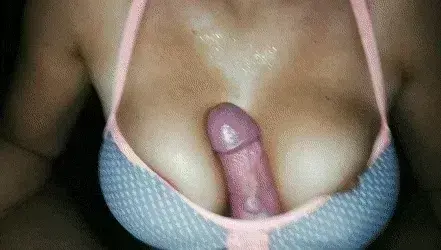 ---
---
First match back against the gorgeous Asian lady and she was a firery as she looks. Short match with first orgasm wins, she was rough from the bell and kept targeting my pussy to wear me down. Her constant assault was too much as she forced me to climax over her fingers.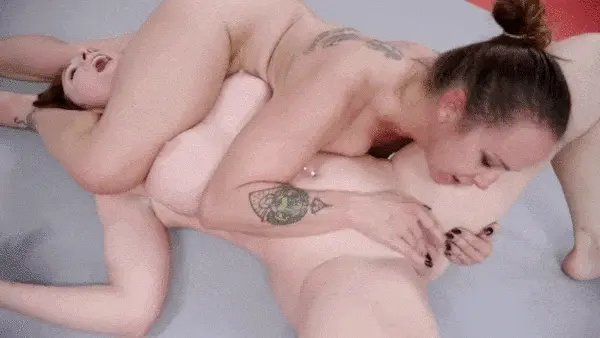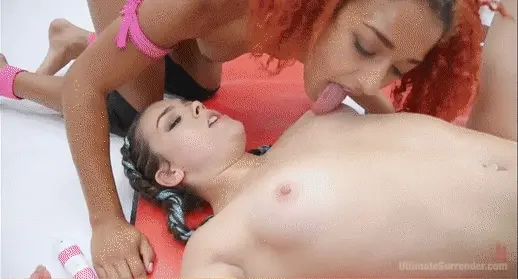 **Momo got to take her loser session. Having me beg to be allowed to cum after she used me having me crave my orgasm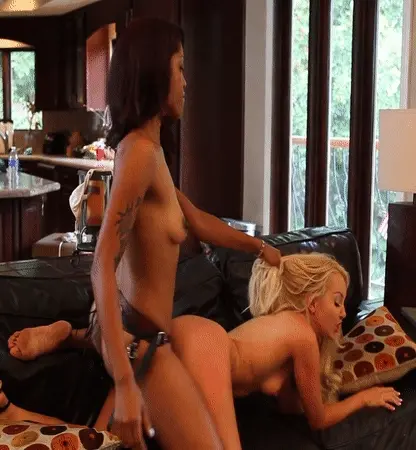 ---
---
It was a duel with an unexpected ending for me! First he tied me up and started playing with my body. Then he put his fat dick in my ass and started fucking me faster and faster. I was lucky to get out and put a cage on his cock. After that I made him cum from my strapon! I thought that I had already broken him, that now he is my obedient pet, but this only angered him. He jumped on me and threw me onto the bed. He fucked me like an animal and I couldn't help it. After I cum for the first time, he tied me up and fucked me with a sex-machine. I did not have a single chance to get out, and I cum second time like an obedient girl. Now I'm waiting for the next match to take revenge or be enslaved to him.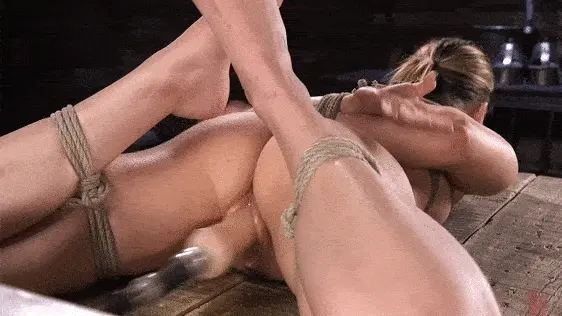 ---
---
Picked a match with Connie hoping to end a very bad run. I had seen a bit of an earlier match of hers, knowing she was going to be a tough challenge...Once your down you are down and this quickly turned into a schooling for me. She fucked me a number of times as I crumbled to her cock and was made to climax quickly with no resistance.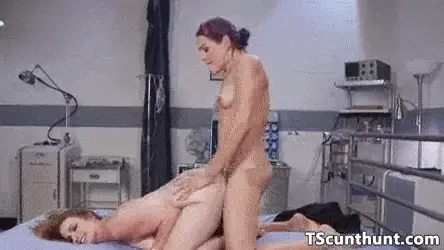 She was able to survive a higher test than I failed too sealed my chances. By the time I got her to finally cum she was close to breaking me. She fucked me repeatedly to break my fights. I finally caved to her assault as she pounded my ass into submission. Helplessly orgasming as she claimed victory, adding to my losing streak. I look forward to have another chance to beat her.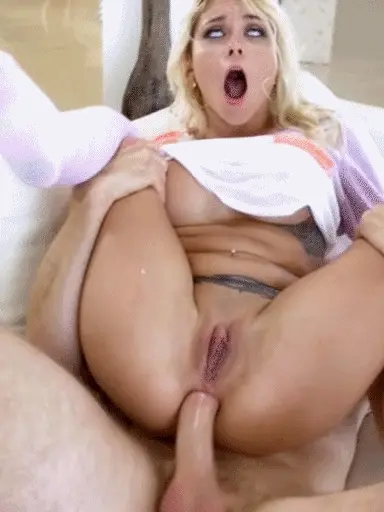 ---
---
He asked if I wanted a match, offering a number of bet possibilities, given my recent run my luck had to change. In a close match I was able to make him cum first, letting him cum inside me.
He was quick to capitalise on how horny I was.. drilling me until I squirted.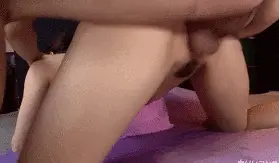 The tension grew as each tried to work the other into a submissive state. For the second match in a row being fucked Ahegao I had no resistance, orgasming hard to yet another defeat.
---
---
A member I had spoken to before but never had the chance to play against. Going into the game on the back of 4 straight loses my luck had to change. He lives to his word of not going slow as I was stripped and being fucked over and over. While I struggled to slow him down he stuck me in front of the mirror and pounded my pussy into bliss as I orgasmed hard.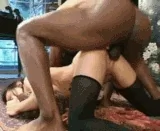 Taking my change to get him to cum as I was still struggling with the aftereffects of my climax I sucked cock hard, draining him of cum. Giving him no rest as I wanted to finish him before he could break me. Riding him into submission as he filled me with his cum. Taking a well needed an highly satisfying victory.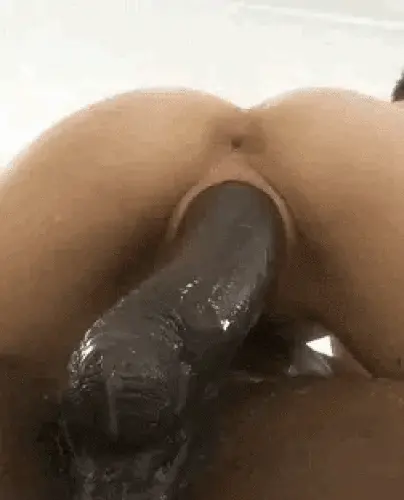 ---
---
Miss Bethany asked me to join her for a game. She certainly knows what she wants. So much so I was tied up and teased from the beginning. My mind melted that she quickly stripped and teased me while I let her have her way. Until me vibbed my pussy so much I could do nothing my climax
This was enough to make me finally get her naked but the damage was done. Doing my up most to make me cum before I crumbled into a puddle of my own juices, she finally succumbed to the anal onslaught . She could see she had me right where she wanted...leaking and needy. dragging me into 69 and eating me into a quivering mess as she showed who was stronger.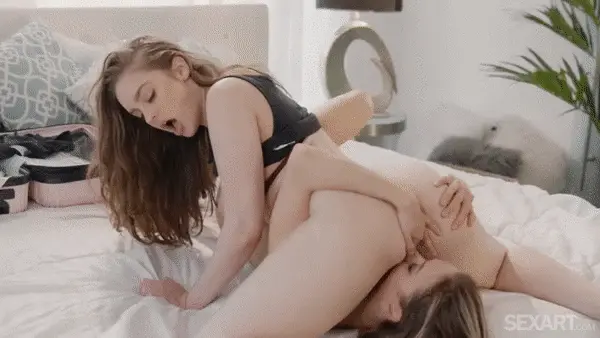 ---
---
Natasha
( 2 - 0 )
After catching the end of Natasha's match she asked if I wanted to take her on. See if I was woman enough to handle her. In a close dough match both trying to pin and tease the other into oblivion I was able to take the upper hand, pinning her under me once.more as I run her pussy until she climaxed hard. My mind set on trying to finish her off she was able to get me where she wanted and sort revenge as she fingered me into orgasm making me squirt over the mat. Recovering from the forced orgasm I took the chance to finger her before she ended me. Using my fingers to make her cum for a second time. Taking the victory against such a strong opponent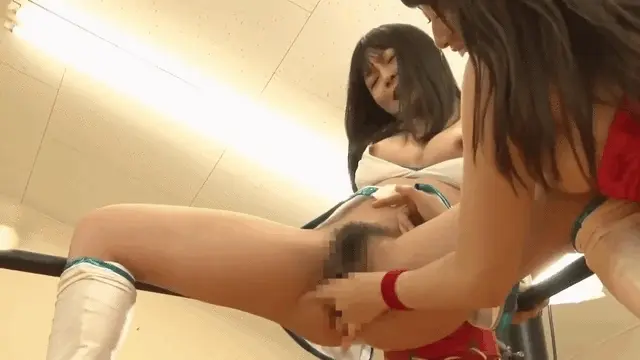 We met again as she looked to level the scores. This time things were about to get rough. A out and out wrestling match ensued as we tried to wear the other down. She was certainly more dominant and was wearing me down more than I was her. I was able to pull down her micro thong and focus on getting her off. She soon had me naked but it wasn't long until she wasn't able to resist my fingers as she squirted all over the mat. Still full of energy after her orgasm she quickly return the favour making me cum over her fingers as I sat in the corner.
An intense finish, finally able to show some endurance as I trapped her head and fingered her pussy into bliss once more. Getting a victory I didn't think was going my way.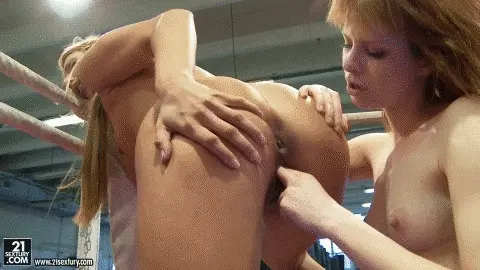 ---
**Mr X
0-1
A spur of the moment match before our scheduled game but after speaking we ended up in classic to see who could get drain the other. Some days you win, others you end up on your back screaming your lungs out as you get multiple orgasms.
Plenty of teasing from the off as I helped strip him first before he slowly removed my layers and ripped off my panties. First fucking my ass as he tried to assert some dominance. Able to resist my attempts to make him cum, exhausted he was able to pin me down and fuck me until I caved.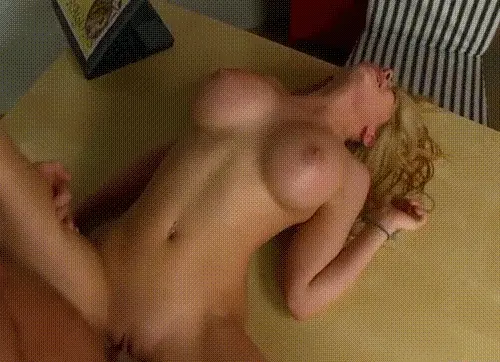 First intense orgasm as I spasmed and screamed in ecstasy. Making him lick my pussy as I came down, taking the opportunity to lure him in and make him prematurely cum.
This seemed to drive him wild, before I could stop him he had me on my back, legs spread wide and pounded me into a very early submission. Giving no defence as I climaxed again.
First win to him but will get him back next time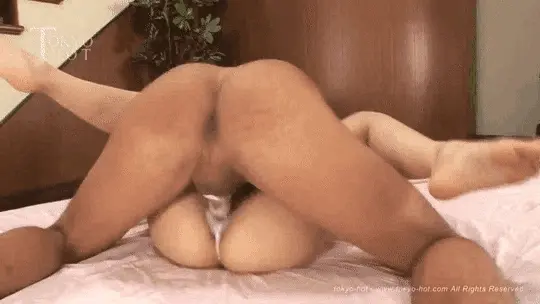 ---
**Mr bartender
(1 - 0)
As it turns out there an many Mike's on EF, took on Mike the bartender in an over due match. Much teasing and chatting pre game, was a case of who could crumble first. Unfortunately we were let down by EF and the game ended too soon, awaiting a rematch.
In a match full of teasing and a fight for control he was able to make me climax first with very little resistance (he had the magic touch). With help from using a wand on me repeatedly.. 🤭
After he continued to fuck my pussy, getting him close he finally caved as I sucked him off.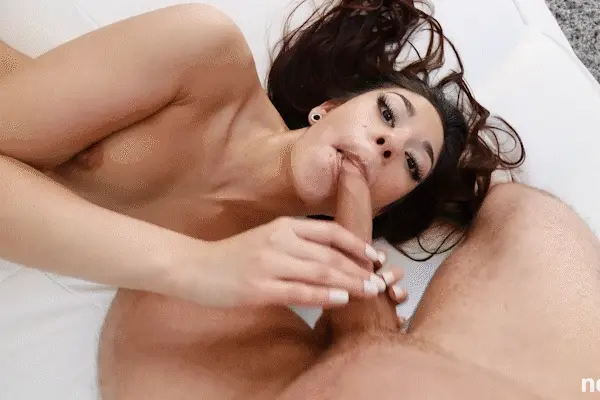 This was too much and the damage was done. Using my hands on him I was able to make me cum again for me. Although beaten this definitely wasn't the end and look forward to matching up again.
---
---
Once the match dust settles
The submissive side in me...