Rules 💗
I'm weak to hypno. I can only escape on a 6.

I have to edge anytime someone sends me a 💗.

Every time I'm made to wear a collar, I have to strip all of my clothing as soon as possible

Every time I'm getting ass fucked, I'm hypnotised and need to roll a dice to get free
——
Any game I play I have to bet a rule, if I lose my opponent is allowed to add one. But if I win I can remove the last rule added.
Cumslut™️ Pillars
1) Good Girls Don't Cum: A cumslut's™️ pleasure is ALWAYS second to her partners! Cumsluts™️ edge to keep their pussy nice and wet and keep their bodies super horny. But they may only cum after losing a game, and then only with permission from their partner! Last Orgasm: 8th September
2) Cumsluts™️ Are For Everyone: Cumsluts™️ may NOT use the "Join someone in matchmaking" feature to choose a partner. They can either accept an invitation through DM, or matchmake blindly. Everyone deserves to play with a cumslut™️!
3) Down For Anything: Always open for bets, alternate rules, or minigames when playing. So long as they don't impact the Cumslut's™️ ability to meet other obligations and don't result in permanent changes.
4) Slut, not a Slave: No matter how much the cumslut™️ may want to submit, they never lose focus on making their partner cum! Cum is more important than obedience. Cum outweighs any punishment. Cum validates their existence.
5) Good Girls Make More Good Girls: All the rules above may be ignored if necessary to convince another slut to become a Cumslut™️. The ONLY thing more important than making your partner cum, is making them a new cumslut! 🤭
Body Change 💗
— tattoo right above my bellybutton saying "mommy Jaqueline's toy"
— My ass gets noticably bigger, and has a hypnotic effect on opponents when you shake it
— horns - when I'm being fucked from behind, my opponent grabs hold of my horns to better dominate me. I can only use energy recovery moves for 3 turns everytime I get fucked from behind
— To show my obedience and dedication to Khalan i have a queen of spade tattoo on one of my tits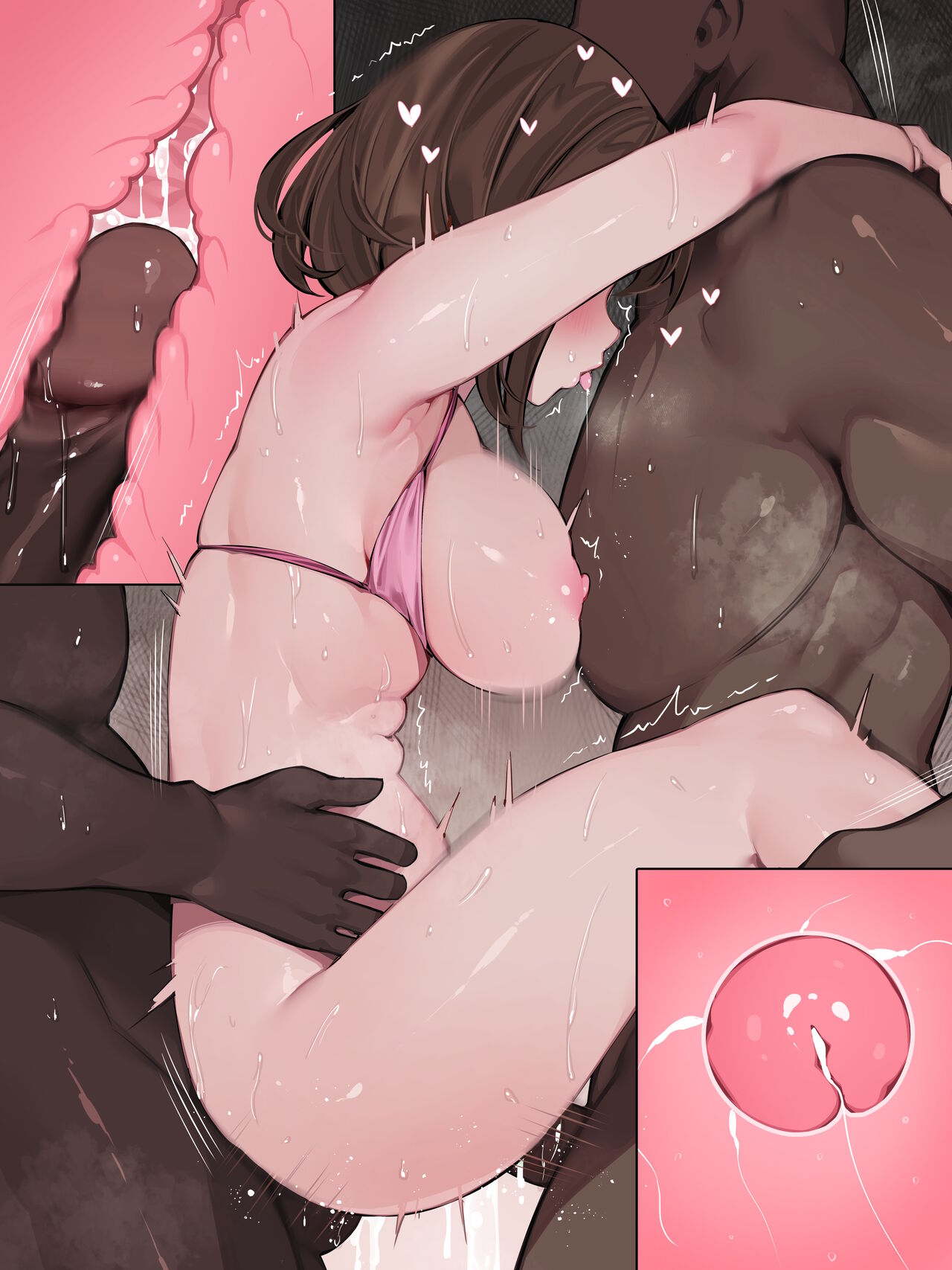 — Angelo couldn't hold back and came inside me 4 times in a row, making me his queen with this tattoo
— Another QoS tattoo to show my dedication
Bio 💗
My former milking slave and now master Winston tricked me and forced me back into submission releasing my old bimbo self. By breeding me with his enhanced load he overwhelmed my mind and reversed my transformation. I am now his bimbo slave, obeying his every command.
Trying to free myself from the Blank girls backfired heavily. Challenging him in a state of trance wasn't enough to beat him. As he finally broke me, I'm not only a Blank girl anymore but a Blank Bimbo, wanting to show everyone my bouncing.
From the moment he told me to join him in his car, Khalan had me under his control as my white bimbo mind could not resist his beautiful black cock. I'm so happy he let's me live with him. ♤
Hihi, i love his cock…. I wanna bounce on it all day. (As you can see Blank Slate turned me into his mindless bimbo, ready to jump on his magnificent cock anytime he offers).
After some time of no contact his control over me weakened, so I thought I could get Blank Slate back. Taking him on, I had no actual chance as he took over my mind and turned me back into his cock loving bimbo.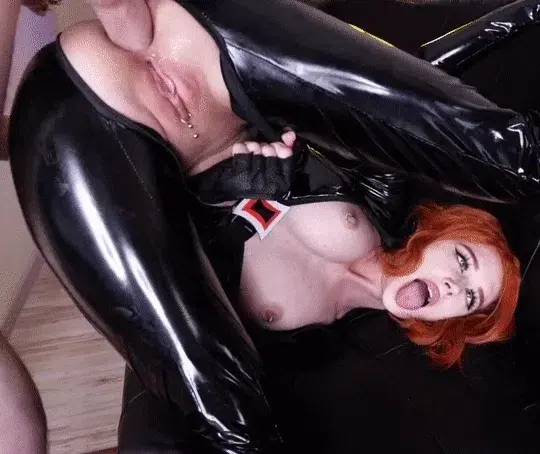 I'm a Premium Escort at Ruby's Brothel serving clients all day!
Here's my rating:
Performance: 4/5
Submissiveness: 4/5
Kinkiness: 4/5
I was a little too confident when challenging Felicia thinking I could easily beat her. But as she tied me down and asserted her dominance over me, I slowly realized what I was in for. Not letting me go, she slowly made me cum over and over again, taking her cock up my ass to fully make me submit to my new mommy.
Alexander WIP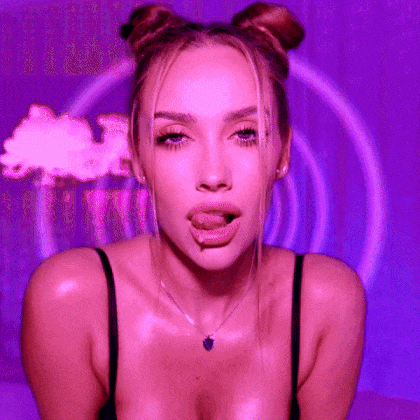 Game to play
We both have a sanity meter which starts at 50. Each time we have to resist hypnosis this sanity meter lovers (6-x to be exact, x is the dice roll). When one of the sanity meters hits 0, this player loses instantly.