I am 23 years old. Scottish. A Sex-Gladiatrix. Love sex-fights and muffins and I hope to enjoy this place :)
I will not lie to you my loves. I am also a submissive one. Looking for a mistress to fight for, but only after she conquers me!
I am also expecting to have the most amazing RP. Therefore, if your only wish is to cum, please do not bother me. If you think that I am simply a whore to satisfied yourself, I might have to crush your skull with my warhammer (aye, I carry one around).
I only fight in front of an audience (private games are for lovers) so please, do not be shy and enable public game, the more, the merrier!
I must warn all of you, who would dare to challenge me, that I am a daughter of the night. A solitary hunter that will hunt you down while you sleep.

Therefore, do not get overconfident or I will drain you to death. Or even worse.

However, I can be very friendly. Don not hesitate to contact me if you want just to chat (please guys, do not begin a conversation talking about my body. Its annoying).
Sweet Evil I taunted her at the beginnig of our match, believing she was going to be an easy opponent. However, she managed to recover from being the first to cum and drove to a espectacular defeat, leaving me squirting and defenceless on my back. I was afraid of the upcoming punishment, but she was super sweet to me and now I am her good little Jenna. XOXO.
Linlin Mira LM prepared the most amazing fight for us. We were two gladiatrices fighting in a roman villa. I have no words to describe how amazing it was and I liked specially how the audience enjoyed it. After 5 hours of fighting, we were both spent and have cum twice both. I put all my strengh into it although, LM proved to be the stronghest gladiatrix. She showed mercy and we enjoyed a lasts moments of passion together with Oriana and Sous.
Oriana After LM defeated both of us the same day, we spent the next day Licking our wounds. Then, Oriana had the idea that we both face each other in a fight to determine which was the weaker submissive. Thinking it would be an easy fight, I decided to accept. Oriana turned out to be not a submissive, but a she-wolf in pink sheep's clothing who dominated me throughout the fight. Even though at times I thought I could win, she just laughed and played with me until she had me completely exhausted and collapsed on the canvas. She then she threw herself on me like a beast and with her tongue she ended the little life I had left, leaving me unconscious. When I regained consciousness, Oriana felt so sorry for me that she decided to forgive me and she was content to use me for her own pleasure. She is a sweetheart of a woman whose tongue has made me the most submissive girl in EF.
Actually, I have to wear a collar giving by Rey. Its a nice thick metal collar. Has a nice ring around the front which can be used to attach a leash or other restraints on too. Every time you move you can hear the clang of metal on metal.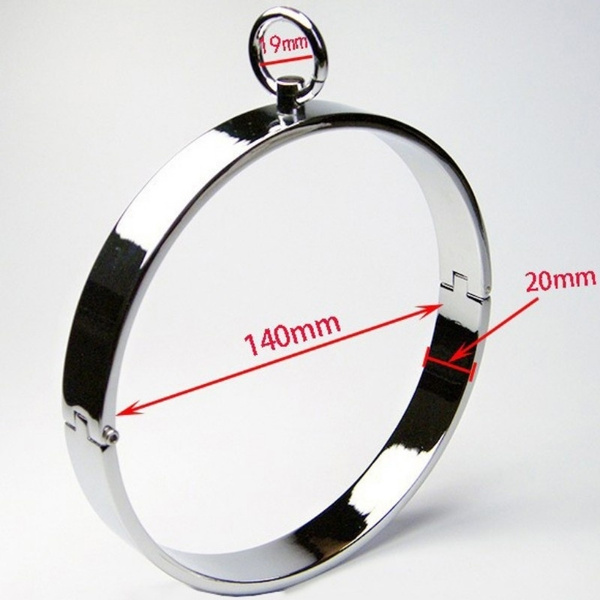 Members of my blood banquet.
Alis