Gym brat/princess Looking for a challenge, ERP only, no IRL, Classic/TWR/LWR, come RP with me in the DMs or a quick game
Age: 23
Zodiac: Leo ♌
Gender: Female
Height: 5 ft 7
Weight: 120 lbs
Nationality/Ethnicity: 🇱🇧 (resides in 🇨🇦)
Nickname: The 🇱🇧 Lioness
I am here to kick ass, take names and look good doing it. I love competition and fighting for dominance, with bets and rules and consequences for loosing. I am a gym brat/princess and love to play it up with trash talking all the way through. Bring it on if you think you have what it takes.
Kinks: Nationplay, Historyplay, Prone Bone, Spanking, Sexfighting/Sex Wrestling, cnc/non-con, anything from behind, Leg play, anal, choking, hair pulling, collars & leashes, Hand cuffs & Restraints & more…
Limits: gore, scat, anything too violent, feet, breeding, IRL Stuff and more...
Nations I conquered 🇪🇬 🇺🇸 🇮🇳x2 🇯🇵 🇩🇰 🇵🇸 🇮🇹
Nations that conquered me 🇺🇸x4 🇮🇷 🇮🇳 🇲🇽x2 🇵🇸 🇮🇹 🇪🇸
Conquered:
-Fran: this sexy Italian volley ball girl though she could beat me. Trash talking in the DMs, I told her she would be my prey. She started out all confident… until I found her weakness… from there she really was my prey, the 🇱🇧 Lioness gym brat conquered this 🇮🇹 volley ball girl and I made her my bitch, turning her into a purring kitty of a mess on the mats as I abused her tits like it was her kryptonite… this time it was Carthage that conquered Rome… and in such a humiliating way….
-Farrah: The self proclaimed "Egyptian Queen" and I had been having a long rivalry for a long time now with some back and forth before finally being able to have our long awaited decisive match... she came in confident and arrogant and had me against the ropes a few times... but as soon as I turned the tables on her and started talking so much trash she couldn't talk back, I made sure the only thing coming out of her mouth were moans of submission, making her admit that 🇱🇧 conquered 🇪🇬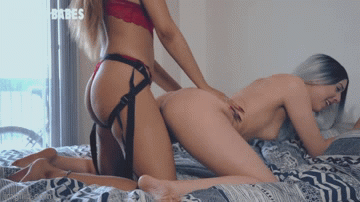 -Samirah: This Indian Princess was so confident when she approached me, I just knew I had to show her what a real Lebanese princess is... It was a close match with alot of back and forth, but with the help of my sister's interference, I managed to crush and defeat her (even though I got the loss) and make her admit who is superior...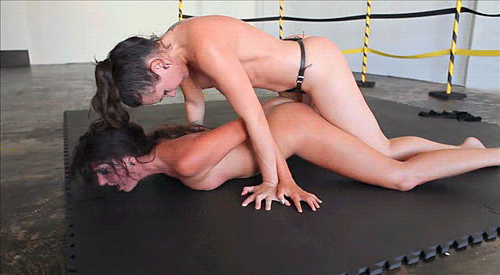 -Ellen: This Japanese "Dragon" was talking so much shit, I knew I couldn't resist putting this bitch in her place... The match was close in the beginning, but eventually the Lioness started dominating the Dragon and breaking her pride, turning her into my little Japanese pet dragon slut...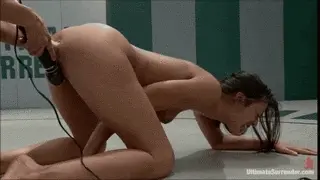 -Jazmine: The Tigress thought she could beat the Lioness, but in the end, I made the Tigress purr like a kitty in heat, now she knows her place and knows who the queen feline is...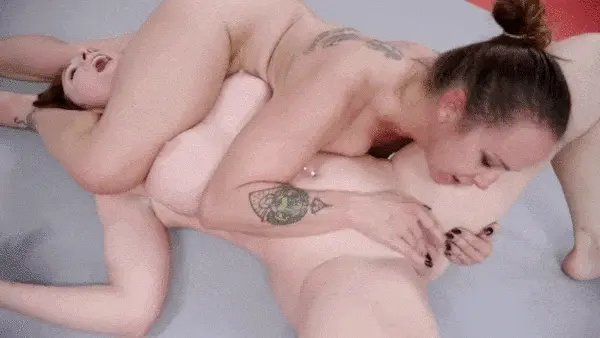 -Lucia: My favourite Danish gag slut... I had such a good match her, great back and forth, but in the end the might of Lebanon was too much for Denmark and I made this Danish beauty mine, I can't wait until our next match together...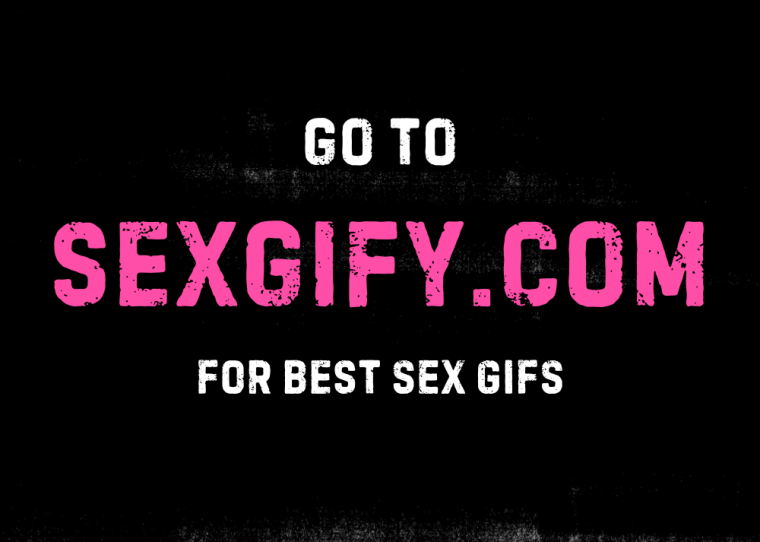 -James Locke: He was so arrogant in the DMs, I knew I couldn't afford to lose to yet another arrogant American... This was an increadbly close match... So many times I thought I was done for as James came so close to colonizing me, but I managed to resist the onslaught and triumph in the end...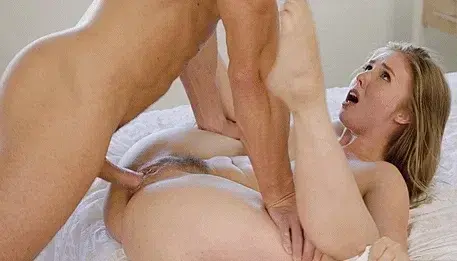 -Andrew: This absolute Palestinian stud was quite the challenge, alot of back and forth and there were times I thought I was finished, but as soon as I was able to trap him in my clutches, it was over for him as I made him beg to cum and conquered him...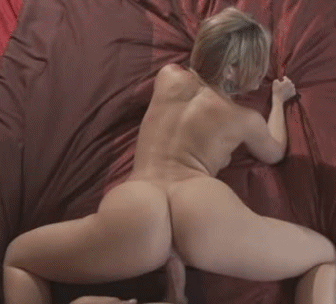 Conquered By:
-Ronald: I came in confident thinking I was going to make short work of this Mexican wrestler... I couldn't have been more wrong... Though in my mind I was putting off a fight, the reality was that he was on a mission from the start to destroy me in every way, and that's exactly what he did... What was my biggest public humiliation ever, destroying me in front of everyone who wanted to see me loose and then fucking me senseless and claiming my collar and forcing me to change my nickname to Ronald's Tamed Kitty 🐈 and use the below picture in my mention... Never have I been humiliated and dominated like this as he made me cum 3 times and crushed me, tugging me by the collar and forcing me to submit as he exploited my weakness from behind, tying me up in the corner and fucking me against the ropes from behind, giving me my 3rd loss in a row in TWR and turning the Lebanese Lioness into a tamed Lebanese kitty cat... complete humiliation as Lebanon was conquered by Mexico...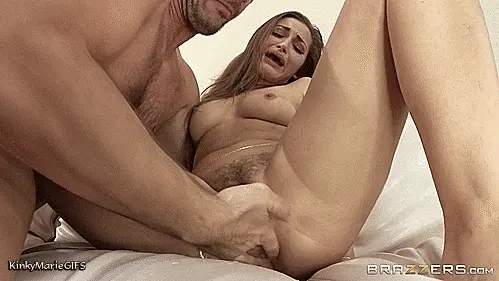 After the humiliating loss I received at his hands... I knew I had to challenge him again, not only to be free of the collar but to make Lebanon proud and beat him in the tournament of nations... there was so much at stake and I fought the hardest i ever fought... But in the end he just kept countering me... he had my number at every move, not only using my weakness but relentlessly and slowly dominating me inch by inch, mind and body... He kept spanking my Lebanese ass and pussy, making me weak and fucking me from behind and in my ass, giving me not 1 but 2 assgasms and I couldn't even make him cum once, though I fought valiantly... In the end, he made me admit that Lebanon was conquered by Mexico again and that I brought shame to my country, keeping me collared and adding a permanent rule and so much more... I don't know if I can beat him, but I know I have to keep trying as nothing will break my Lebanese pride... even though Mexico conquered Lebanon...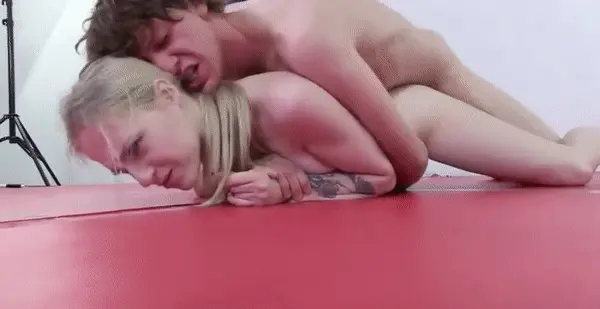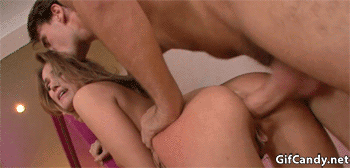 He Then also forced me to use this gif as my pfp for a week

-Brat Tamer: My first and most humiliating loss ever was at the hands of this 🇺🇸 dom who put me on public display in his gallery as my first public display... I was so confident, having never lost a match before, I invited him to my place, thinking I had the home advantage... But that was only used against me to further my humiliation... As soon as he came in, his confident energy made me have doubts. Then he collared me, and it was all downhill from there... He bent me over in all kinds of positions, exploiting all my weaknesses and kinks, fucking me from behind and crushing my fighting spirit one move at a time until I submitted to him completed... I am permanently collared by him now, constantly reminded of how this 🇺🇸 Brat Tamer tamed the 🇱🇧 Lioness Gym Brat, proving his name sake as my kryptonite and conquering me... After this defeat I have developped a weakness against him as the memories of facing him affect me every time I face him and he forced me to play against him with certain rules: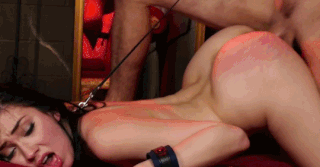 -Daniel: I wanted to teach this arrogant American a lesson about respect, I needed to win so badly especially after all the trash talking.... But early on the match, he found my weakness and never let up on it... I fough back hard and had some close moments, but in the end, he melted my brains and fucked me into submission as Lebanon could not whitstand the might of America...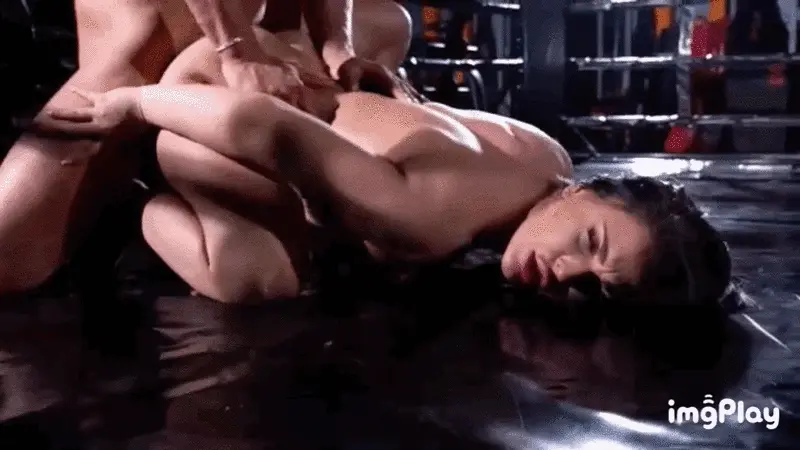 -Jobber: After our first match where I crushed her (even though I got the loss) I faced this Indian Tigress again confident I would show her who the real queen is. We had a close back and forth match, but in the end, she turned the tables on me and fucked me hard making me admit that India defeated Lebanon...
-Tanvir: This Persian stud had been hunting me in the DMs for a while bfore we finally had out match in matchmaking... We had a good back and forth, however in the end he used my weakness against me and crushedand dominated me in a nation battle, Persia conqeuring and controlling Lebanon like the old and current days...
-Andrew: I was challenged to a rematch against this Palestinian stud and I was so confident that I would make him my pet once again, I was talking so much shit, telling him how he has no chance to beat me especially on our day of independence... but he took that as an opportunity to humiliate me further... There was a good back and forth at first, but it became clear quickly that things were different this time... this time he knew exactly what he was doing... once we went in the shower and fucked there... I stood no chance as he fucked me from behind in the shower, crushing me and my pride as I had an orgasm from behind defeated... conquered... He then gave me a rule to follow to further my humiliation, reflecting how he was shutting my bratty mouth the whole game through...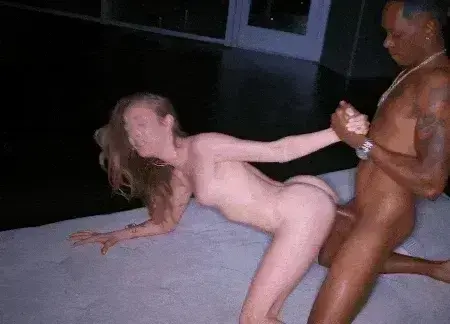 -Dirty Sanchez: I was challenged by this Italian wrestler, confident that I could put him in his place... boy was I wrong... early on he kept trapping me and choking and once he found my weakness, he had me right where he wanted me... This time History repeats itself as Rome conquers Carthage..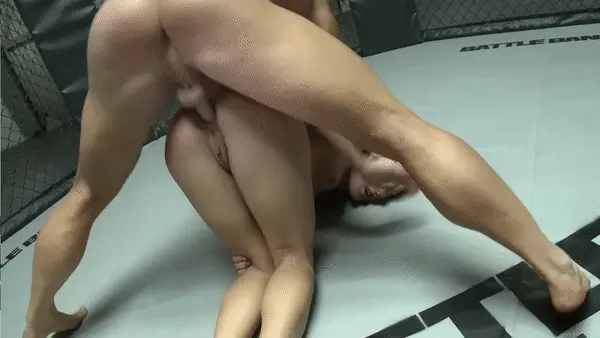 -Brian: I challenged him to a wrestling match, trying to end my loosing streak and what better way to get retribution than by defeating an American... but that was not what happened... I was handed yet another TWR loss, loosing a 3rd time to an American... He fucked in every which way and made me cum twice, forcing me to submit to him...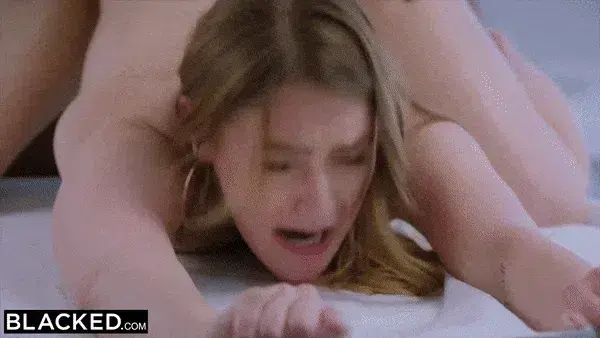 -Alexxa: After so much anticipation, I finally matched up against this goddess after messaging her in the DMs and sitting in on her match... we talked so much shit to each other and I just need to say up front ... wow what a match!! 10/10 would match up with her anytime! There was sooo much back and forth and an insane amount of trash talk... we both had the same weakness too for ass play and we played with each other's asses the whole time... in the end though I just couldn't withstand her... As soon as she trapped and bound me and started playing with and fucking my Lebanese ass, this Persian African American just had her way with me and there was nothing I could do about it... and I loved every second of being conquered by her... She forced me to submit and add a rule to my profile and write up here about how much she dominated my Lebanese ass and how much I loved being dominated by her, even forcing me to admit to my collar owner what she did to me... I can't wait until our rematch but I can't help but get wet at me admitting that once again USA dominated Lebanon...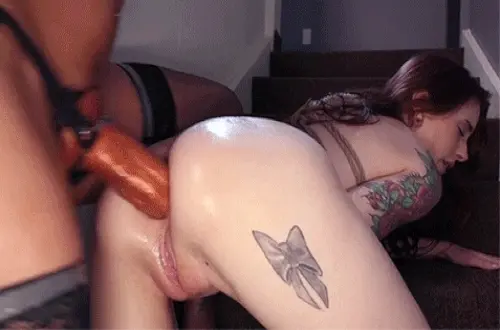 -Aurora 🇪🇸: This Spanish goddess had me figured out the moment she laid eyes on me... I was wearing my white yoga set and her a black yoga set which didn't matter because we ripped it off each other... for the start she made me feel so subby and made me ride that wave.. I tried fighting back and we fingered each other... but in the end she was too much for me and I submitted to her as she owned me in every way, choking me until my eyes roll back and I squirted all over her fingers... now I have to call her my Spanish Mistress...
Bets and Rules:
-I have some "hidden" weaknesses that are in effect depending on the match, mood and opponent... if a move is used that would exploit those weaknesses, I have to roll a d6 and unless the result is 5 or 6, I skip my turn...
-Because of Andrew, I am an oral whore. I must chose oral actions if they are available and any time someone forces me to suck their cock or eat their pussy, I must skip my turn and thank them and tell them how much of an oral whore I am (4/5)
-Because of Alexxa, I need to thank the opponent whenever I am gagged and automatically skip 1 round as punishment while also saying "I am a gagged slut for …."
-Ronald has destroyed my Lebanese ass twice now and gave me a permanent rule against him... Ronald's tamed kitten rule: any "doggy style " action I are forced to roll a dice 1-4 I skip 5-6 I play on
Nation Alliance
We have formed an alliance with some girls and there nations, here are the members:
🇱🇧Tara
🇬🇷Livy
🇮🇹Roxy
🇮🇷Gia
🇯🇵Keiko