Hya! I'm Luisa😊
The most important thing right away: I'm a switch and the outcome of my matches highly depend on the flow of them – but realistically I'd consider myself still having a submissive lean.
My wrestling attire usually is a simple black bikini.
Nonetheless I'm spending much time in the gym and this body and especially these legs are made for squeezing😘
Im also not really shy of showing off what I got leading to a rather cocky personality inside and outside the ring. Knowing very well about my perfect frame and Charme.
No go's: everything that belongs into the toilet and anything that's permanently damaging
---
Record:
LWR 0:3
TWR 1:2
Classic: 0:0
Mentionable wins:
Mentionable Losses:
My Match with Velvet Vixen (Lysa) started out pretty even, and I thought I was doing well but the longer the match went on the clearer it got who the veteran was and who the rookie. She made me tap under her pussy before scissoring me to a devastating orgasm. (At least she also came🤭). In the end she still had 100 health left when I was already a quivering mess on the mats.
Me during the match: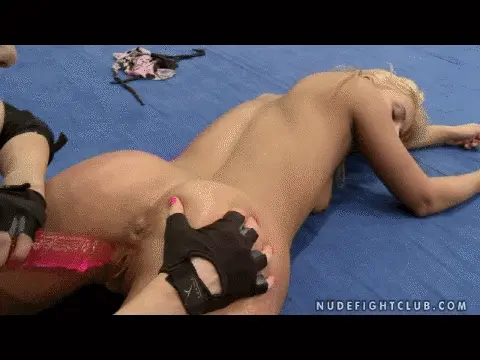 I was no match for Natasha and despite getting an early orgasm out of her fingering her perfect ass and smothering her out under my pussy she managed to come back and make me cum and cum again for her like a little slut in humiliating holds and ways…
That's how it ended: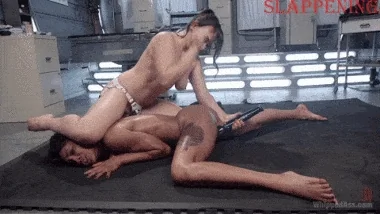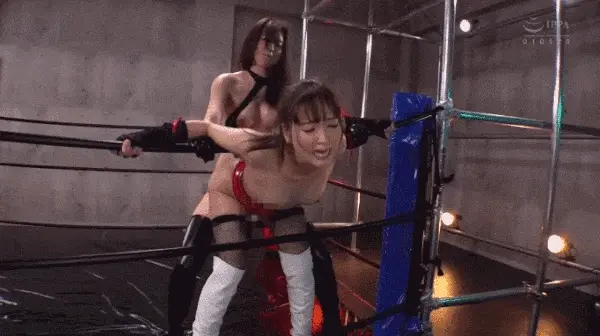 wc Is bi
autorenew Is a switch
access_time Last time active: About 19 hours ago, Created 8 days ago
access_time Local time: 11:35
star Has 8 stars
public Public games
check Kinks: Female domination, Male domination, Pro Wrestling, Anal, Chastity belts/cages (Give), Pain, Cock and balls torture (CBT) (Give), Pussy Torture, Cuckold, Pet Play, Humiliation, Mocking, Bondage (Receive), Foot fetish, Armpits, Tickling, Lick Ass, Threesome/Audience participation, Cum play, Cock Worship (Give), Pussy Worship, Orgasm Control, Latex
shopping_cart Toys:
Notes
You can keep some notes on this character. You'll be the only one to be able to see this: