Looking for competitive matches, open to bets. I don't do much irl or rp, but I can't get enough dirty/trash talking! I came here to dominate the competition, but with each loss I found myself getting more and more excited when things don't go my way. I am still a brat who wants to dominate you, so don't think i'll be a pushover!
Current Streak - 1 Loss
---
Notable Wins (this is new, so i just added the first of many big wins!):
I challenged The Collector to a best of 3 contest with one of his trophies as the prize. I completely dominated The Collector twice in a row, freeing Jessica XOXO from his collection.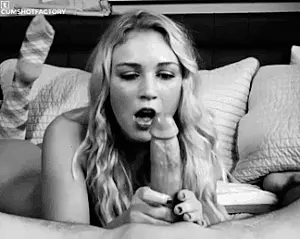 I challenged Bondageman for a chance to free Police Investigator Alicia, and destroyed him easily. He couldn't even make me cum once as I completely drained him twice.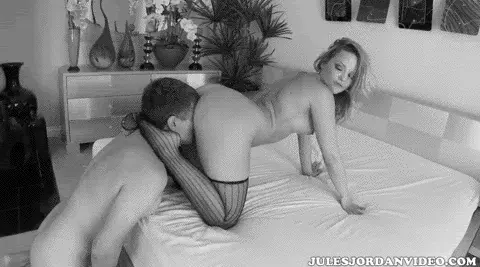 I noticed that Reki was somehow the champion of the wrestling ring, and knew I had to put him is his place. I challenged him and he gladly accepted, trash talking me the whole time. Well by the time I was done with him he had tapped 3 times, and was forced to cum all over himself. Now I am the new champion!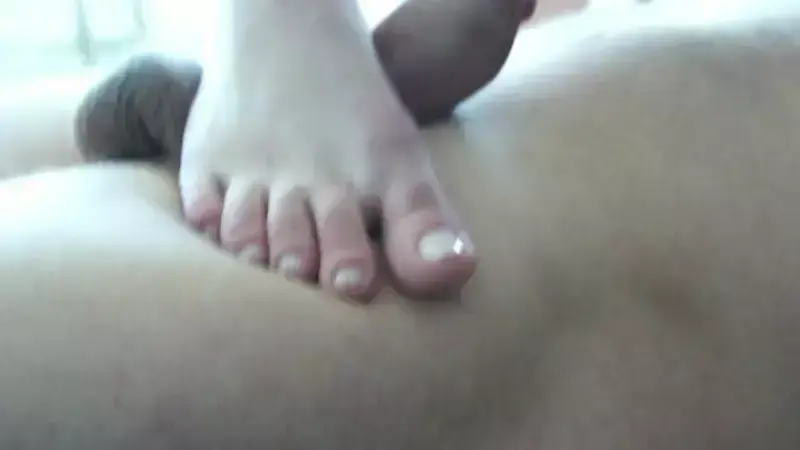 I challenged Star to a title match to be Hentai champion..and I completely dominated him. I made him cum 3 times, and he begged to be my slave when I was done with him. Now he is Star (Savannah's Slave), and I am the Hentai Champion!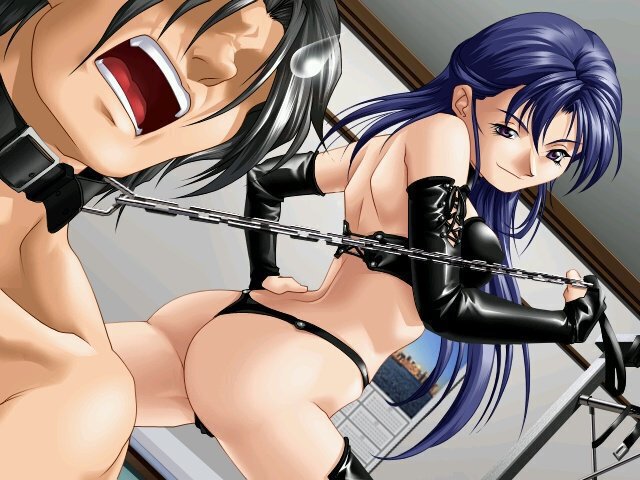 I noticed Alexander's mansion was full of beautiful women he captured, and I knew I couldn't let that stand. I challenged him for Roxanna freedom..and after a close match I came out on top! He made me cum first, but that made him overconfident and I was able to drain him twice in a row. In the end I freed Roxy from her cage, and put Alexander in there..giving him no choice but to beg one of his slaves to free him.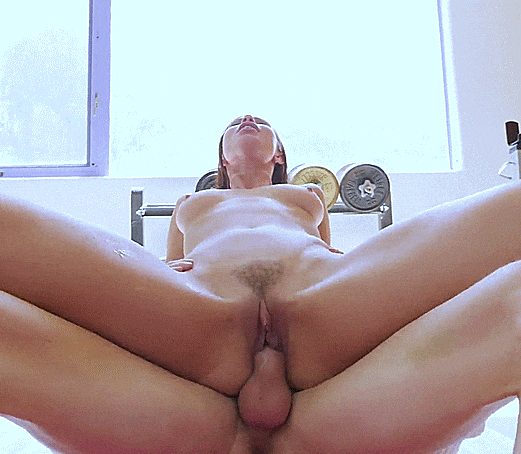 Titles/Title Defences
Champion of the Ring
My first challenger after winning the belt was Ruck. I had never beaten him before, but I was on a winning streak and felt confident going into it. We had a close match, but in the end he proved once again to be too much for me, as he made me cum twice and left with my belt.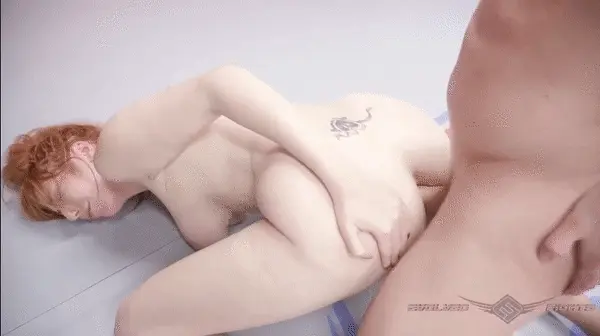 It was a short reign as champion, but I will be back for that belt soon!
Hentai Champion
My first Hentai title defence was against Ethan. It was a close match but in the end he submitted to me completely, and I drained him. The title is still mine!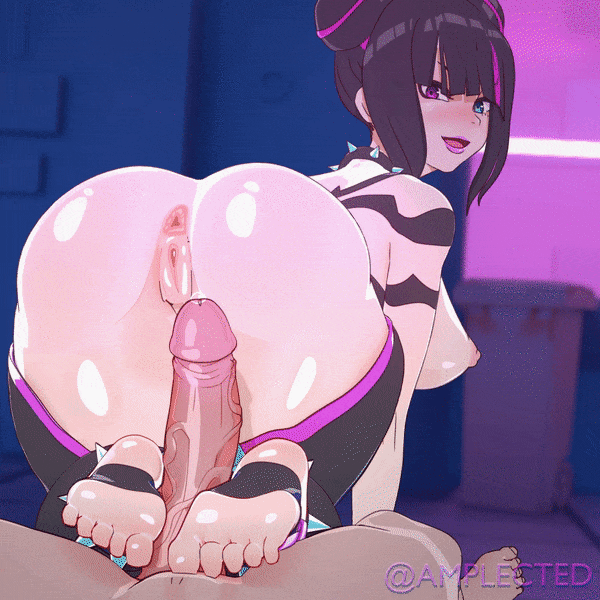 My 2nd Hentai title defence was against Julia. It started out terribly with me being hypnotized, but eventually I broke free and turned things around. I ended up making her cum 3 times before she finally gave in and accepted her defeat.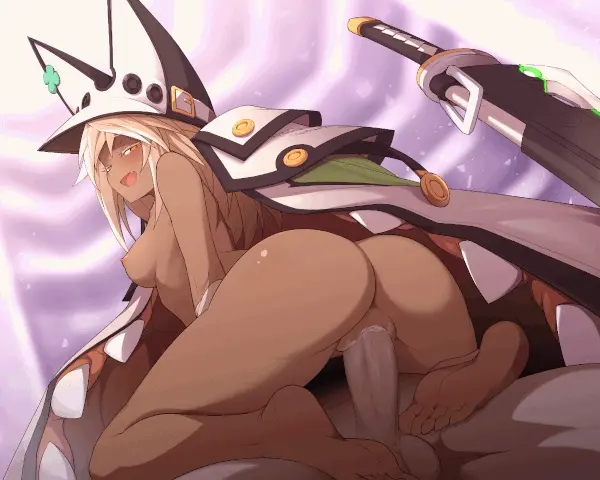 I was challenged by Becky the Sweetheart for my 3rd title defence. I was in control for most of the match, and thought I was on my way to an easy win..but they she attacked me with her vibrators and left me in a puddle of my own squirt..taking my title. As an additional punishment Becky gave to to Julia as a free-use slave for the day, serving her every desire.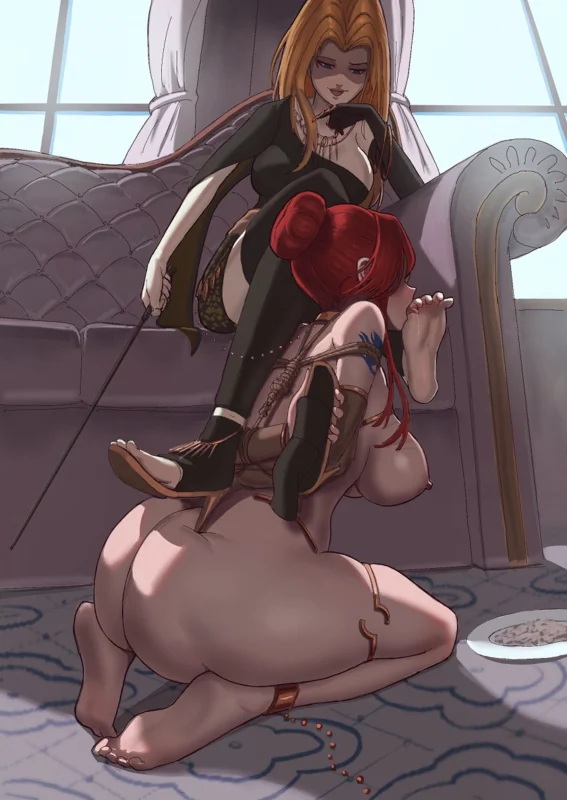 Champion of the Ring (x2)
After defeating Psyko in the ring, I once again proved that I am the true champion! It was a close match, but I proved to be more disciplined as I resisted a cum test, then immediately turned the tables and made Psyko cum all over. After defeating him I fucked him senseless with my strap, making him cum all over himself. I left my strap in his loser ass, and took his belt with me.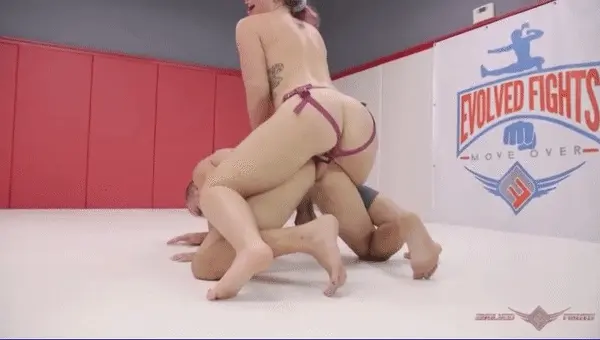 Ronald (0-1)
My first title defence was an interesting once. Lacey sent me to teach her new pet Ronald a lesson and make him even more submissive for her. Ronald was eager to accept my challenge, not knowing I was sent to take him down. The match started off well with a good back and forth battle , until he managed to make me cum with his tongue as I was sitting on his face. Knowing I had to turn things around I grabbed by strap and just before I started to fuck him I let him know Lacey sent me for him..this almost put him over the edge. Once he recovered from that shock he quickly turned the tables on me, and in the end he made me cum again and again on his big cock.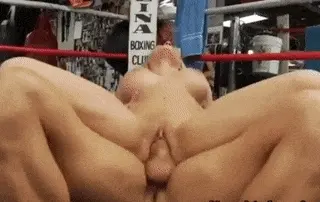 To make things worse, after I lost he dragged me back to Lacey, broken and used. Lacey was so disappointed with my performance that she put me in this new outfit and continued to punish me with her strap.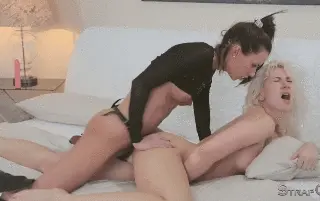 Losses/Consequences:
I was on a win streak and was feeling very confident when I took on Ciera. She quickly humbled me and put me in my place. She left me in a puddle of my own cum, and made me her bitch. I called out Ciera for a rematch to remove my collar..but was beaten after a close match. She l laughed as I was fucked senseless after the match, with my collar still in place.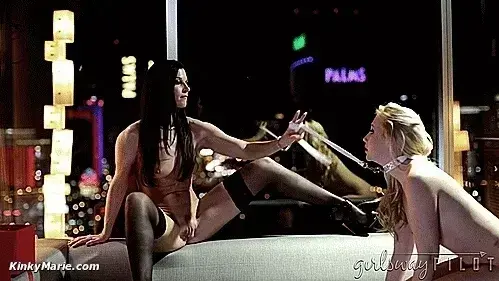 ---
Bondalover (0-1)
- After being humiliated by Lazy Bondalover, I have to pick the most submissive option whenever you escape my influence for the next 5 matches (5/5)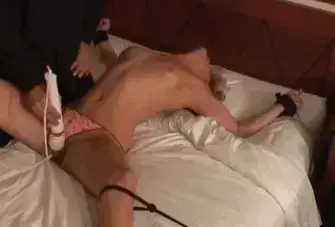 Tador (0-1)
- I was challenged by Tador so I met him in the wrestling ring. I was confident, but it didn't take long to realize I was outmatched. He ended up completely humiliating me..I came twice and couldn't even make him cum once. After such a humiliating defeat I was given a new rule: whenever someone fucks my mouth I need to skip my next turn (5/5)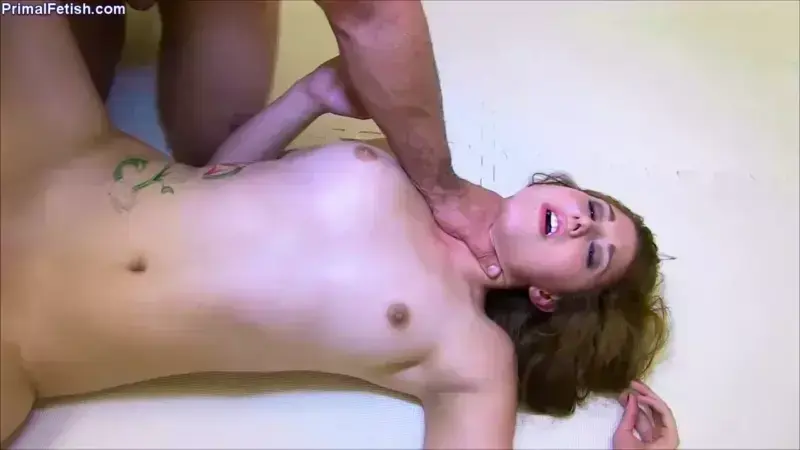 Connie (0-3)
-After challenging Connie for a rematch, I was easily defeated again. Now I must perform oral whenever possible for the next 5 matches again (5/5)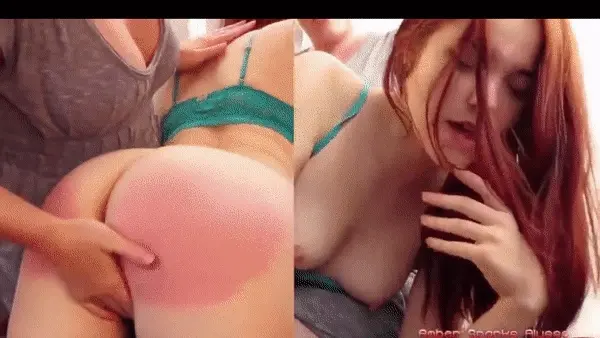 Khristina gave me a new rule after dominating me on the mat. When I want to use my strap I have to roll, and if I get 5-6 I skip my turn instead. (5/5)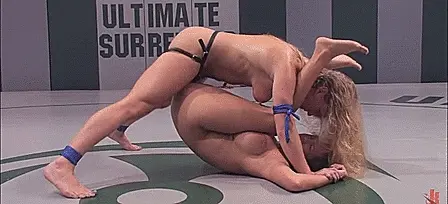 ---
Alisha (0-1)
I tried to take on the former LWR champ Alisha, but ended up losing a very close match. Now for the next 3 matches I need to select any kissing option whenever possible (3/3)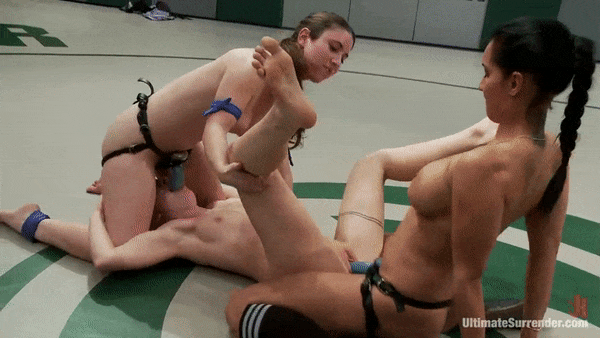 ---
Mac (1-6)
After losing my 3rd match in a row to Mac, he decided to punish me with a new rule. I have to skip my turn whenever someone plays with my ass (5/5)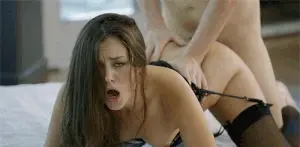 Mac must have heard I was on a winning streak, so he sent me a challenge to meet him in the ring. It was clear he had an advantage in Classic, so I knew this was my best chance. It started out evenly, but after he made me cum he kept me pinned down for the rest of the match. I ended up cumming 3 times by the time he was done with me. For the next 7 matches I have to skip 1 turn whenever I am licked anywhere (7/7)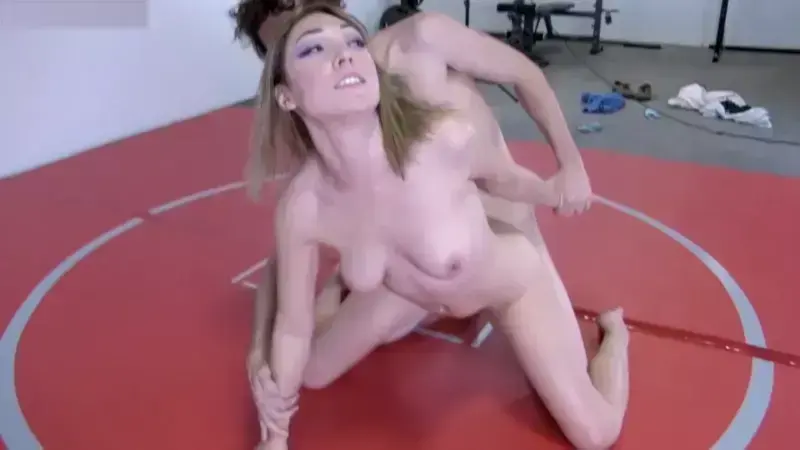 After 2 more fights with Mac, it is clear that I cant beat him. Even when I thought i was in control, he made me cum from the bottom.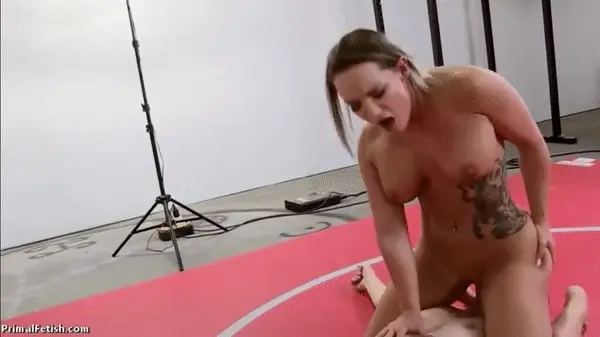 I finally beat Mac! It was a close match but in the end he couldn't handle my Canadian pussy. He ended up tied up as my pegging slave
Katha (1-1) / Nero (1-0)
I challenged Katha to a nations match, representing Canada vs Germany. It was a close match, but katha ended up making me squirt with my own vib. Now for the next 5 matches I have to roll a 6, or skip my next 2 turns whenever a vib is used on me (5/5).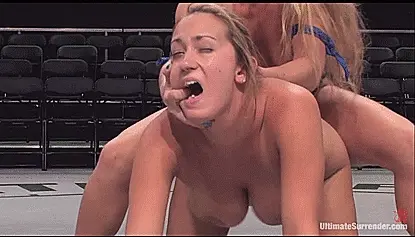 I noticed Nero had Katha as one of his slaves, and saw an opportunity I couldn't pass up. I defeated Nero after a close battle, and walked away with my new pet Katha.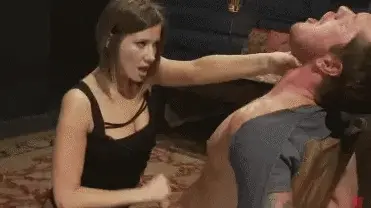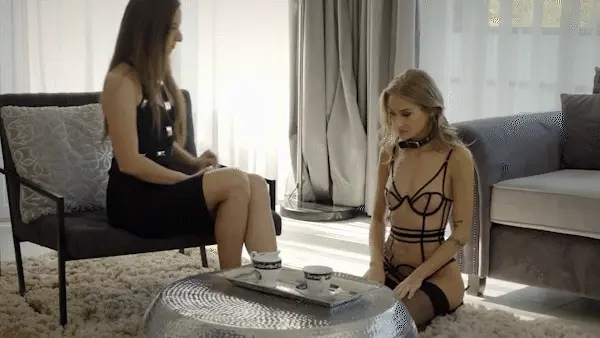 Ronald (0-1)
I was defeated in a close match by Ronald. He didn't appreciate that I resisted cumming 3 times before finally losing..so for the next 5 matches I have to cum on the first attempt of the match (5/5)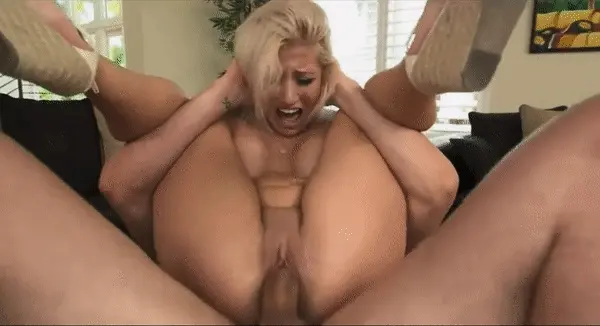 Marc the Stud (0-1)
I was easily defeated by Marc in the wrestling ring. He made sure i knew I had no chance to win at any point in the match. For the next 5 matches I have to pick any feet options that are available (5/5)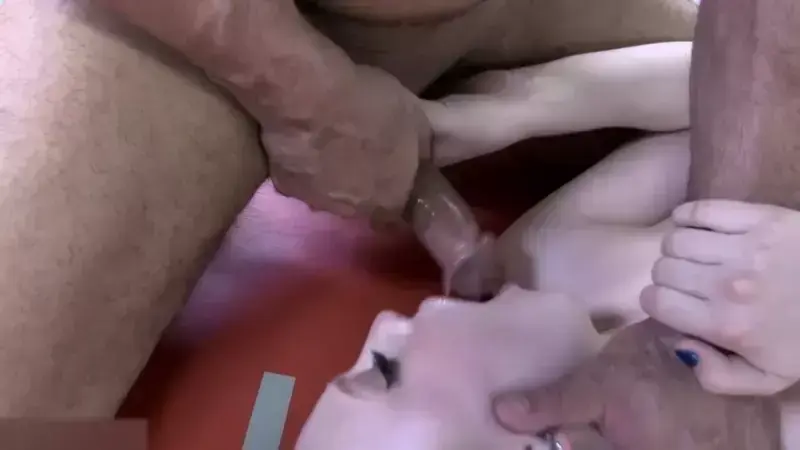 The Prince (2-2)
I was humiliated in my matches against The Prince. I spent most of the match tied up squirming helplessly as he played with my body. As a punishment I have to roll a D10 for Cum Tests involving - 8-10 and i automatically fail (5/5)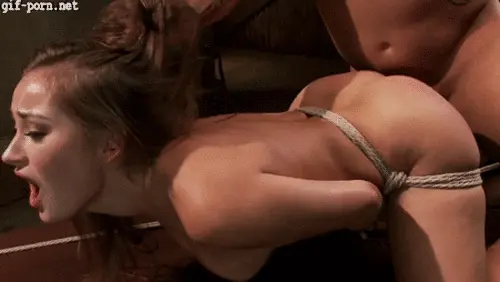 Ehio (0-1)
After a couple big wins in a row I decided to accept a challenge from Ehio for a Canada vs Poland match. I started out strong, making him cum early. After that he relentlessly fucked my ass until I came twice in a row. Now for the next 5 matches I have to wear a chastity belt and can't use my pussy (5/5)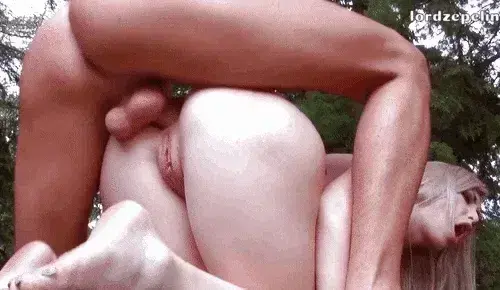 Jamie (0-1)
I had a match against Jamie and was completely humiliated. She made me cum twice with her vibrators before I could make her cum at. She was so disappointed in my pathetic performance that she made herself cum all over me, and now I have to perform oral whenever possible for the next 5 matches (5/5)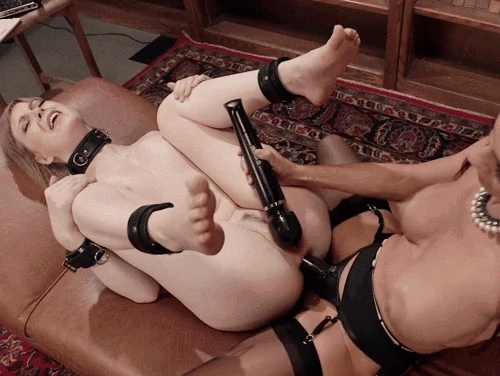 The Punisher (0-1)
I was challenged my the Punisher and was very confident as I was on a winning streak. That confidence didn't get me very far though, as I spent most of the match tied up being used by him. In the end he made me cum twice and I couldn't make him cum at all…until the prize round where he fucked my ass until I was leaking his cum down my legs. Now for the next 5 matches I had to undress every chance I get (5/5)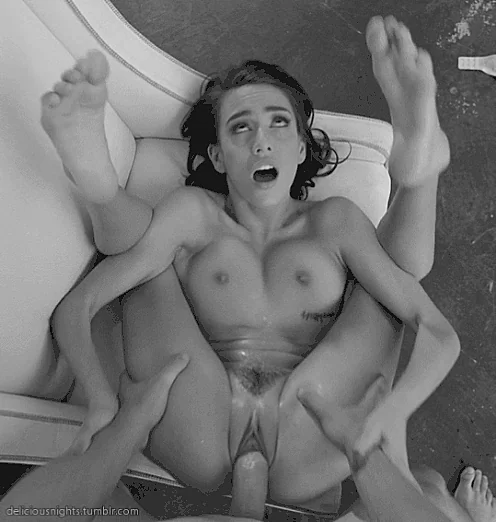 Mike Jones (1-2)
I was confident going into my 3rd match with Mike, and it seemed like my confidence was well placed. I dominated Mike early on, and made him cum very early. After making him cum i let my guard down, and Mike took advantage by pounding my ass with his big cock. Now for the next 10 matches i need to give up my ass every chance i get (0/10)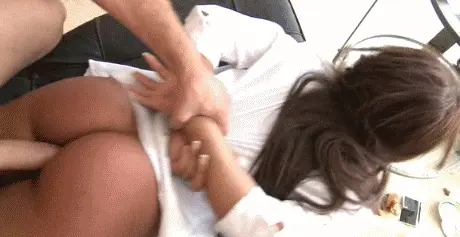 When I started getting messages from this confident rookie, i couldn't wait to put her in her place. She kept sending me updates on all her wins, so I was determined to hand her her first loss. The match started out well, I teased and fingered her until finally fucking her ass with my strap, making her cum. That only seemed to piss her off because she quickly turned the tables on me..dragging me to the corner of the ring and licking my pussy and making me cum. After that she brought out her strap and spent the rest of the match fucking me senseless. Pounding my pussy and ass she made me cum 3 times until I couldnt take it anymore and had to submit to her. My humiliation of losing to a rookie was made worse when she brought her friends to use me as their fuck-toy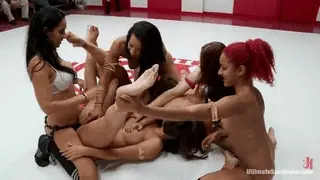 Once her friends were finished with me, i couldn't help myself from crawling back to Ninaxx for more punishment. She pinned me down with her foot and made me melt with her big strap
---
International Matches (WIP so more to come here)
New Zealand (0-2)
---
Match 1
"I challenged Smite, a New Zealander 🇳🇿 , to a nation wrestling match to show him Canadian power 🇨🇦 as well as to take revenge for my feminist friend who he dominated the shit out of, making her renounce feminism. As the match progressed it was back and forth, his muscles overpowering me while I kept teasing him with my body, when he survived on of my finishing moves I realised I had got more than I bargained for as he made my cum on his tongue before brutally facefucking me into admitting that Canadian women are nothing but cocksleeves for superior NZ cock. Then after that he kept me in the ring to humiliate me as I was broken and did everything he said without thinking and he filled all my holes to the brim, claiming me. I had lost both body and mind in front of the audience.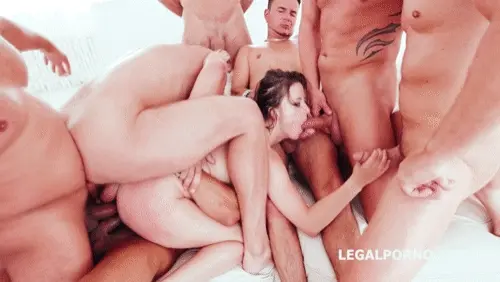 Match 2
---
To show him that the first match was nothing but a fluke and everything I said wasn't true, I challenged him to another rematch in the ring which he eagerly accepted. I tried to show him my strength as this match was even tougher than the first as we both resisted each others first finishing moves as it became a war for dominance between our two nations. It wasn't until he grabbed me by the waist and lifted my legs above his shoulders, teasing and edging my pussy once again with his expert tongue, that he forced me to tap for the third time that match. Quickly declaring him the winner I took his superior cock in my mouth as I let him use my Canadian body to his hearts content, just as I was made to be. He ended outside the ring, fucking me senseless, my Canada themed bra draped over my head as he made me declare his NZ superiority in front of all of my Canadian supporters. The truth hurt them, not me, as I got railed hard until with a final thrust he forced his cock deep inside and filled me up with his superior seed, claiming me as his own once again."