The One and only: Jessica Barton (don't cream yourself yet... it gets better. :D)
---
---
---
Hello Bitches :D, Jessica here. I am a metric ton of fun in a 5'5", 34A 112 lbs package. Needless to say, I am more than you can handle :P I love love love being a tease and bending you all to my will... but I've been known to drop into sub space from time to time and have just as much fun there too. My only hard no in this game is incest role playing. Not my thing. Take it somewhere else. I mostly play in Classic mode, but I am interested in branching out into other competitive modes too. If you have an idea for some fun hit me up, what have you got to lose... well besides dignity, money, and your freedom :P
---
---
Results from bdsmtest.org
100% Switch
98% Degradee
98% Degrader
93% Exhibitionist
91% Masochist
90% Brat
85% Primal (Hunter)
83% Sadist
82% Primal (Prey)
53% Slave
---
---
Notes
-I don't do subtle. If you want a match tell me... Also, if you want a match and tell me you want a match, tell me why you want a match, what kind of match you want, what terms you want, what kind of RP setting you are into, or even anything interesting so that I am not just hit with: "yo! Lets have a match..." or "hello"
-My RP section will change from time to time. Don't be surprised. If you like, or liked something that is or was here, feel free to message me. I'm sure we can either expand on it or start a new one together. I love working with creative smutty people :)
---
---
Currently Ongoing Role Play...
I am the undisputed Goddess of all; the most perfect, the most beautiful, the most unstoppable...just don't ask Dion. He has a different perspective on the matter. Along those lines, I love competition. Feel free to invite me to a match for some forfeits or with a bet, but be prepared to lose and end up decorating my "wall of losers."
---
---
Wall Of Losers
Bloodtower ended up submitting to my charms without getting a chance to finish inside me... now he never will :D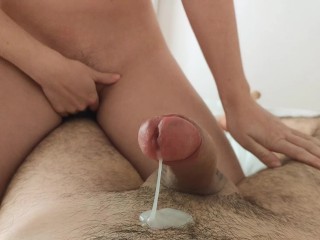 The infamous Panty Bandit tried to collect a trophy from me. He couldn't handle it... but didn't leave empty handed (or should I say: sans panties). While rifling through the personal items on some dead old lady, I picked up a pair of panties for him to wear after my inevitable victory.

Daddy Grey Thought he could make me call him Daddy and add me to his trophy collection...silly little boy... I decided to babysit him instead. We ended up playing dress up...look at what he wore... and that is all he wore...and will wear until I say otherwise ;)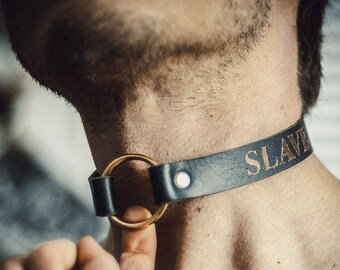 ---
---
---
access_time Last time active: 1 day ago, created 10 months ago
access_time Local time: 00:17
send Classic: Has played 98 games
send Hentai game: Has played 5 games
send Interactive: Has played 3 games
send The Wrestling Ring: Has played 6 games
send Lesbian Wrestling Ring (LWR): Has played 4 games
send Hentai JOI (Beta): Has played 0 games
send Femdom with Caprice: Has played 3 games
star Has 62 stars
autorenew Is a switch
wc Is bi
public Public games
check Kinks: Female domination, Male domination, Anal (female), Feminization, Chastity belts/cages, Pain, Humiliation, Bondage, Lick Ass, Threesome/Audience participation, Cum play, Hypnosis, Cock Worship, Medical, Monsters, Hardcore BDSM
shopping_cart Toys: Gag, Anal plug, Dildo, Vibrator, Collar
Notes
You can keep some notes on this character. You'll be the only one to be able to see this:
Contributions