Hello challengers, thanks for taking a peek into my profile!
I am the G.O.A.T Mixed Sex-Fighter!
The two modes I primarily play are Classic and Wrestling.
I match my partner's RP style, whether it be a detailed and descriptive roleplay or a quick back and forth.
I am a competitor, looking for a worthy challenger to face in the ring or the bed! I am a switch, so it does not matter who wins or loses, but I look for a competitive bout! If you want someone to Dom you, please message me beforehand. If we end up in matchmaking, I expect a good fight!
When I am in character, I live for intense trash talking and teasing! We're here to turn each other on and fight!
Note: If I am in character, please do not take offense!
I enjoy a good bet/wager, so if you want to make it interesting I'll be game! Sexual domination over the loser, writing on profiles, tasks for the loser, or tying up the loser post-match and doing whatever you want to them! (concerning each other's limits/kinks, of course) I am always looking to add another slut under my control but will act graciously in defeat.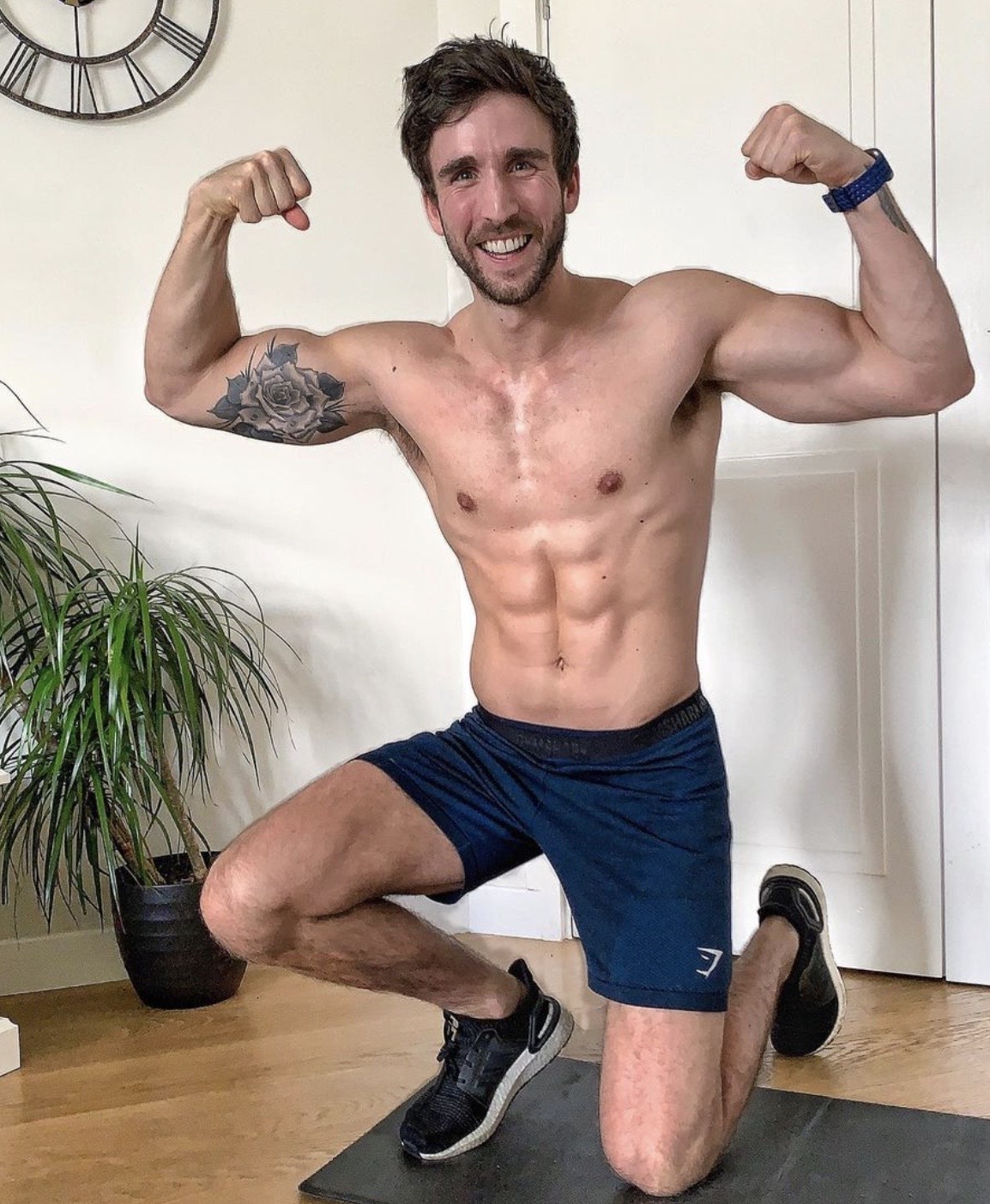 Bio:
Height: 5'11
Weight: 182lbs
Body Fat: 8.2%
Cock Size: 7 inches
Wrestling Attire: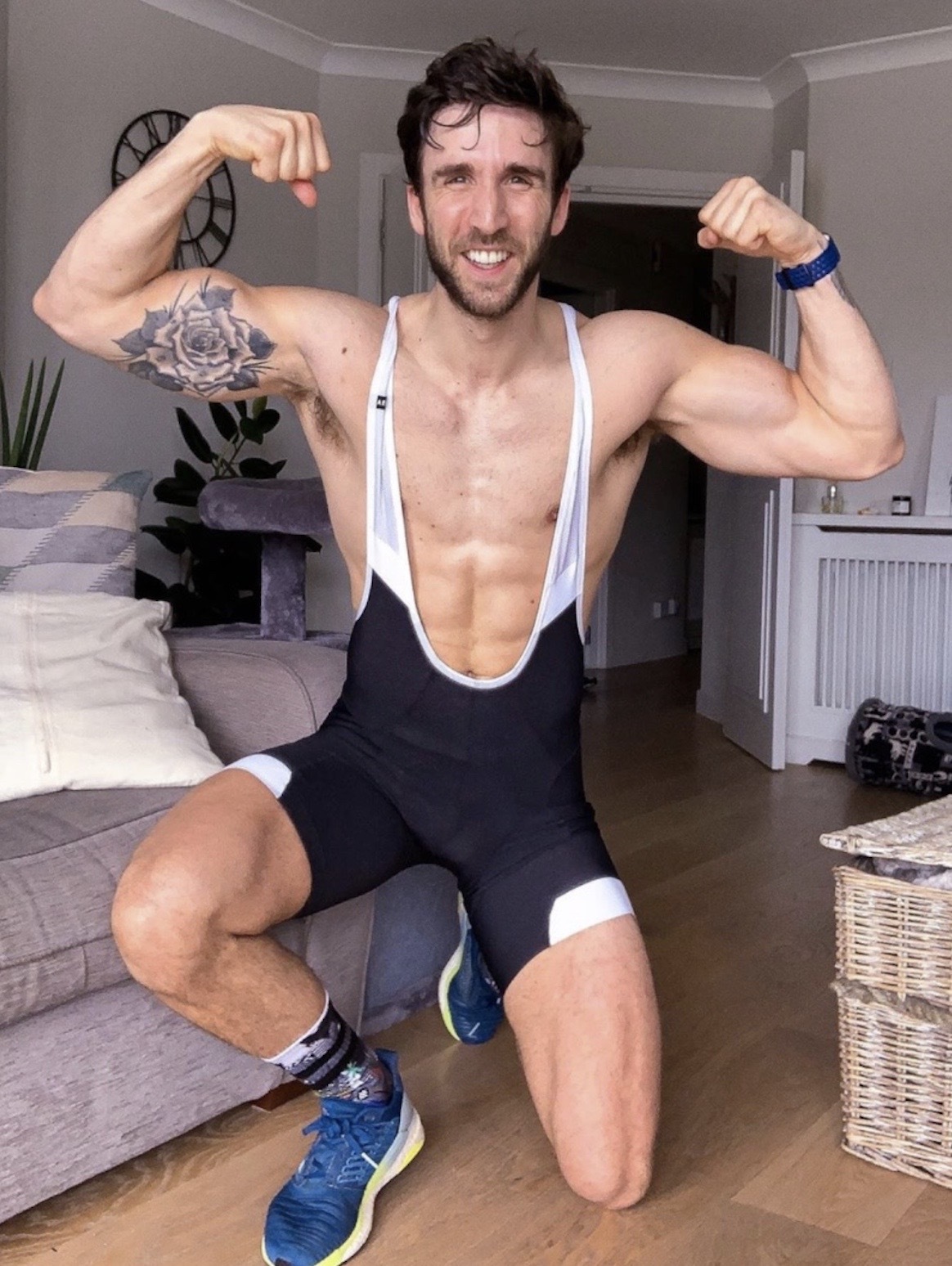 Female Challengers Only!
Notable Wins:
Aphrodite thought that just because she was a Goddess, I would end up serving her. She ended up being badly beaten by me while worshipping my cock! I ended up sharing her with the audience.
Vadania and I had a long, hard-fought battle.
We fucked each other as hard as we could, using a few tricks to try and get the upper hand. She drained me once, but I knew my cock would be able to tame her if I ride her out. I finally countered her high-risk move of trying to make me cum with her ass and made her break on my cock instead!
Gabi was challenged by me, and I enjoyed tearing her apart. We had a good back and forth, trading blows but once I got a hold of her beautiful hair, her orgasm was imminent. Very fun opponent, looking forward to beating her again!
Unfortunate Losses:
Alexa and I had quite an interesting match. I foolishly agreed to play with her dice system, and luck was not on my side at all! We had quite the epic back and forth, but when she brainwashed and tied me up, I had limited options and had to succumb. I did manage to break free from her spell and restraints to make a comeback but ended up falling short at the end. She really abused me, but I had a lot of fun! Looking forward to setting the record straight in our next bout.
Carina dominated me in our matchup. Poor dice rolls let her relentlessly tied me up and played with my mind. She submitted me in our matchup and she is now my Mistress. She has given me a rule that I am not allowed to remove any girl's clothing since I could not strip her for most of the game. This will last for my next three games. 3/3
Lucy is a strong feminist woman who I was wrong to challenge. She beat me twice turning me into her slut by the end. She is new, but she was an incredibly tough matchup.
See you in the ring!