DMs open for special rules and challenges
Always looking for interesting RPs and prompts here so shoot me DMs!
Hey there~ Alt account made for some FF play because I was bored Main account
Love rough treatment and humiliation, mocking, degradation..... if you can put me in my place. Sometimes can get bratty... bite me!
Rules ( must be enabled before we start)
Hypno/ Bondage rules apply..... everything stacks one roll per turn
Must skip my turn every time there is a collar in the action for 3 wins (3/3)
anytime sombody uses my ass I must thank them and skip.
I must repeat whatever humiliating/degrading thing my opponent asks while I am hypnotized
Must bet a prize round in addition to any bet
100% Degradee
100% Masochist
100% Exhibitionist
100% Pet
98% Voyeur
96% Submissive
89% Slave
84% Rope bunny
69% Brat
68% Experimentalist
64% Primal (Prey)
57% Non-monogamist
49% Switch
25% Vanilla
0% Ageplayer
0% Boy/Girl
This is us after the match!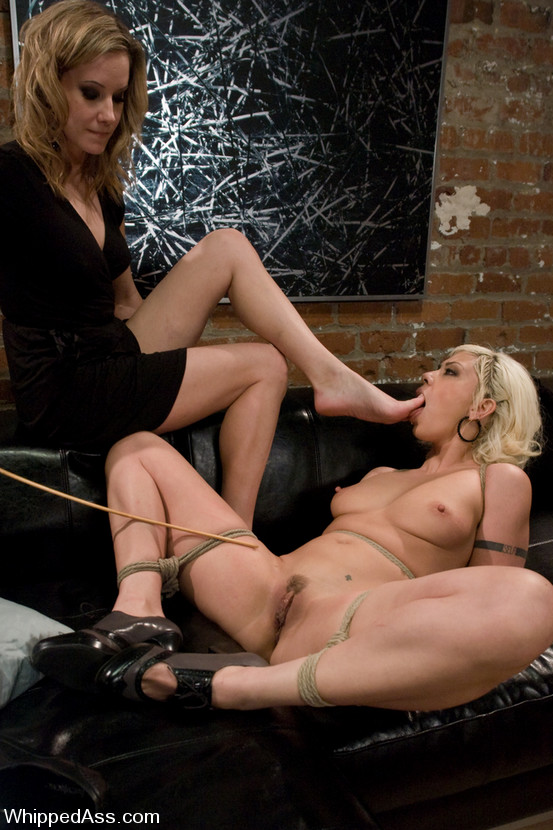 The places will be determined by result hehe
Some notable events :
"This cheeky red velvet girl has the official Linlin's "Fuck or Get Fucked" Seal of Approval. Scrappy and very cheaty, will do absolutely anything to win, even bribe refs to make them and other girls into tag team partners, turning fights into 3v1. Took a prolonged three girlcock gangbang like a champ, not showing a moment of weakness. Considering she wants it rough and mean - know that this was not her limit."