🖤 The person knows… thank you dear. It helped me 🖤
Please talk to your fluffy angel 🥺
hello community,
I'm Becky and I'm glad to be a part of this community. You knew me as Betty and Caroline. I felt compelled to delete both. But you can see similarities between Caro/Betty and Becky. Becky has retained the name similarity to Betty, while the appearance is reminiscent of Caroline. In addition, Becky combines the qualities that distinguished Betty and Caro. Becky means "the captivating" and "the seductive". Those qualities that Caroline embodied will endure in Becky. She will captivate and seduce you when she feels like it. Caroline means "the free one". Betty embodied this meaning like no other. She could let go. She loved to give herself to the community. I'll be able to do that again as Becky, because I'm free.
I would also like to thank you as a community. You respected the wish of my alt (Mercy) who didn't want requests for fights. Thanks! Also, some of you knew and supported me and gave me love. But I would like to thank five members in particular:
💜 💜 💜 First I would like to mention my sweetheart Raina/Lysa. They were there for me throughout the difficult times and supported me. I can't even put into words what they have done and how they have given me strength. But I try here… I met them when everything was fine for me. So our relationship feels very natural for me. This person mesmerized me and therefore I trust them the most. I told them first about my issues, my secret that Mercy is Caroline/Betty. At the day I deleted Caroline and Betty we had a great session where she claimed all my holes. I feared the moment when I told them that I'm Caroline and Betty. I feared to lose them and this fear is nowadays also often there. So I hurt them… I hurt you Raina when I got silenter when I didn't want to tell you more about my issues while I worried about yours. Im jealous when I see you with others and not with me, Raina. All this are words but they are mine words. As Long as I'm on EF I want close to you. And even afterwards I will never forget your creativity, your big heart, and your great personality. Last but not least, they also designed Becky.
I will never forget the night when you gave me the tattoo. It will remind me about my qualities. My inner strength and my beautiful heart. 💜 💜 💜
💜 💜 💜 You are an amazing person Raina. 💜 💜 💜
I also got this amazing collar by my sweetheart. You should know that "sweetheart" is engraved on the front and "slut" is engraved on the back of the heart:

After this fight they are officially the best roleplayer.
💜 💜 💜 You are an amazing person Raina. 💜 💜 💜
We two together:

🥚 Second, I would like to thank sir Eggo. As Mistress Caroline i lied to them about myself. To keep my secret I lied even more and gave them not the aftercare they deserved after that session. They took a break and many things happened. When they returned I showed up as Mercy. I apologized and promised them to explain everything. So I started to write my whole story. This will be linked later when I finished telling them my story. But I'm telling them since weeks so you could believe it's not short. They is patient and honest to me about what I'm telling them.
If you have the luck to get a session with them you should be happy and proud. I'm proud that I got the egg from them. You see how good he is by the linked session. They are firm and strict in the session, but gentle, honest and lovely out of sessions. They trustworthy person. They cares about his subs. One day when I was down they and Dahlia made me happy. When I transform to Mercy the collar my sis Julie gave me transform also… the collar transform to the collar sir eggo gave me.The gold become more a eggy yellow and the golden heart become a white egg. I'm proud to also have this collar. These two collars make me free. Thanks to both of you. Eggo helped me together with Raina to break my edge record. It's now at 163💛

💔 Second, I would like to thank Ranni. A great mistress who supported me during this time and responded to my call for help and was there for me immediately. No one is allowed to hurt my VIPs or making them feel bad. ❤️‍🩹
💚 Third, I would like to mention Herman. I also received an incredible amount of support and love from him during this time. He is always there for me. It's his free decision to let me close to him. And it let me cry that I don't give you the same attention, you are always giving me, Herman. I have to confess to the readers how I made you feel. That you felt ignored by me, and you know I'm sorry for that. You are an incredible man and friend. As Betty i was the first female you spanked and gave you so one of your EF prime experiences. You started your academy for me and I'm proud that I was the first student. Learning the attention position. It was for Ranni but Ranni never used it on me. But another person. Mon adorable soeur Julie. I let this wonderful person in my life through you. She used the command on me in the night when my vacation ended. I used the command on you when I gave you a second EF prime experience. I will be proud when you mark me. 💚
The mark

💖Fourth, mon adorable soeur Julie. I love you. You give me strength and you let me improve. You are honest. You are the reason that Becky came earlier to EF than expected/planned. You made me strong and confident again. Hence I can dominate again. You gave me criticism question and showed me so that I can believe what you are saying. You shared secrets with me. You said me how important I'm for you too and it's beautiful to know the reason. You still want me improve and said me I should tell you what I want. And you know what I want. I want you happy, want see you smiling, and want to support you in everything. So I supported your relationships with your ex bf Panda and the myth Dom Max as your dom. You are almost always right, but not always. I was so proud when you used my command that I taught by Herman. I thought I was ready to become your sub. But now we both know I need the freedom more. I can't be your domme or sub. Maybe that will change sometime, but for now I can be "only" ta soeur. We are the two lionesses 💖
I was collared by mon adorable soeur and I was proud to wore this collar:


At one game night I marked her under tears, destroying her adorable skin. She asked me before and I refused it not ready to do that. But at that night I saw her… saw her beauty and her love… my love to her and my desire to be always with her were bigger than my worries. Hence I bite her left boob and marked her. Im also proud that I could helped her to let vanish a mark and that she put her collar of her ex bf Panda (who I like also a lot) off and was allowed to gave her a collar by myself. It showed you all how strong and free she is and ever will be:

🤍 Quinzel gave me a new Hickey on my neck [1/3 days] 🤍
Former statuses
My sis is loving my volleyballer ass
sub tending switch who dominate the biggest dom/mes here 🤭
Laughing because my sis is the sub of a myth 🤭
I'm on a break wings appears see you all and don't worry
I'm on a break - today Mercy and I will be silent
thank you 💜
thank you sweetheart 💜 I'm the hentai champ 💜
❤️ I protect all, especially my important persons ❤️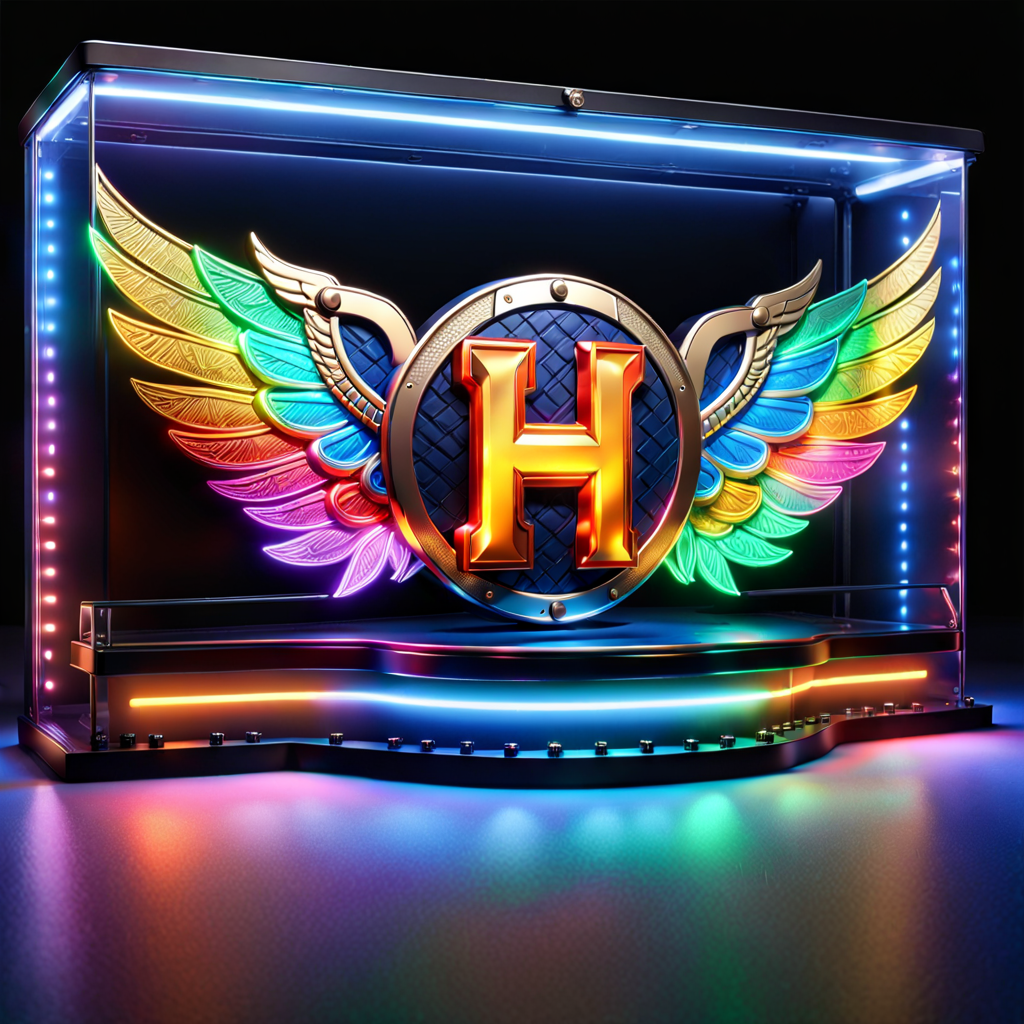 1x Hentai Champion
First time: won against Savannah, defended it five times successfully* (Jack, Winston, Reed , Chara Dreemurr & Ken the chuck) and lost against Yoimi
*one win after opponent leaved after the third turn