I mostly do IRL stuff when I'm here, and I am quite competitive. Feel free to message me if you want to do a session and If you want to do something else don't be afraid to ask.
I love orgasm control, edging, forced orgasms, pot... Basically just to loose or take control (Limit: denial, I am here to cum eventually)
My Weakness: Anything involving your gorgeous ass will make me melt <3
I have seen a very nice Idea in somones Profile: You may send am a gif/video and tell me an amout of edges I should do while watching it. I will report back to you once the task is finished.
Please be aware: I am not good at RP :( But i am open to talk/chat/dirty talk of course. And I do my best to be descriptive :)
Rule(s) for classic:
- Everytime I make a girl edge (in game I will edge aswell [157/200 edges] Shy-Girl
- On a cumtest caused by a HJ, I will roll a d6. If 1/2 i cum [1/5 games] Alexis
Old Rules:
- Play the next (5/5) matches as sub Alina
- Everytime I get my dick sucked for the next [10/10] games I will have to edge 1 irl and skip my turn Shy-Girl
- For each cum overdrive added I will edge once for the next [10/10] games Blank Slate
- everytime I get made to fuck a pussy, roll a dice: if 1 or 2, skip a turn [5/5] Daliah
---
The IRL competition
I find that sometimes games in classic lead to some intensive stroking, grobing, touching while playing along. In that case the gamemode sometimes seems limitating.
With a few contestants I allready tried out a new form of batteling for power. Two switches faces each other in interactivve mode. Actions are drawn and have to be carried along untill one of the two is giving up by begging for an orgasm. No Cumming allowed (needles to say!) Sometimes there are bets to stack up the wagers.
Just send me a DM if you want to try it out!
Kikki
Latey Lucy
Ellika
Pati
Shyla
Rasa
Frikka
Lena
Shy-Girl
Gem
Lisa
nezz
edgegirl
AliceXO
Billie
Inma
Lick My Pussy
Lisa Love
Karian
---
personal Edging record
113 edges with Anna
80 edges with Dani the Dom
70 edges with Frikka
---
Wall of Fame
---
Subby Queen Mary somehow got the upper hand in a close fight. she made me cum so bad, that I had to submit to her beautiful body.
I returned the favour in a public game, where Mary was to fight the crowds and had an epic battle. Read her profile for details...
We used to have some more games switching and having fun togehter. But be aware, she is able to cum multiple times (irl). My personal record is her orgasming 5 times in one classic match.
---
Milana couldnt sleep. We had a quick fight, made each other cum and enjoyed our time together. That was great fun and I look forward meeting her again.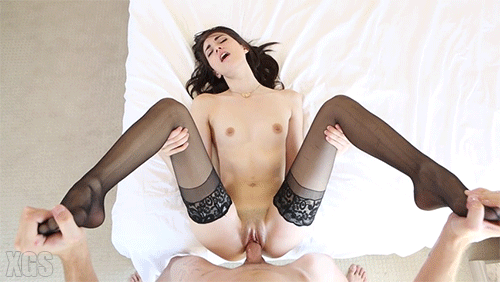 ---
Vivi M. gave me a chance to fight for the title. It almost worked out, but my rules just made it not possible to win in the end.
Had a blast with Julie allthough I didn`t like the way it ended for me.
Daliah almost had to submit, but her friend jess jumped in at the right moment, so I lost control and lost miserable!
I played Anne three times.. with three consecutive wins <3
---
Kate was quite confident. She made me worship her ass over and over which I really enjoyed a lot. But In the end she coulndt resist my har dick and came for me.
---
Had some amazing games with Amethyst
In our first game she made me ruin and of course I lost to her beautiful ass (with 50 edges!). We then started a second round and somehow I won. In the later matches I shwoed her where she belongs. She is my little slut now that cant control herself.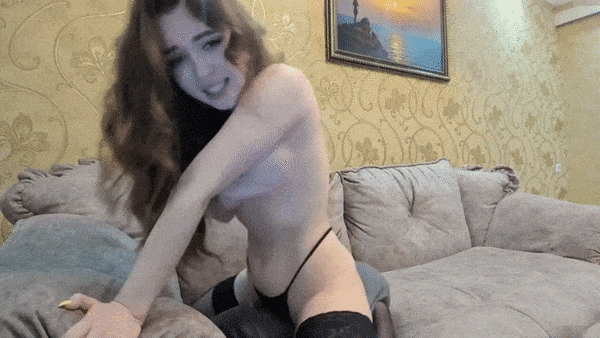 ---
BDSM Stacy was bragging too muhc in her profile! She now carries one of my rules!
---
With Shy-Girl I had two amazing afternoons, with many edges, back and forth and a lot of mutual fun <3 In our second encounter she made me cum in an interactive session afterwards. Thank you!
---
Fit-Girl was filled with selfesteem. in the end she was a mess. cumming for me over and over again :)
Frikka made me her little edging toy. I had somemuch fun with her and she even let me cum in the end <3
In our second encounter Frikka tried to make an easy win, regarding all my active rules. I proved her wrong. She came twice even before things really started.
Had a lot of Fun and almost a real fight with Emma
Alina startet into the match quite comfy. well it turned out she was so easy to handle.
Startet do DM with Miss Bella and wondering where this will lead...
---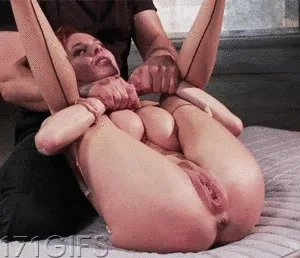 In our 2nd encounter ellika tried to avenge her first loss against me. we had a really nice irl game, both came but things turned to my favour in the end she was tied and ruined for me.
---
Natasha joined me in FwC. She made me edge for here and I gladly submitted to her beautiful butt <3

---
View my Kinklist
== Results from bdsmtest.org ==
95% Submissive
91% Rope bunny
88% Voyeur
78% Switch
73% Experimentalist
65% Masochist
61% Brat
53% Rigger
43% Dominant
42% Vanilla