Hi I'm Kanade🖐
I'm a switch leaning sub, 19 yo
About me:
I like sucking cock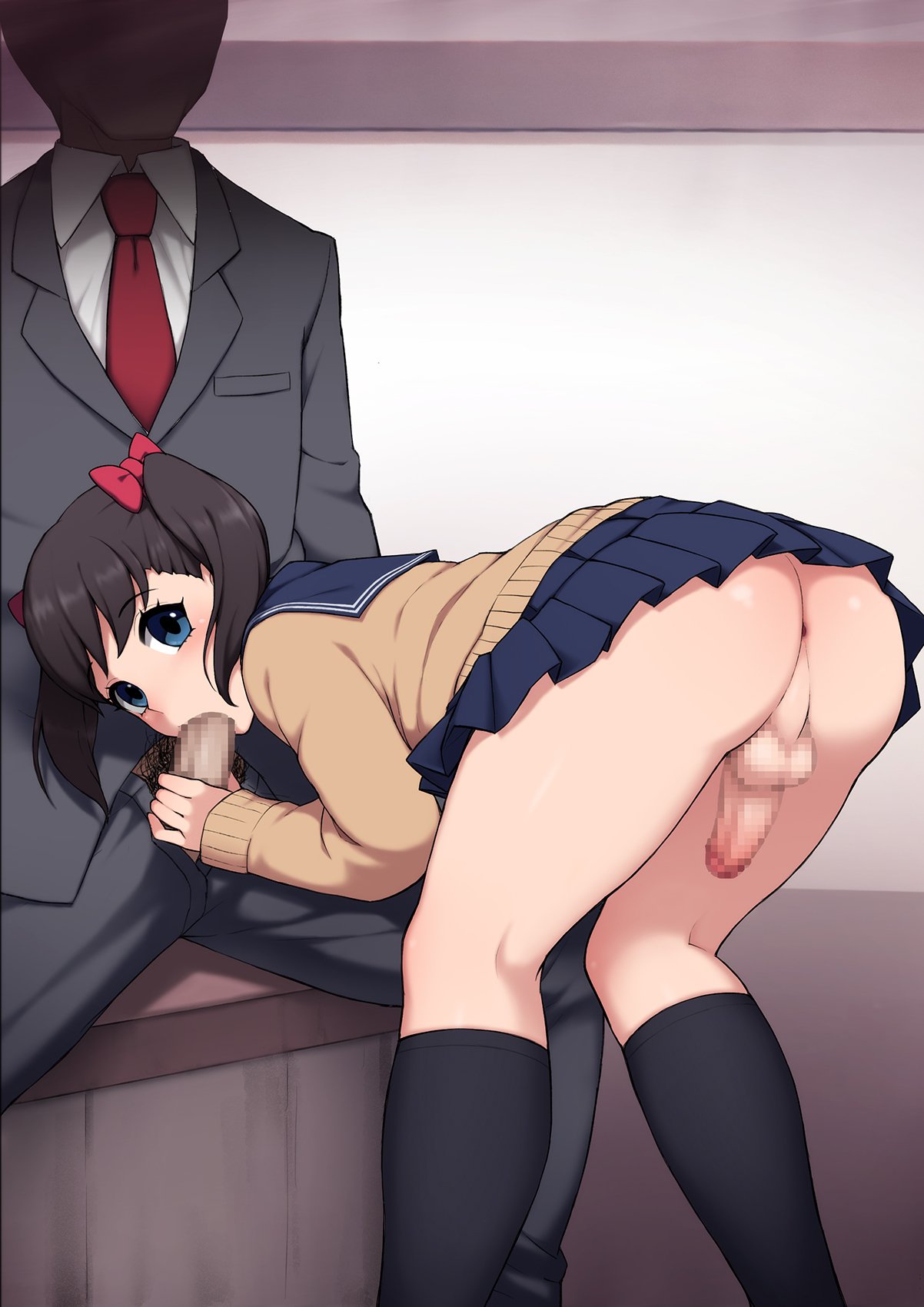 Sucking more cock
Fucking cock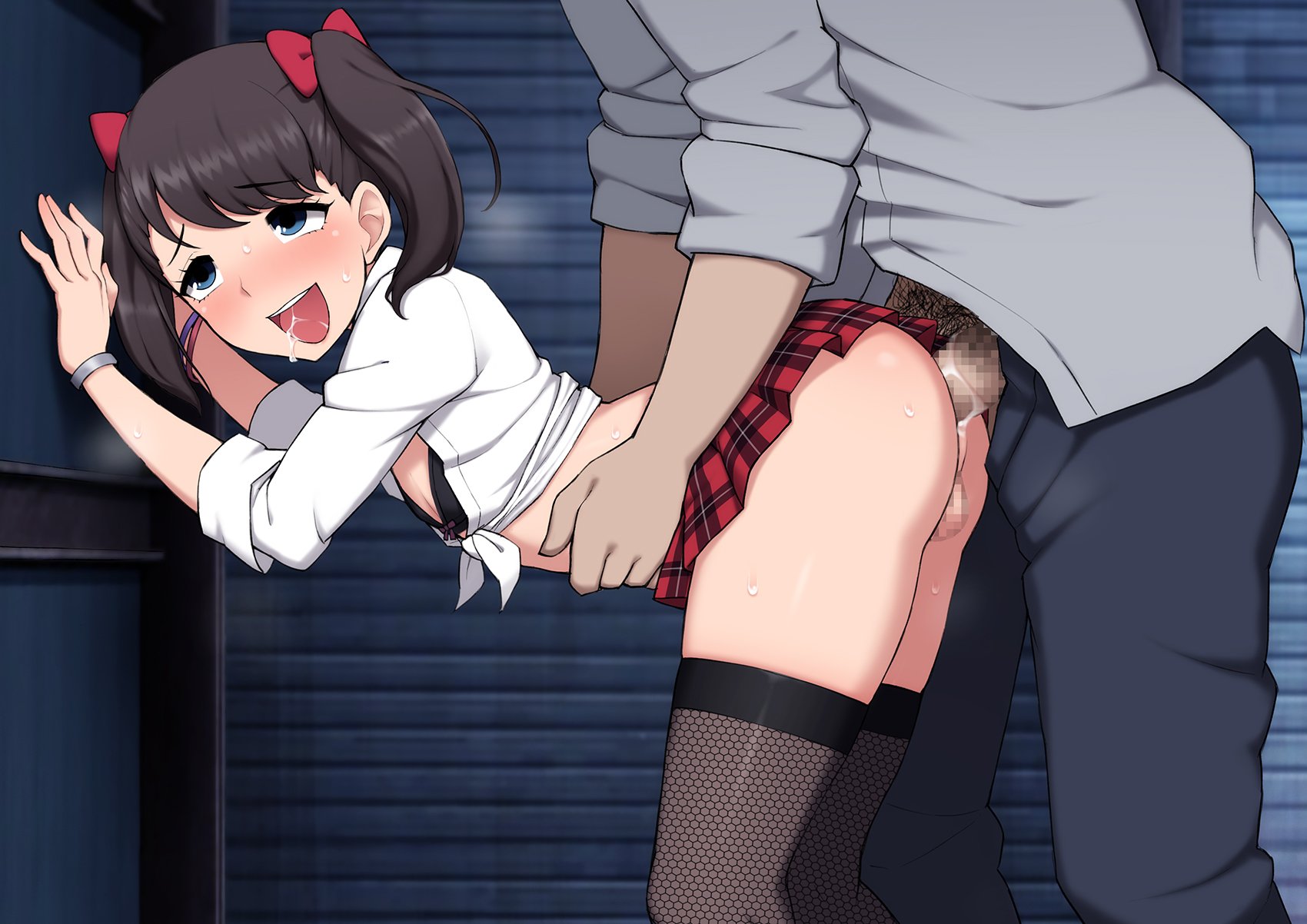 Fucking women
And hanging out with my friends
So if you're interested, my DM's are always open. I'm looking forward to you~~😸😸😸
Anal Kink
Sub/can Dom (Sub doesnt mean Bottom!)
Love chatting more than playing!
Love sending and receiving pictures!
access_time Last time active: About 17 hours ago, created about 1 month ago
access_time Local time: 17:39
send Classic: Has won 7 games and lost 7 games
send Hentai game: Has won 1 games and lost 0 games
send Interactive: Has played 0 games
send The Wrestling Ring: Has won 0 games and lost 0 games
send Lesbian Wrestling Ring (LWR): Has won 0 games and lost 0 games
send Hentai JOI (Beta): Has played 0 games
send Femdom with Caprice: Has played 0 games
autorenew Is a switch
wc Is bi
vpn_lock Private games
check Kinks: Female domination, Male domination, Anal (male), Anal (female), Feminization, Chastity belts/cages, Pain, Cock and balls torture (CBT), Humiliation, Foot fetish, Tickling, Lick Ass, Threesome/Audience participation, Cum play, Hypnosis, Cock Worship, Monsters, Hardcore BDSM
shopping_cart Toys: Dildo, Fleshlight
Notes
You can keep some notes on this character. You'll be the only one to be able to see this: