Current Status:
Warden of compound 14
Reds "Good girl"
The C-collar: You will wear this collar until your superior (victor of a game of course) takes it off. I am now a slave of Compound 14
Update: temporarily freed on a trial basis to prove myself with the chance of becoming a headhunter
---
Exhibit 14: Kika. Level green. Release 09.04.22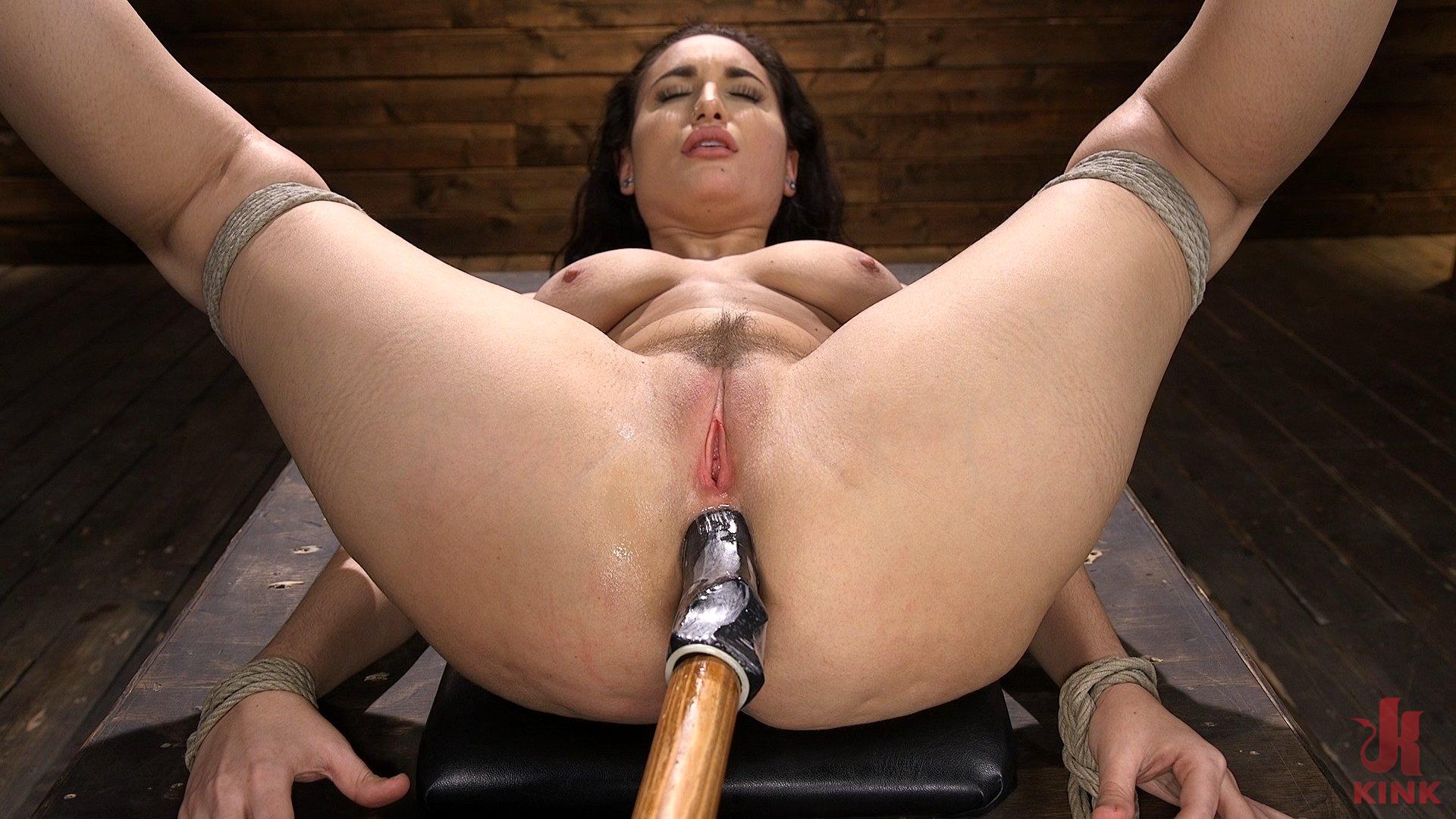 ---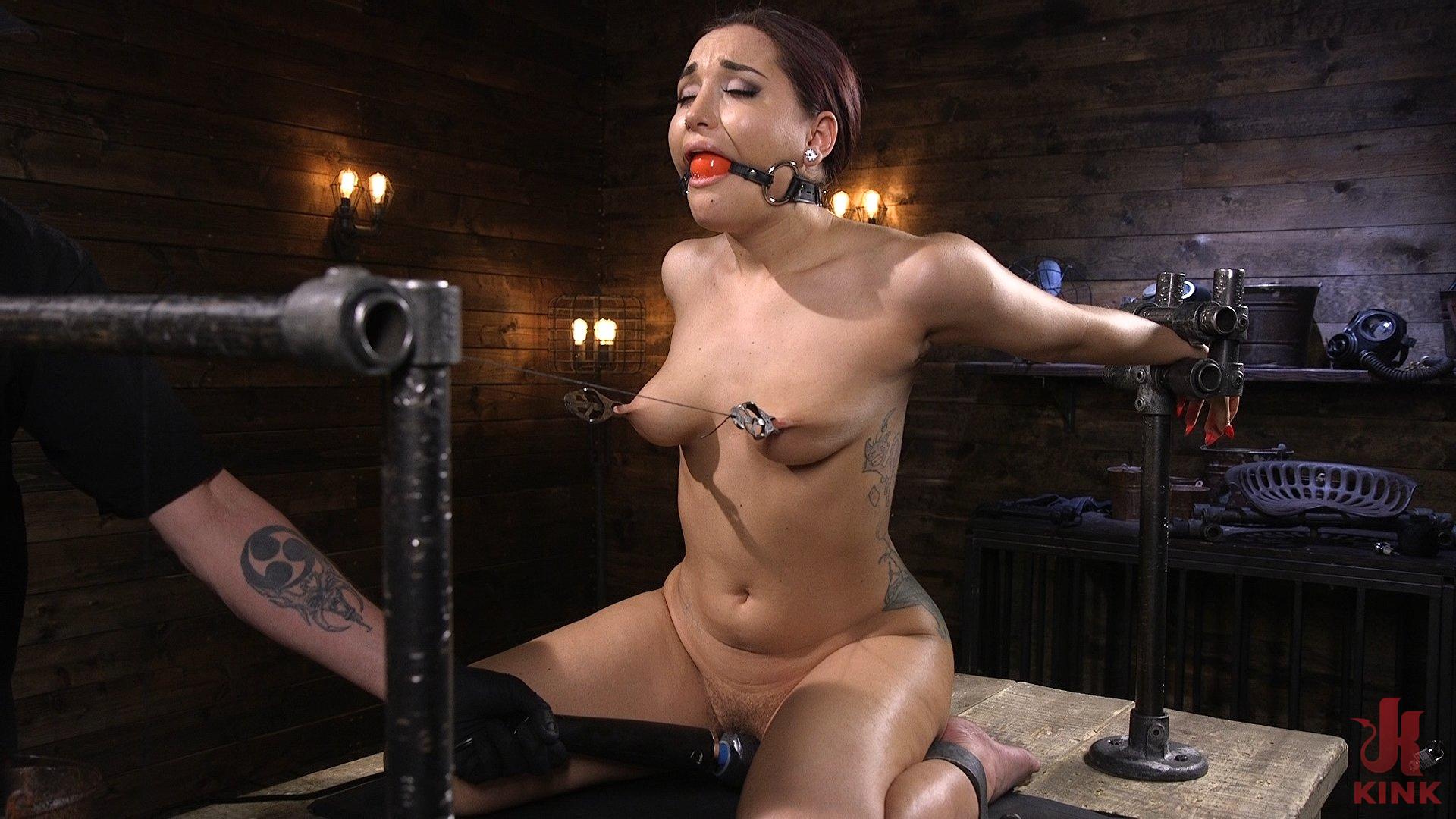 ---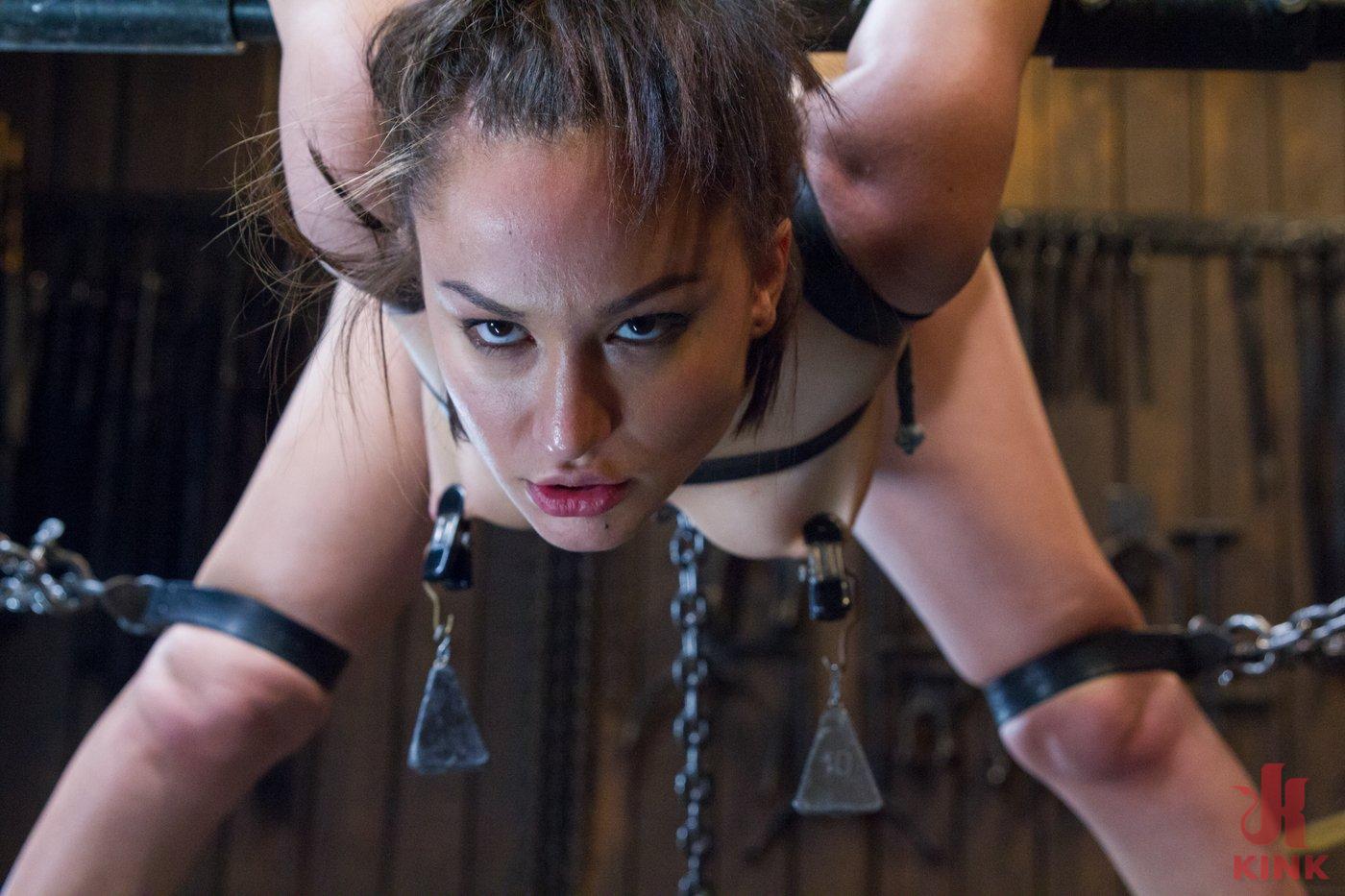 ---
Update: after losing to alice she bound my spent exhausted ass up and i was added to the collection at compound 14 where i am currently being "re-educated" from my bratty ways
After being given a "orientation" and to reward my good performance Red has given me the permission to leave my cell to roam the green wing of the compound and not be bound 24/7 so long as i behave for her.
---
I love a good friendly sex charged competition or not so friendly if i'm in the mood ;) bring the trash talk only if you dare to back it up.
I'm the new underdog, but i look forward to punching above my class and making all my prey know their proper place and submit to me.
i have a tendency to be a switch leaning towards dom (it's very possible i can be made to submit if the right someone breaks my bratty streak and puts me in my place. time will tell)
((looking for short games but more interested in roleplaying.))
special Kinks/turnons Kika won't admit to being into openly:
(anal penetration, strapon play, spankings, bondage, nipple play (clamps pinching licking pulling etc), edging, squirting, gags, domination/submission,
forced orgasms, sploshing/wam (foodplay) cunnilingus, blowjobs/handjobs mutual masturbation. etc more to add soon)
((hard limits, gore, water sports, or scat play, no maiming or cutting/bloodplay))
rules imposed on me:
()
i tried to challenge leon to a wrestling match but he pulled the win off at the last moment proving himself superior and made me his bitch. leon owns my ass for now.
I was bent on revenge and challenged leon once more in the hopes of of beating him and inflicting as much embarrassment as possible to him to give a bare a spanking when he lost. try as i might however leon once again got the better of me first teasing my boobs and then bending me over to pound me in the ass in front of everyone multiple times. my true weakness that makes me horny. no matter how many times i teased him it wasn't enough as he tied me up and mercilessly teased my pussy. i managed to get free and tried to turn the tables on him with a friend and some strapons, but it wasn't enough to keep him from tieing me and making me his butt slut until i submitted to him again........ for now.
I challenged ruckus to a fight. i struck first teasing him with my pussy and boobs, i even managed to humiliate him by making him cum first and hypnotizing him to make him call me his mistress and admit he was a naughty submissive boy not a man. unfortunately for me my luck dried up and he kept pounding my pussy while i was bound in different positions and hypnotizing me to give him a blowjob before finishing me off and reprogramming me after i was defeated. as per the terms of our bet the loser (me) will have to strip shirtless in his presence and ask to be collared for the next week from 1-2-22.
I challenged Dan danger, pretty confident about an easy win... but boy was I wrong about that, I just didn't understand the situation yet. At some point he was just playing with me, putting me in all these amazing positions until I couldn't handle it anymore... But I should have known, I should have known that I was in his control at that moment. My pleasure was in his hands, his hands only, he could do whatever he wanted with me, whenever he wanted to. I hope to get my revenge one day but for now I'm the loser...
I challenged light to a fight and even dressed him up in French maid panties making him cum first, but he soon fucked the heck out of me making me cum twice squirting on his cock, and turning me into a spent horny mess calling me his kitten.