A shape changing woman, often found to be in her more animalistic aspects, Isa came to EF city in the hopes of finding an exciting and erotic challenge worthy of her ridiculous sexual stamina. She originally thought herself a mere human... but over time found herself often morphing in shape and size, taking on horns, cat ears, a variety of tails. She often wondered why this might be... but never really explored the reason as to why. She currently spends the majority of her time in her favored aspect, that of a rather strong and well-hung Minotauress. Possessed of a down to earth nature and a sweet disposition, Isa often leans into the more romantic and sensual aspects of play, though she doesn't shy away from being mean when she has to be. She's here to have fun and enjoy herself, above anything else.
(Switch dickgirl into competitive sex with other dickgirls especially, love to play with women as well, men of a certain caliber will be considered.
I am somewhat newer to RP but interested in many different scenarios/ideas.

I love to compete with other switches to see who can breed who better! If you have an idea for a scenario in a match feel free to message me~

I don't mind domming a loser or being a subby little girl to a winner, also always open to try newer things (aside from my limits, found below).)
At this point while I don't mind an old-fashioned fucking competition (and if we're in our 1st match or haven't chatted before, I might even suggest we stick to that to see how we vibe)
I am currently on the lookout for fantasy scenarios and situations, such as:
-Sexfight in a gladiatorial arena, both of us fighting to earn our freedom from combative servitude
-Encountering a strange, otherworldly lady who want to "examine/study" my sexual technique as I wander through the a dark forest at night
-Trapped in a simulation with a lewd AI trying to harvest my seed
-A territorial struggle between myself and another, fighting for dominance and to lay claim to something
-Taking on a malfunctioning sex-robot, trying to make it overload before it drains me dry
-Or whichever scene you may propose that I find thrilling!
---
Stats:

Height: 5'8
Weight: 150lbs
Cock: 7in
Breasts: 36D
Body: Muscular but not super bulky, pierced nipples, bellybutton and tongue, thick toned thighs and round shapely butt. Traditionally mtf, but definitely not opposed to do rp as a futa. Have an animated PFP if that's what you prefer to face off with.
---
Things that turn me on and things I won't do
---
I really enjoy: frottage, showing off and teasing, wrestling and pinning/being pinned, flip fucking (but one-sided fucking can be fun too)
toys I like: collars, gags, dildos (especially of the double ended variety)
Limits: Scat, gore, chastity(I don't wanna be caged!), irl pics
I don't mind: foot or general full body play, sweaty play (though I prefer to start clean), plugs
---
Your prize should you win: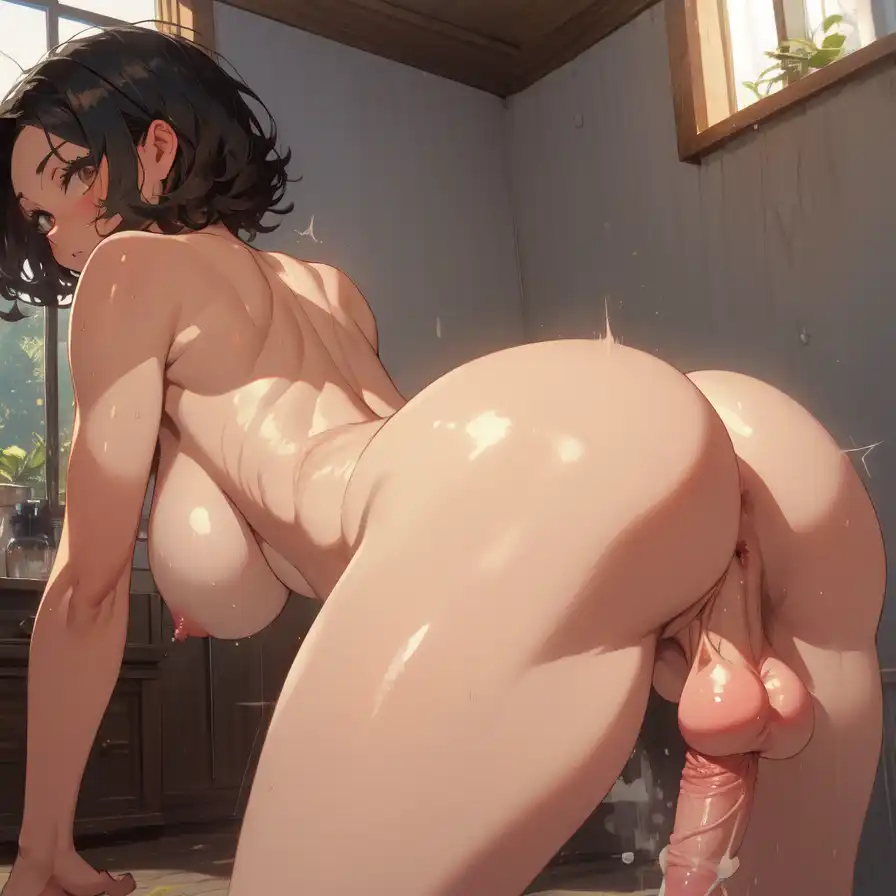 My classic attire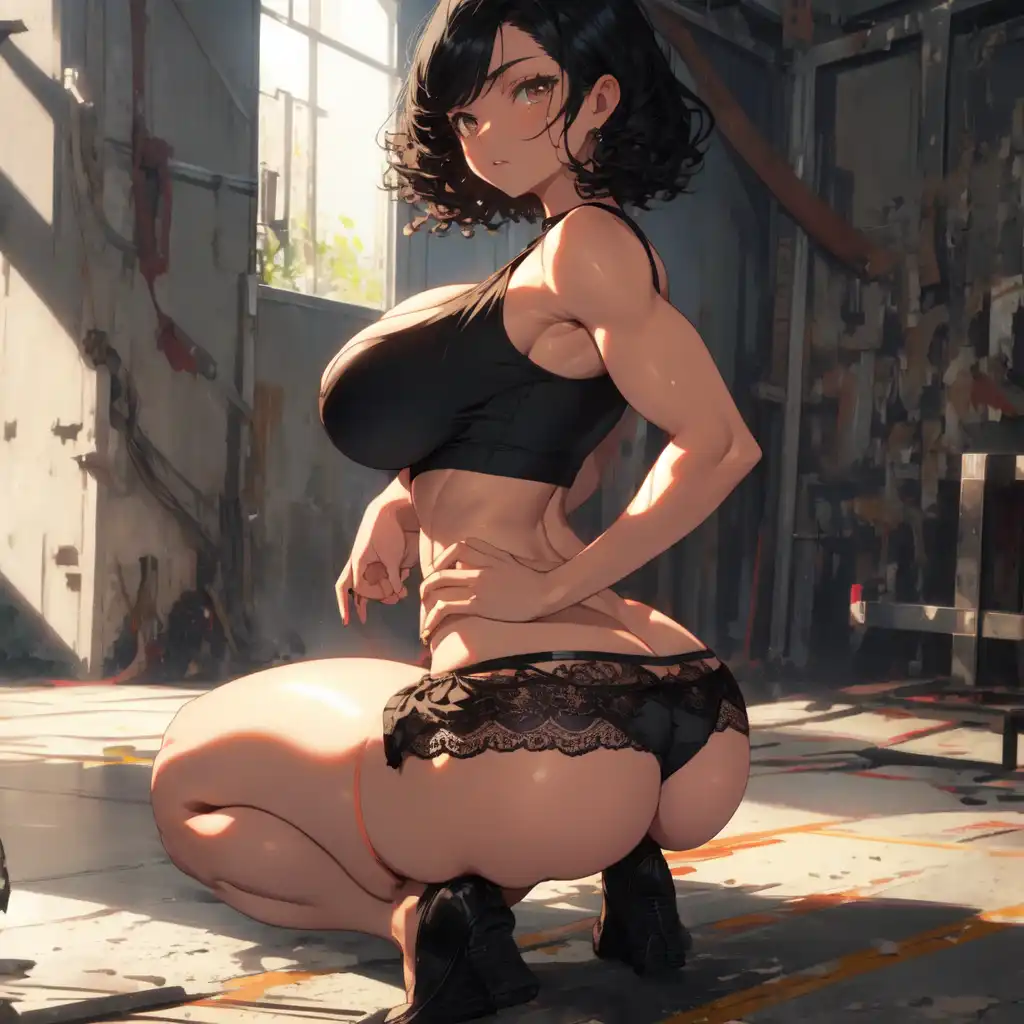 My wrestling attire