Hey you. Yeah. You.
Welcome to the profile of the famous Day! I'm kind of a big deal. The most popular person around, if you haven't heard of me, shame on you… shame. on. you.
I guess if you don't know me you'll want to know a little… I'll skip the specifics since nobody really cares~
I'm technically above average height! So that's good~
I'm slim, boobs are probably under average… if you say that's not good I'll smack you.
My bum is nice though, that you'll never deny. It may love to be smacked. But I'd rather I know you before you starting swinging those hands around.
I would say I embody switch. My moods can change quickly, some people I will enjoy being more dominant with, some more submissive with. I'm rarely, if ever, entirely one or the other.
I enjoy wandering around on here, meeting you all. Little flirts here and there, all entirely innocent of course.
In a match I'm going to try to win. Regardless of whether the feel between us has me more sub or dom, I'm gonna try to make you cum~
What else… hmm… I like to think I'm the originator of grr's. You may disagree. In which case. … grr.
Oh maybe my personal beliefs of EF culture! No rerolls, that makes you a le gasp! a reroller! Skipping turns makes you a sub~ and… if someone taps. Everyone should shout, "Tap Bitch!" This is all very important I swear… you know for a quick bio revamp I'm really going on with myself so… I should probably stop… :P
See you out there beautiful people~
(Oh and I'll be adding new portions for people below… not too many at a time, but something… oh and sorry if I had a nickname for you below, but if I'm starting over I'm starting over :P)
The Important People Section!
This doesn't make anyone else less important, it just means… well it means something… anyway! in no particular order! Hm hm hm…. You.
Kira.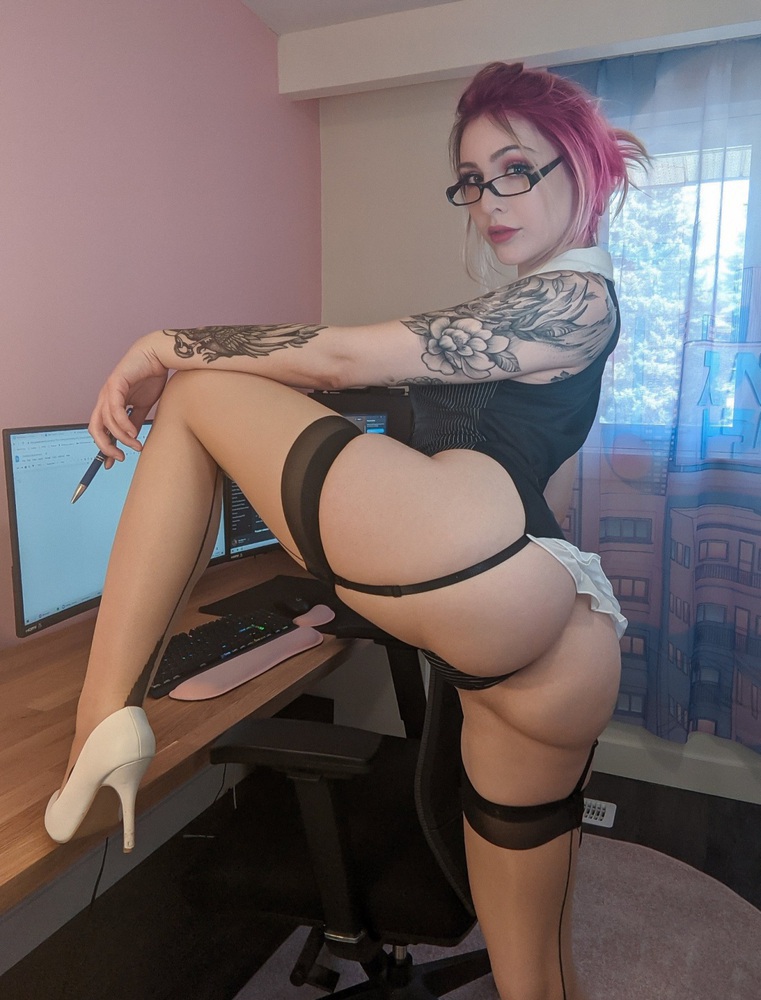 The Boss Lady. So… most of you know Kira. Say hi to Kira~
Now to you she's that sexy chick that dyes everyone's hair pink and wins almost all of her matches.
To me she's the sizzlin' hot smokeshow that captured my attention and won't let go…
You'll often find me sprawled out across her lap, a tight little collar, a leash, and her hand firmly gripping or smacking my ass… I'm her girl~
Destiny.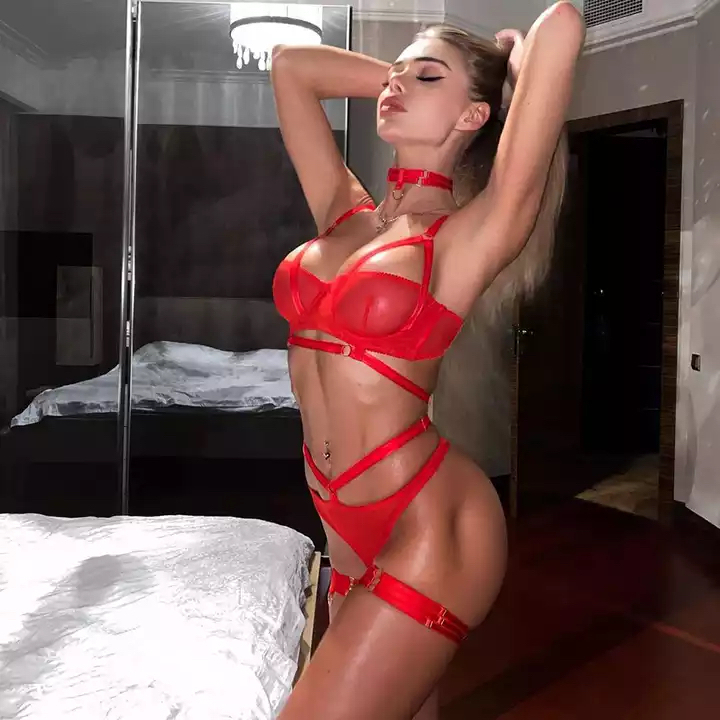 Destiny~ mmm Destiny…
She's the pretty lady that lives in my house!
Or I live in her house… look we have a house and a bed, and you'll probably be strapped to that bed.
We love bringing over little treats that we happen to find on our general meanderings around this place~
She's perfect in every way except one… she's hates my amazing jokes…
💋
Tanya.


I put a spell on you…. Becaaaaause you're miiiine~
Ok so I may have inadvertently cursed Tanya… not my fault I swear, I didn't do nuffin'! It just so happens that when I'm watching she's loses… I blame you that is reading this. I mean, who else could be to blame? Not I no… never me.
Dani.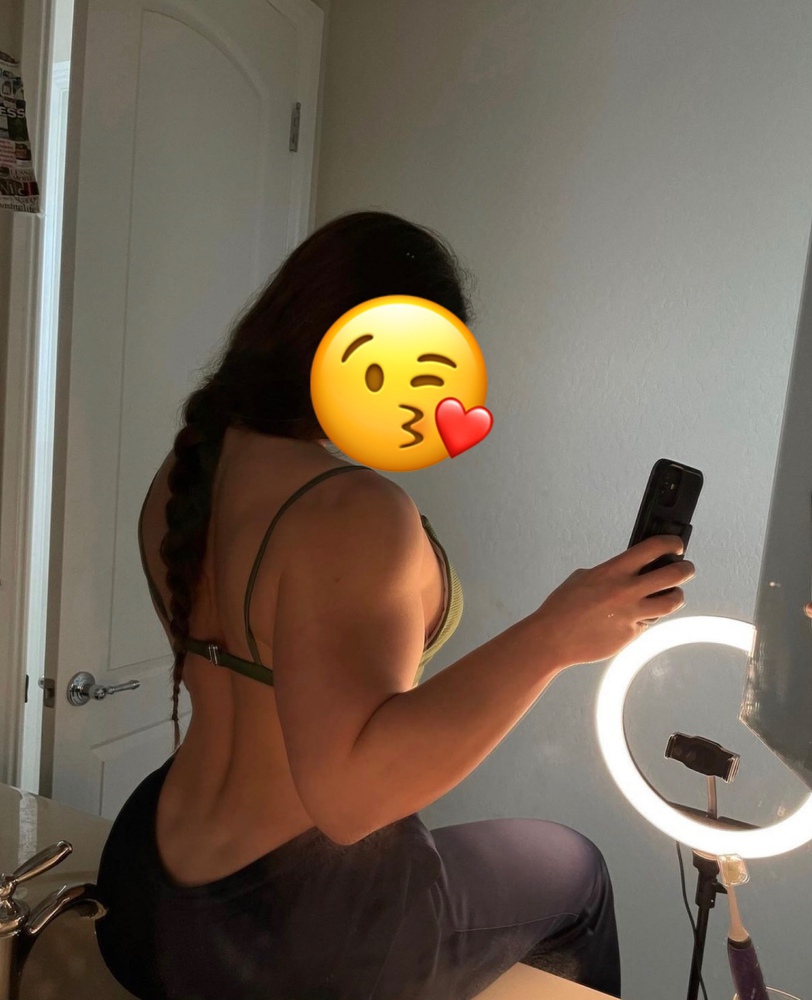 My big bad bitch~
Or I'm her lil skinny bitch… it's so hot either way.
She loves to overpower me, toss me around the bedroom, pin me down and watch me try and get free. Haven't managed it yet… but one day~
I absolutely adore her body and the way she talks in my ear, I can't get enough of her and I love every single pet name she adorns me with aaaaand she's probably gonna get her way and make me her girl… anyhoo~
That's Dani 😁❤️‍🔥
Blankety Blank


An insidious, relentless, ruthless man that has long pursued me… a constant tease edging me closer and closer into his grasp until I was finally unable to resist the temptation and give him a try. And then another… and another… until I was excited to see him. Eager to play. Eager for the inevitable… every. Single. Time. Fucked. Hard. Blanked. Blanked. Blanked. I love cock. Cock. Cock… I wait patiently to please. Clothes off, collar on. Hello Sir.