Hitomi
Hi everyone, I´m Hitomi a JAV star that decided to do a private movie as a favor with and for a friend in the industry. It resulted the movie was an erotic wrestling fight, she was a lot more experienced than I in "those kinds of things", seems she took a liking after doing some movies, after some back and forth with she in the lead due to her experience I tried to make a win by burying her between my tits but she managed to reach my pussy with her hands and I couldn´t take it anymore, I ended up cumming all over the mat while she rolled over me and started playing with my body.
After that incident, and maybe a couple more with my friend, I discover a couple of things, first of all I too had a liking for "those kind of things" but knew that if I tried to do them in the movies I would have been interrupting the scene all the time by breaking the scripts so that was out. Secondly and most importantly I want to do and have it all the excitement of winning, knowing that you bested someone physically and sexually, having the chance to do whatever you want with them, touch and savor their breasts and cocks after they have surrendered wholly to you and other people doing the same to me, losing to supper attractive men and women that know how to make me their play thing while I can just think about all the pleasure they are giving me.
Don't always have the time for full mathces but also interested in RP trough DMs.
I was Nisa´s first fight, it was pretty fun and despite she being a little bratty, it was lots of fun, I consider her a friend.
Tanya and I had an incredible match, we were in a back and forth until the both of us could barely resit cumming anymore and where despite I managing to make her cum first by licking her pussy she still had some stamina left in her and surprised me with a vibrator that drained everything I had left, now every time I cum I can´t stop thinking of how she made me feel in that fight (For the next 5 games I must moan Tanya´s name the first time I cum in each fight 5/5)
Sous is an amazing fighter and lover, we have had only two fights until now but they were so full of passion and desire, in a word they were incredible, I wouldn't mind losing to her every time we fight, even in that I feel like a winner for doing it with her. She is also full of surprises, both of the ways we ended out fights were a very pleasant surprise and I hope to see more of that soon.
Scarlet and I have developed a strong rivalry since the first time we met on the ring, when I first faced her I was glad someone as pretty as her decided to join me in the ring, but pretty soon it became clear she wasn´t going to play fair, our first fight quickly turned into a handicap match with me in the losing side as she and her friends used my body to their heart´s content. I was humilliated by her and needed a rematch this time I was ready for her tricks and went toe to toe with her on the ring until we were both almost exhausted after excahngin one orgasm after another, but this time I proved myself in front of everyone and made her cum until she couldn´t fight anymore, I thought she had learned her lesson but it seems she wasn´t quite done with me yet. I was invited to a very nice party in the city and was enjoying myself quite a lot until I met Scarlet there, she had just won the LWR belt while I had just been eliminated from the recent tournament and she was glad to rub it on my face, what´s worse is she didn´t had enough with that and attacked me in the party wanting to humilliate me even more, which she did for quite a while, but in the end I again managed to bring her down and gave her another powerful orgasm, now I will need to teach her how to have fun with me in the "nice" way.
Prince Eliza and I had our first match when I challenged him for the title of champion wrestler. I´ll be honest, I didn´t believe someone as cute as him would be that good of a wrestler, wow he proved me wrong, he made me cum twice before I could even do it once, but he just couldn´t give the final push to give me a third orgasm, well let´s just say I made sure he would satisfy me completely after I get mad for not giving me "everything" I wanted from that fight. Hehe I wouldn´t mind having another go with him soon, in or outside the ring.
Lily and I were the main event in a Rumble Roses convetion in EF city, both of us dressed as different versions of the character Reiko Hinomoto, the figth went horribly for me as Lily quickly managed to take my panties away, things went from bad to worse as she used her finger and eventually a dildo to make cum 3 consecutive times, it has been one of my worst defeats, making it worse is that I couldn´t make her cum even once.
Junior proffesor of erotic acting in Sconeburgh Women's College. It´s a quite nice job and I´m glad to help new girls into a healty pornstar life. Sometimes I even take the time to help the students ease in into my passion, lesbian wrestling.
I was Wolfie´s first match in EF, it was a pretty fun fight with lots of sexy moves and some help of our dear fighter, and sub as none else Ori. I managed to make her cum first, but eventually the little wolf prove to be more thant enough of a match, I´m gald to have been her first and hope she has a great career on here.
JayJay and I were matched in a figth for Ultimate Sacrifice and he was amazing in it, my first loss in the season, even if I made him cum first he managed to turn it around and made me cum twice. Maybe another match wouldn't be a bad idea.
~~~~
Superheroine universe

In my first solo mission as a heroine in the EF league I was sent to an orgy night club where Klaudia was supposed to have been seen, at first I became enamored due to her abilities and being honest her georgeous body, well it seems I wasn´t the only one who became enamored at the club. We started to fight but eventually and little by little it beacme clear we had feelings for eachother, so we made a deal, whichever of us lost will decide how we would tackle things from now on as a couple, after a few more orgams and getting out to a star nighted beach now I have a nice mark that glows when Klaudia is near, I can´t wait to see her again. <3
(For the next 3 games I must skip my turn each time my opponent picks a move against my nipples).
~~~~
So there´s that hope to fight you soon.
An anime image in case you prefer Hentai or just want to have something more similar to look at: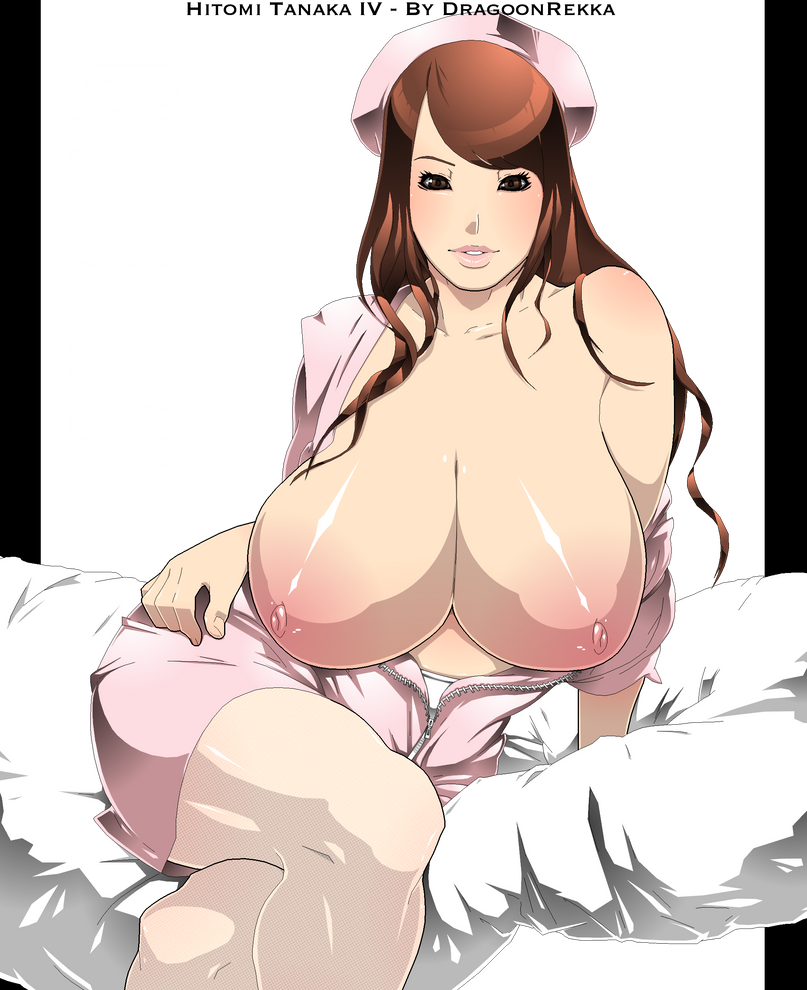 Redits: 100
(Just in case this necessary this is a character)