Want to get your ass pounded and gaped? Talk to me. 🇧🇷
Hello, you can call me Luan. Or Big Daddy, if you just want to be fucked like a Fleshlight. I'm a very competitive dom, but even so, I just want to have some good, hot and dirty fun from time to time. You can find me mostly in Wrestling Ring, Hentai or Classic. Or in my DMs, just hit me up if you like to RP.
My Results from BDSM Test:
100% Sadist
100% Dominant
100% Rigger
100% Owner
100% Master/Mistress
93% Degrader
88% Brat tamer
80% Primal (Hunter)
74% Non-monogamist
72% Daddy/Mommy
There's a surprise for you here 😉
Here's a list of broken toys, obedient sluts and fun fuck buddies that I have: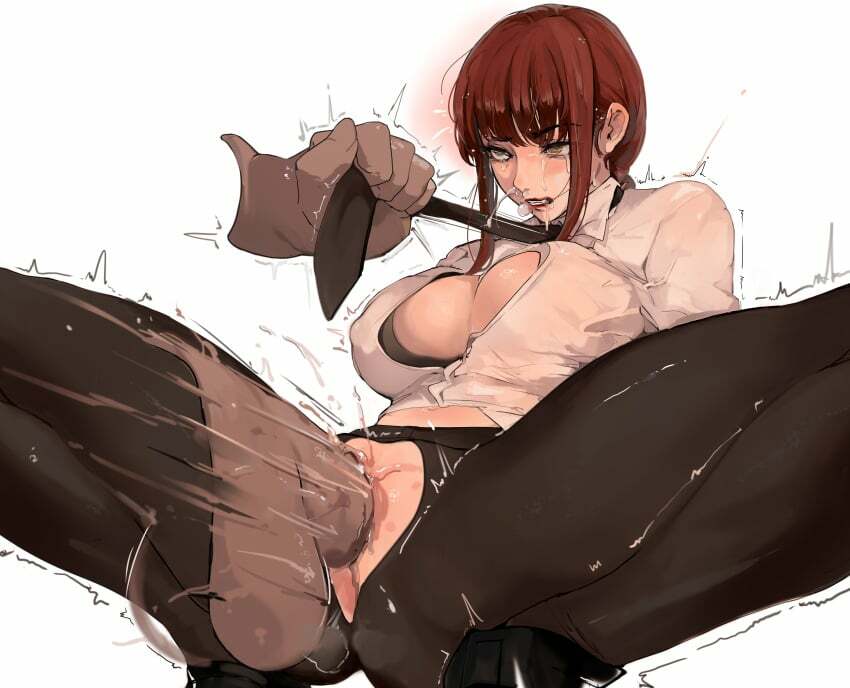 Makima reached me, thinking she would be able to make me cum and turn me into her toy, but she wasn't even able to make me cum once. I fuck her asshole with my cock, and she came even when I my massive cock was not all the way inside her. She begged for me to breed her, to pump her pussy full and I made sure to cum twice on her, so there's no doubt in her mind who really owns her.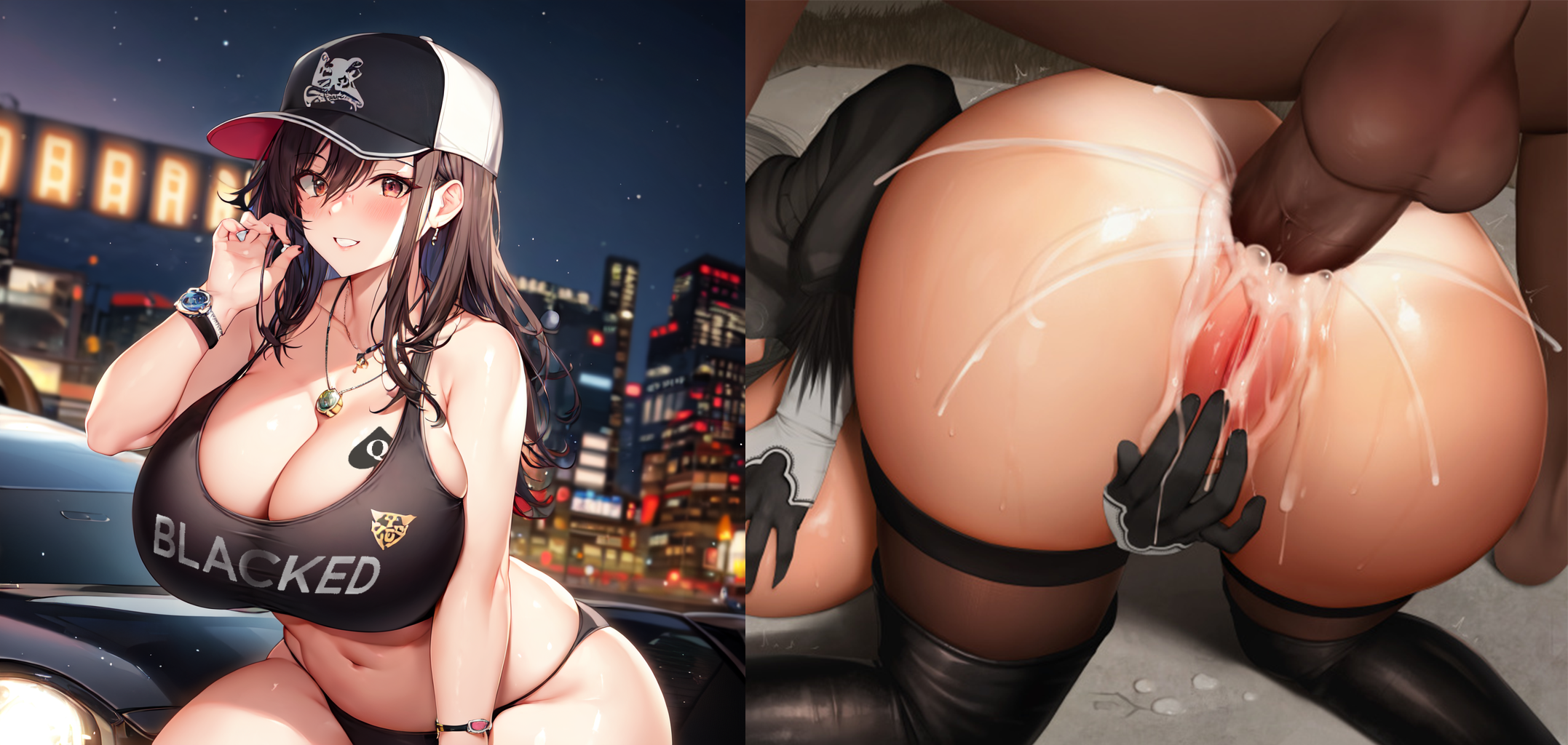 Mina didn't stand a chance against the first black cock in her whole life. Too used to small little Asian dicks, she wasn't even prepared for it down her throat. When it was time for her Asian ass to be owned, she didn't stand a chance, and kept cumming over and over for my superior cock. She was begging for me to breed her and destroy her worthless pussy, but I wouldn't do it for free, she had to become the dumb bimbo she was always meant to be first.

Officer poc here didn't have any search papers on her, but she tried to boss me anyway and saying she wanted me on jail, to be her toy. She tried her best, but after a very rough mouth fuck, she was ready to be owned, and I made sure to give her a good lesson. I fucked her ass a lot that day, and send her back to the police station with tape in her ass, to not let my cum out, and made her crawl inside it with a gag in her mouth. A lesson for the next dumb cop to come out my way. Or an invitation, maybe..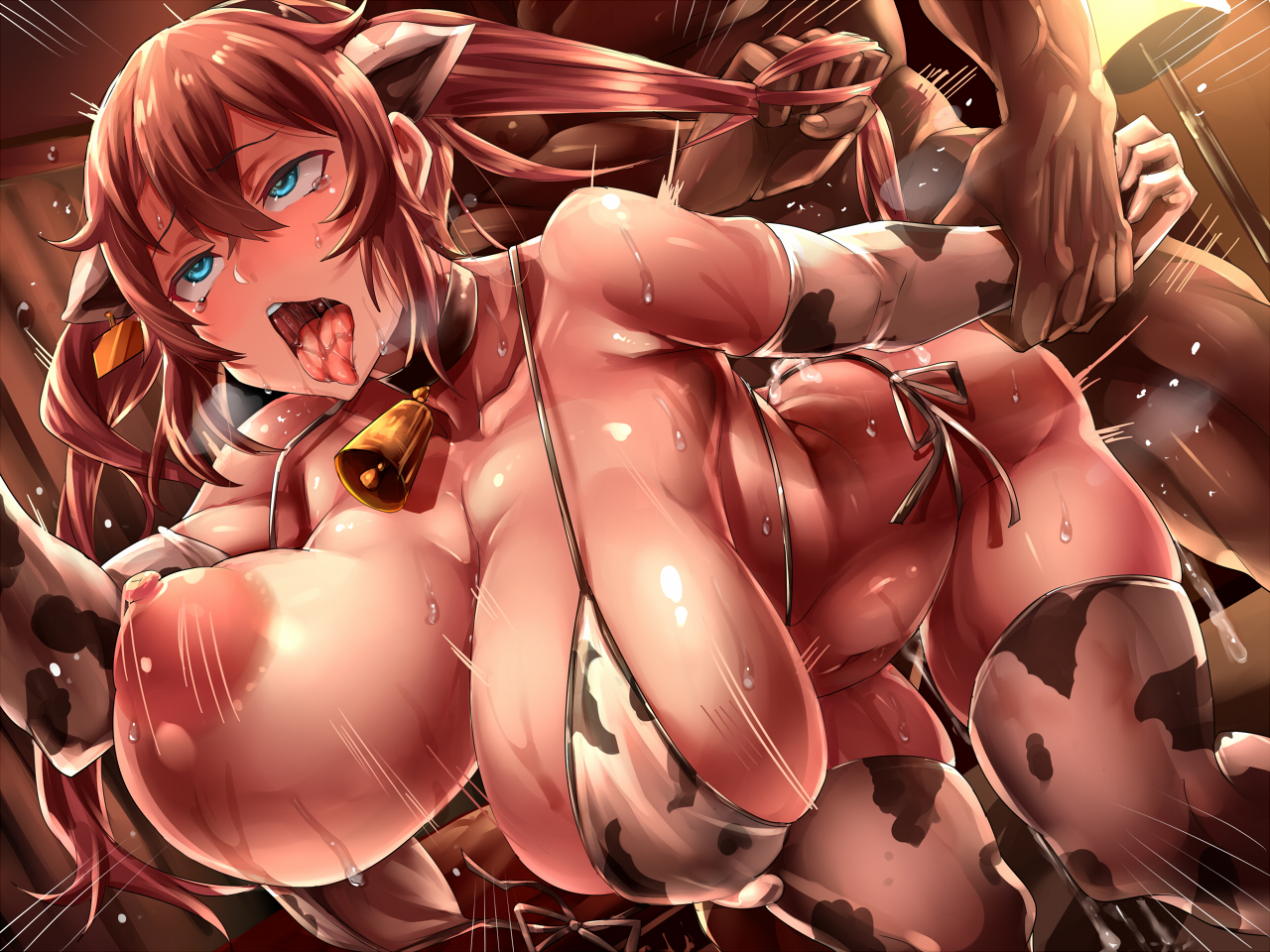 My dumb cow was definitely not ready for a bump with me. I gave her the best orgasm of her life, and didn't even have used my cock yet. After that, she didn't have any other choice, aside from becoming my private cow, so I can breed and fuck whenever I crave a hole to milk myself with.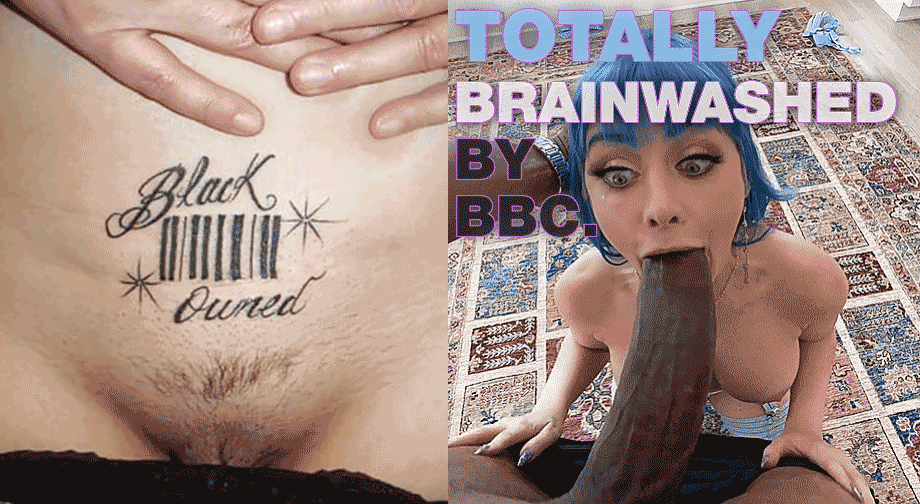 Joanna started to become addicted to my cock after creaming on it the first time we meet. The second one was just to convert her completely to being a snow bunny bitch. I pumped her womb full of spunk and bred her properly, to make sure she will never forget her place, ever again.
--TOURNAMENT PARTICIPATION RESULTS--
NA TOURNAMENT = 0 wins - 2 losses (against Chaste).
HALLOWEEN TOURNAMENT = 1 win (against Winstonina) - 1 losses (against Isabelle).