----------THIS IS A CROSS GENDER ACCOUNT, THIS IS MY FIRST ACCOUNT:
james the sex fighter
(Also other characters like: Miruko Toga
(My native language isn't English, so sometimes There's the possibility that i'm going to write some grammatical errors
Its Christmas time!!
So anyway my name is Jane a 19 years old girl sex fighter friend of James the sex fighter, I'm a competitive sexual fighter that love dominate they're opponents, interested in match?
I can look and act very innocent but i can be a little devil 😈, i will use every trick to make you cum, and use you after i won.
I'm not that tall but my body is well rounded and toned, i have brown eyes and short brown hairs.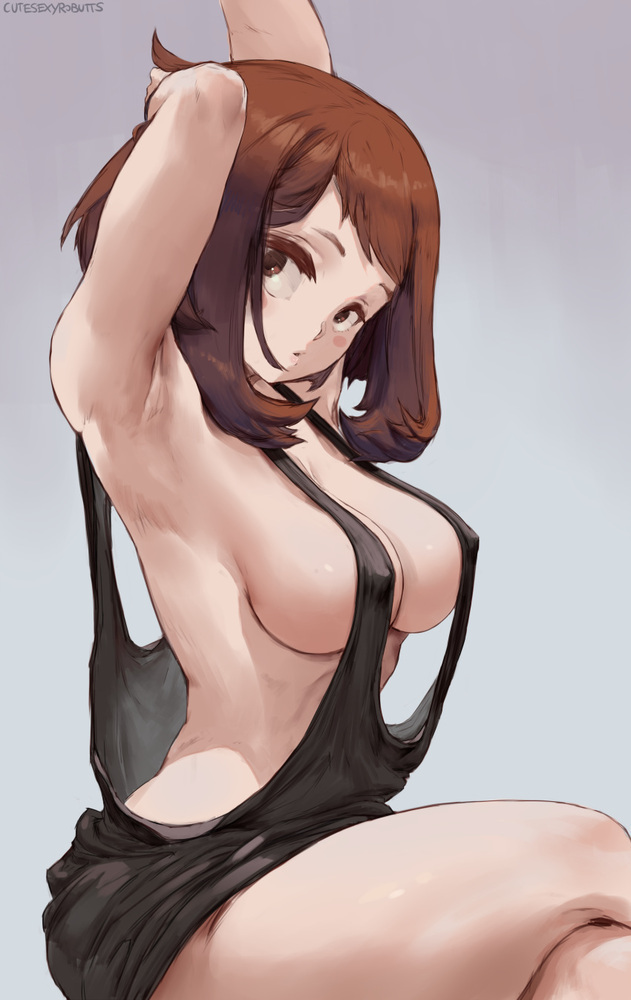 Let's see how much you resist against the pleasure.
My limits: with the sex toys i only like: dildos, vibrators, strap on and fleshlight. Also i don't like IRL stuff and blood, and too much hardcore bdsm.
a picture of my ass, that i will use to dominate you: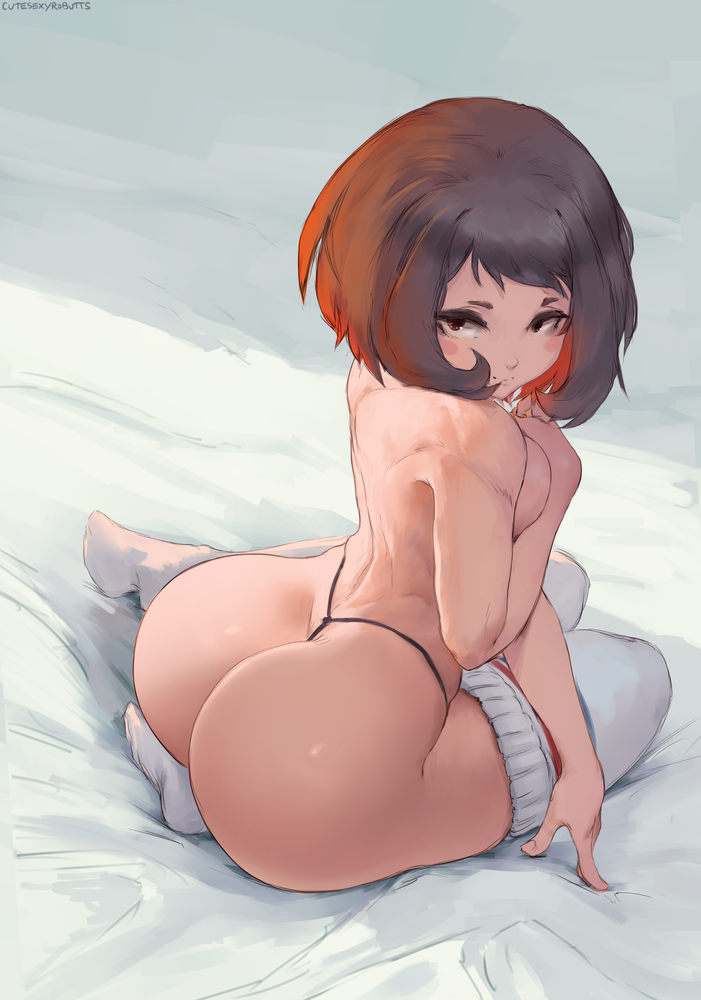 There is also my my wrestling custom, some people call me the hot bear: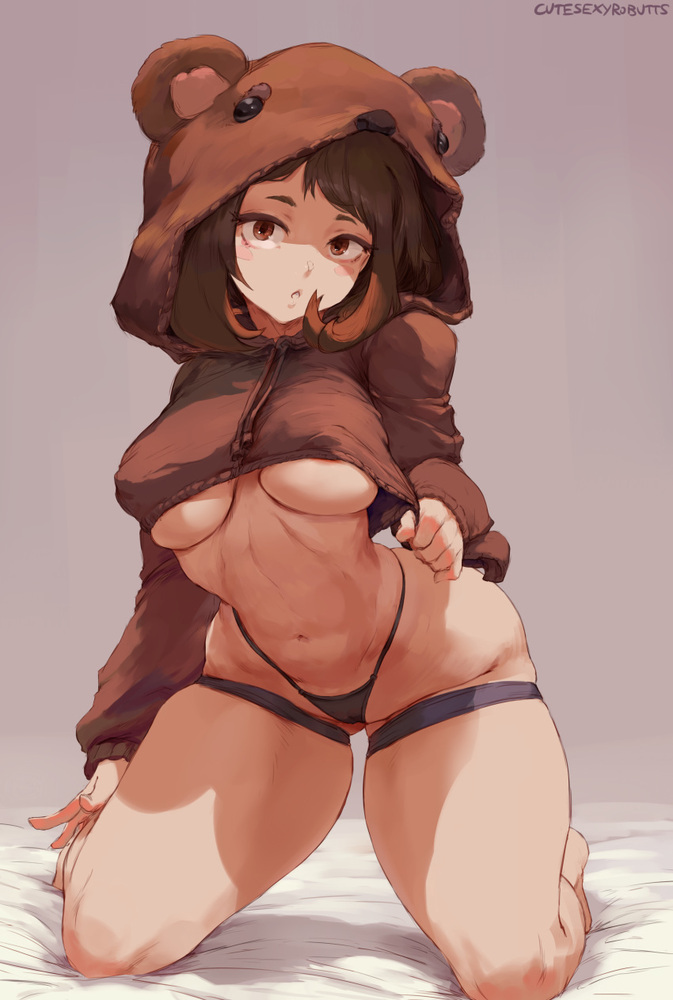 MY WINS:
Dianna was a really challenging opponent our fight was back and forth all the time, but in the end my resistance and fingers were able to make her cum one last time. After the match we start making out, by the end of the match we both had a strong respect for each other.
bob was a really cocky opponent, he was an hard match, he made me cum 2 times, but in the end i dominated him with my riding skills, he couldn't even endure my strength that he passed out. I think he now learned his lesson.
I had a wrestling match against Blaise Cameronhe started out well…..But then i completely dominated him, it wasn't even a match, i just fucked him again and again. After i won i just start using him like a sex toy, so weak.
Neo really thought that he had chance against me… I win 3 games in row, made him cum so many times that i lose the count. Now he belongs to me.
I had a match against Neo The Fox Boyhe was strong and almost made me cum twice, but couldn't handle my toned and sexy body, now he become my little pet.
MY DEFEATS:
I tried to win against cervantes i almost got him with my Amazon riding position until he was able to resist and turn the table in his favor, fucking me from behind and dominating me until i orgasme for the third time..
Emil challenge me in a match, i was almost able to dominate his enormous cock, but in the end i failed, he dominated me and also filmed my defeat.
I try to challenging again, but i lost again, and now have to change my name in "Emil slut" for a week.
kevin was much stronger then i thought, it was an intense match, that ended with me laying defeated on the bed.
I tried to win against LIGHTNH20 i thought he was just a random dude that i could beat easily….but i was wrong…he forced me to look at the mirror and see my whole body spamming from the orgasm, as he completely dominated me, as he then forced me to wear a collar. I will have my revenge.
Edit: I tried to sneak into his house in the middle of the night and take my revenge while he was vulnerable…but i was wrong, he just fucked again and humiliated me in front of a camera, now everyone will know about my humiliating defeat :(.
I challenge Light again, but i lost against him at first, we had a "friendly night" together, but the moment it became morning, i take my revenge on him, after i won i ride his tired body, making him cum again and again, until he was completely drained….i left his weak body on his bed…
I try to beat the LSW chaimpion lisbeth rose the match was intense, but she was clearly much more experienced then me, she completely dominated me with her pussy. Now i'm her mechanic.
I try to beat the hentai champion Romantic,i made him cum twice but his stamina and gentle moves made submit to the pleasure.
Edit. I try another match against Romantic, i though i could win against him, knowing some of his tricks this time, so i did a bet…..I underestimated him, I lose again, and now because of the bet i belong to him.
Edit 2: after months of Training with Romantic, i was able to challenge him again so that i can earn my freedom again, i was able to win against him and earn my freedom, even if it was sad separate me from him….
I had my first lesbian wrestling match against Alexi Ng, i used every trick but i couldn't win. She drained my pussy with her mouth and grind on my defeated body. After that she
gave an hickey along my neck, reminding about my lost, i will have my revenge against her.
Edit: i had my rematch against Alexi ng, i was much more experienced now, she couldn't do anything against me this time, i made her cum two times, and gave her some hickeys along her neck, mmm…revenge taste sweet…
jenny was able to beat me and actually own as her new sex toy