A little about me!
Hii there I'm Mel!
I'm 24 ⭐️
On here because it's fun and helps during the horny times 😂
Open to lots of things! Just let me know what your needs and fantasies are and we can take it from there 😇
I play with hypno/bondage rules! (Roll a 5 or higher to be free otherwise skip your turn)
A quiet game is a lame game! There's no fun if we aren't flirting 😉
Open to bets and wagers! It makes our games so much more interesting 👌
My favourite animes are One Piece, Jojos Bizarre Adventure, Death Note and Kaguya-sama Love is War!
I'm also a little bit of a gamer 😇 My favourites are Pokémon, Persona, Final Fantasy, Fire Emblem etc.
I only play Hentai and Classic! If we get to know eachother interactive might be an option as well 😇
Hope we have lots of fun together! 😘
Kinks list if you're interested: https://i.imgur.com/lGYTCKU.png
Blank Slate's Blank Babe 💕
My inbox is often flooded so please don't take it personally if I don't get back to you. My IRL job keeps me extremely busy during the week
5 x Hentai Champion 👑
Bets I like to play for
New Rules to Follow
Being added to my Notable Games list
Profile Changes
IRL Instructions
Submitting to me 😘 or if you're good enough, submitting to you 😳 Open to any others things you'd like to play for 😇
Current Rules I must follow
I lost to Smite and for the next 5 games if I am already in Hypno or Bondage and my opponent selects another Hypno/Bondage action, I can only roll a 6 to escape (5/5)
I lost to LFCJustin and he told me to rely on my cock sucking skills for the next 5 games. The only cum tests I can use are blowjobs, and if my opponent cums I must ask for a facial (5/5)
I lost to Mac and he gave me 2 new rules to follow
1. When I cum in game I must edge IRL (5/5)
2. Whenever I suck cock I must meow like a good kitty (5/5)
I lost to Alex and for the next 3 games if my opponent makes me suck their cock I must roll a die: 1 = skip turn, 2-3 = nothing, 4-6 = tell them how much I want to taste their cum before picking (3/3)
Can you handle the Mel Challenge?
Any guy or girl who thinks they can completely dominate me can ask to face me in this challenge 😜 We play a Classic or Hentai game (up to you) and if you win I'll add you to my Hall of Fame. But if I win you have to mention how you failed to beat me in your profile and accept a new rule you must follow in your future games. Good luck 😘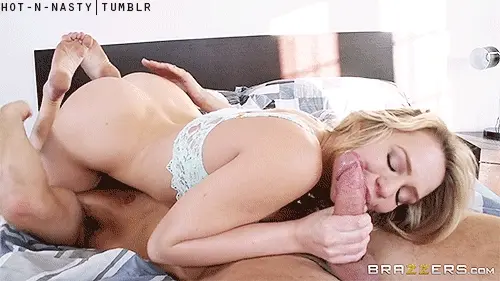 Boys and Girls who tried and failed 😘
Gale
Donkey
Romeo
Austin
Francisco
Odo
Star
Moondust
Charlie
MrBigCock
KL1996
Marc
Francis
Jake
John
Hall of Fame
(With a sexy gif from each of the games 😇)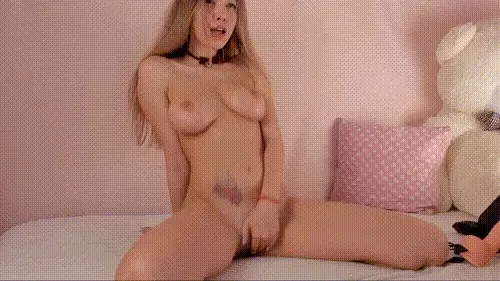 Daddy Dante
When Dante challenged me to a fight I was expecting an easy victory! But I was so so wrong 😵‍💫 He made me cum twice IRL as I hopelessly vibed my pussy to oblivion. He made me cum on his big cock cementing his total victory. I thought I could stand the heat, but I was nothing against Dante's Inferno 😉 In more recent games the same has happened again… daddy always gets what he wants and what he wants is to breed his little princess with his big cock 🥰 and I am more than happy to give him that 😇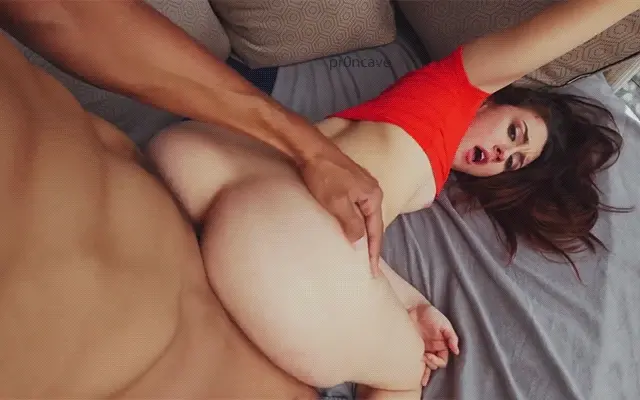 Andrew
Because of his inexperience I thought beating Gym Stud would be an easy task! Unfortunately I was very wrong, even though I had him under my spell for so long. As soon as his big cock entered my pussy, I knew I was done for. He had me begging for his hard cock as I made a big mess for him.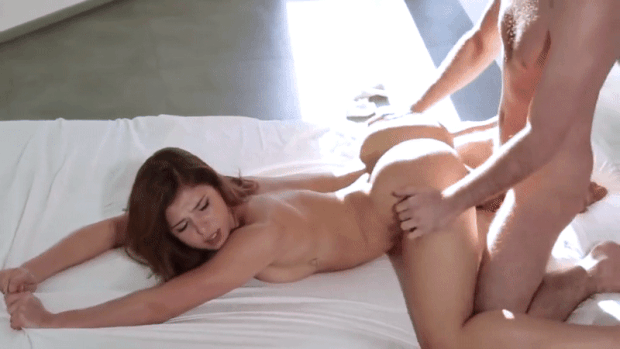 Ritzy
In a late night encounter I was asked by Ritzy if he could take on the Mel Challenge and also if he could claim me for his own collection 🤭 naturally I accepted his challenge to see if he was as good as he said he was! It was a back and forth contest that got very steamy IRL until I just couldn't take it anymore and begged him to fill me up with his hot cum. He poured his cum into me claiming me as his own and taking total victory, not that I mind because it felt soooo good 😇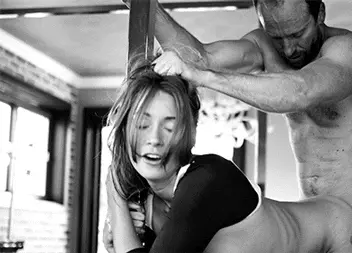 Smite
In what I thought would be a normal title defense for my Hentai Championship, I accepted Smite's challenge! But I wasn't ready for just how powerful he really was, he dominated me with his words and his big cock. It wasn't long before I was submitting willingly and calling him daddy. As a reward for beating me, he not only took my title but bred me as well 😵‍💫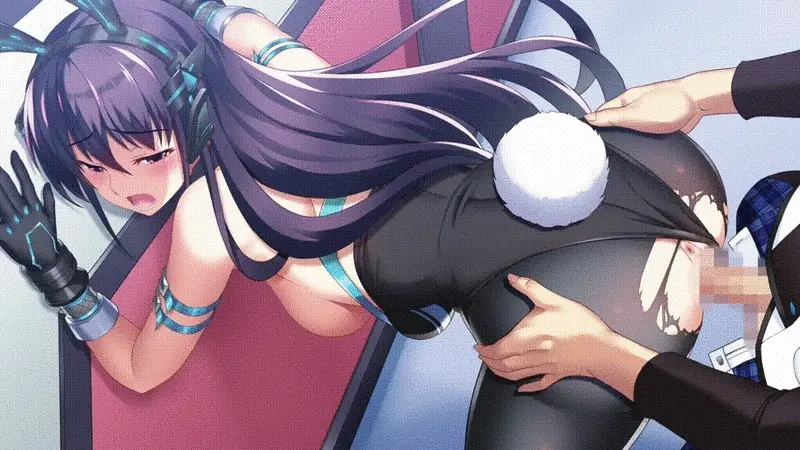 Special Mentions
Vanessa
During a tournament match with Ruck I had the pleasure of meeting Vanessa in the audience 🥰 She instantly caught my eye as someone special! Helping me win my first ever tournament fight! A few months later after a couple of other run-in's we finally got the chance to play against eachother. She instantly outdid any expectations I had as we enjoyed eachothers company and bodies 😇 After a long loving contest with lots of edges we both came at the same time, making me melt with happiness 🥰🥰 She told me I was one of her Special lovers and I can't wait for the next time we meet 🥰 She's an amazing person who more than deserves to be the first girl on my special mentions list 💚
Updateee: We broke my edging record together 😵‍💫 both of us edged over 200 times and it was amazing 🩷🥵 not only is Vanessa an amazing person with a big heart, but she also makes me melt and go blank 😵‍💫 I know every time I spend with her will be special 🩷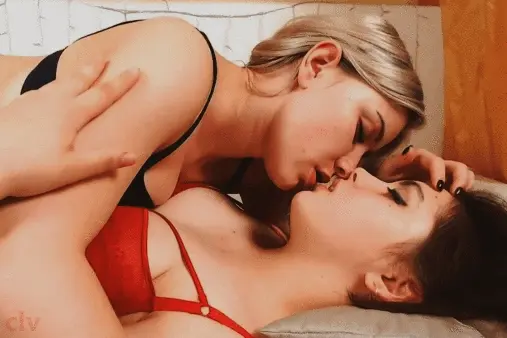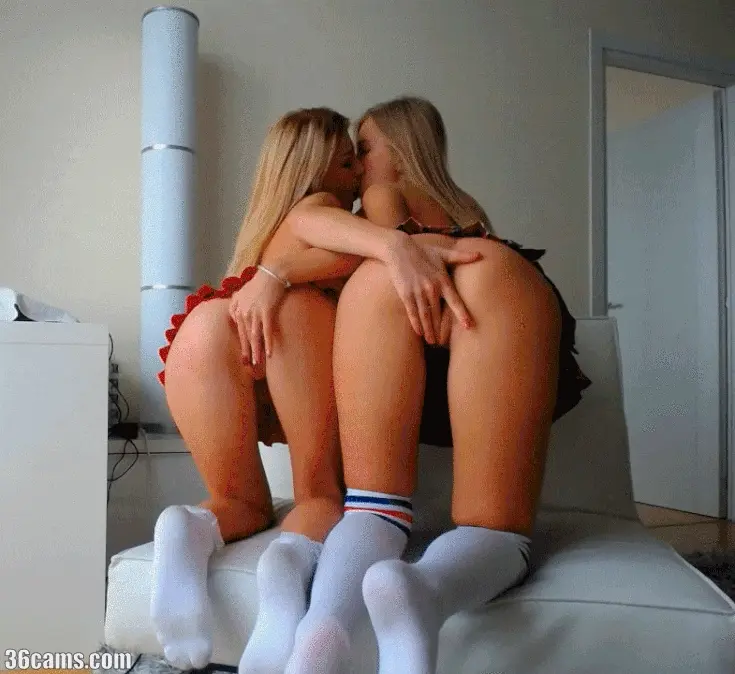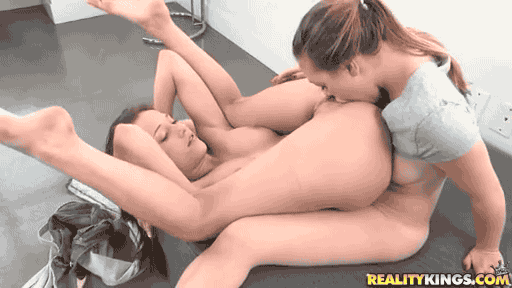 Ruck
I challenged Ruck to a high stakes game, looking to prove how strong of a player I had become. The match was intense, and came down to the very end. I tried my hardest, but in the end I came all over his thick cock and moaned like a slut. In a public game for all to see he pounded me and made me beg for his thick cock to go faster and harder inside my tight hole, I was made to purr and meow like a mindless kitty. I orgasmed in front of the crowd and submitted to his cock, he strapped a C-Collar around my neck to assert his control over me. I crawled into my cage as I was taken away to the Compound, where I stayed for many months.
I attempted to shorten my sentence in a rematch against Ruck, but I was no match. The conditioning I had received at The Compound made me crave his big cock in my mouth, which I sucked liked the conditioned slut I am. After he had his fun he pressed me up against a glass wall in front of an audience and fucked me hard with his perfect cock, making me cum like an obedient slut in front of everyone.
Ruck guided me to my first ever gangbang on EF 😵‍💫 where I was offered up publicly to be used. For hours I was fucked and edged to oblivion. Making three different cocks cum for me, while Eva pounded my holes with her strap on. This is the start of my new life as a filthy slut.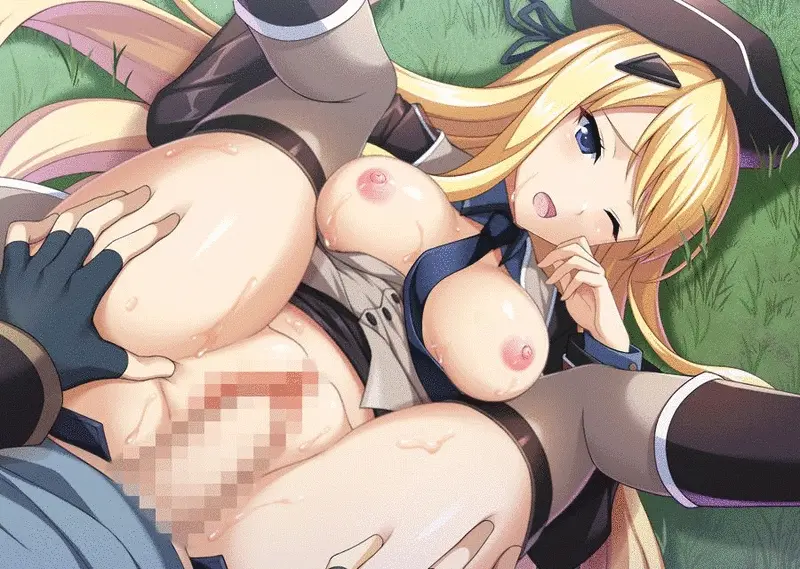 Blank Slate
I decided to take the Blank Challenge out of pure curiosity and was completely overwhelmed. Daddy Slate's words penetrated me just as hard as his cock did. He had me helplessly cumming twice for him, once while getting fucked doggy style by his huge cock, the other vibrating my clit while I sucked him dry. I am now his mindless Blank Girl and my thoughts are empty. I am Blank and happy 💙
Several sessions later and I'm addicted to his perfect cock. His words enter my head and remove all my thoughts, making me a mindless Blank slut for him. Daddy Slate controls my thoughts and pleasure, and I am at my happiness with my face down and ass up with his his cock fucking me into Blank bliss.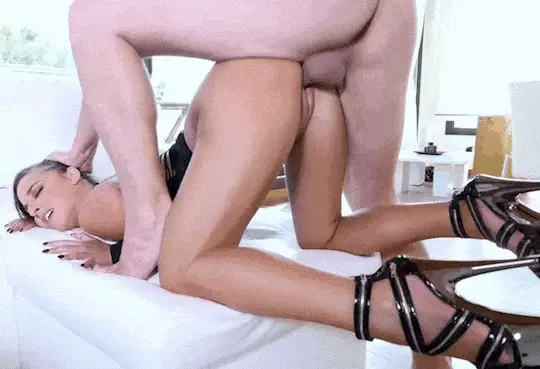 Lately in our games I've been able to flip Blankie and make him into a perfect edging sub for me 🥰 Now whenever we play it could go either way with who gets their mind melted. Knowing his weaknesses now, I can safely melt his mind and drain him of all his cum whenever I want 😇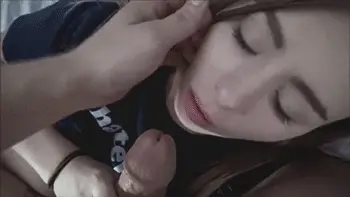 Romantic
I accepted Romantic's challenge for my Hentai Championship and wagered my servitude to him as well. We had a closely fought contest but in the end… he was too much for me, making me squirt all over him while he shot a huge load over my body. I am now one of his Yellow Roses, serving at his mansion as a nurse, taking care of his children. I eagerly await the opportunity to test myself against him again!

Oh hey you've reached the end of my profile 😇 If you made it this far don't forget to give me a star! ⭐️